China Has Plan to Curb Methane Emissions in Sign of Progress
Nov 17, 2022 by Bloomberg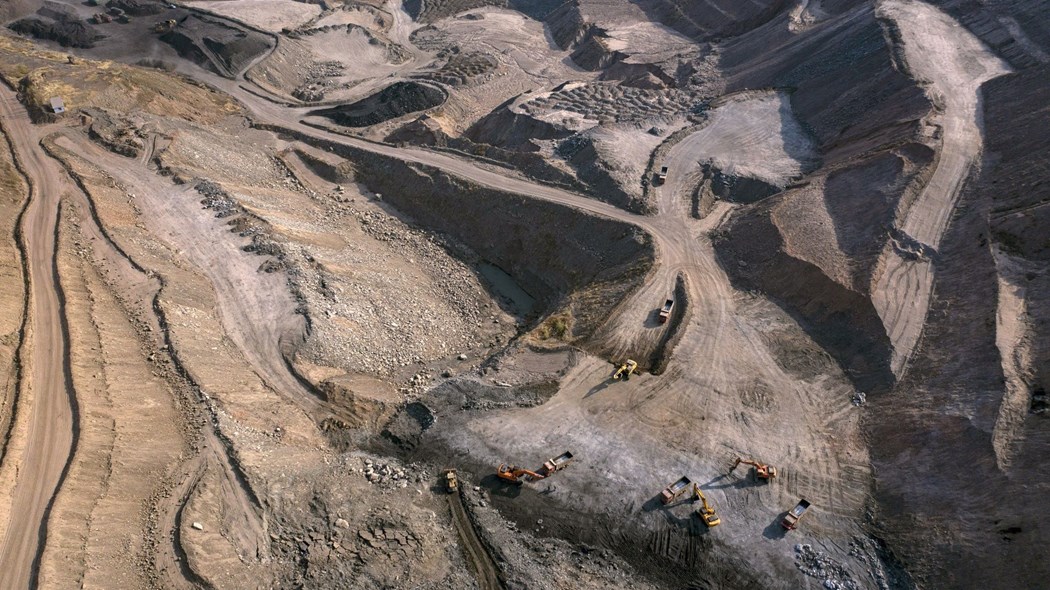 (Bloomberg) -- China said it has developed a draft plan to curb methane emissions, even as it stopped short of joining a global pledge to reduce the potent greenhouse gas.
"We're in the process of getting approval to the draft action plan, which we have already finished," climate envoy Xie Zhenhua said at the COP27 climate summit in Egypt. China is hoping to seek cooperation on the issue, Xie added.
China is a major emitter, and its plan is seen as major progress in keeping global warming within the 2015 Paris Agreement goal. It comes a year after the nation agreed in a joint declaration with the US to outline its strategy for cutting methane releases. Doing so will require China to tackle emissions from coal mining operations and agricultural activities.
Kerry praised China for "engaging on this really critical topic." The global methane pledge, which China hasn't joined, is a commitment by 150 nations to cut emissions of the gas 30% by the end of this decade.
More stories like this are available on bloomberg.com
©2022 Bloomberg L.P.
By John Ainger , Jennifer A. Dlouhy