CORE Electric Cooperative and Invenergy agree power supply partnership
Jan 27, 2023 by Energy Connects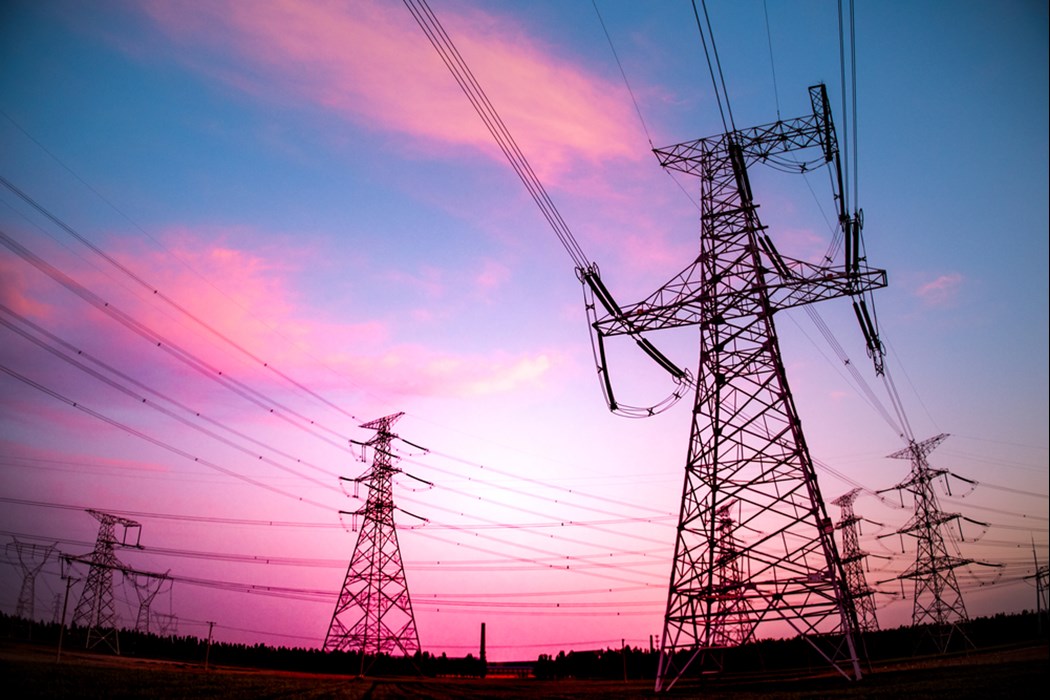 CORE Electric Cooperative (CORE), the largest electric distribution cooperative in Colorado, and Invenergy announced a new wholesale power supply partnership.
The partnership will provide CORE with over 1.2 terawatt-hours of renewable energy per year, which includes approximately 400 megawatts (MW) of new solar and wind energy projects and 100 MW of battery storage, backed up by over 300 MW of existing reliable natural gas resources starting in 2026. These agreements pave the way for CORE's future as the cleanest, most reliable, most affordable electric company in Colorado and signal CORE's transformation to a fully independent electric utility with control of its power supply future.
The power agreements cover a 20-year term between Invenergy and CORE.
Combined with CORE's existing generating assets, these new agreements will supply the bulk of CORE's wholesale energy needs. With this partnership, CORE will advance its objective of reducing carbon emissions by 80 percent by 2030 and create more flexibility to implement additional battery storage and other technologies in the future. It will also secure dispatchable resources to ensure service reliability. The portfolio will stabilize CORE's costs to keep members' rates among the lowest in Colorado for years to come.
"CORE's innovative partnership with Invenergy demonstrates that the transition to a clean and reliable energy future can be done without sacrificing affordability for our members," said Jeff Baudier, CEO of CORE Electric Cooperative.
"After months of thorough analysis and diligent planning, we're excited to announce CORE's future in delivering our members affordable, reliable and clean power as Colorado's premier energy provider," shared Tim White, CORE's Board President.
"This partnership between Invenergy and CORE signifies a key moment in Colorado's clean energy transition," said Jim Shield, Senior EVP and Development Business Leader at Invenergy. "Invenergy is proud to be CORE's chosen partner and to help them meet their important renewable energy and reliability objectives through our flexible energy solutions."