BHP revises coal production for 2022 due to rainfall and COVID-19
Jan 19, 2022 by Energy Connects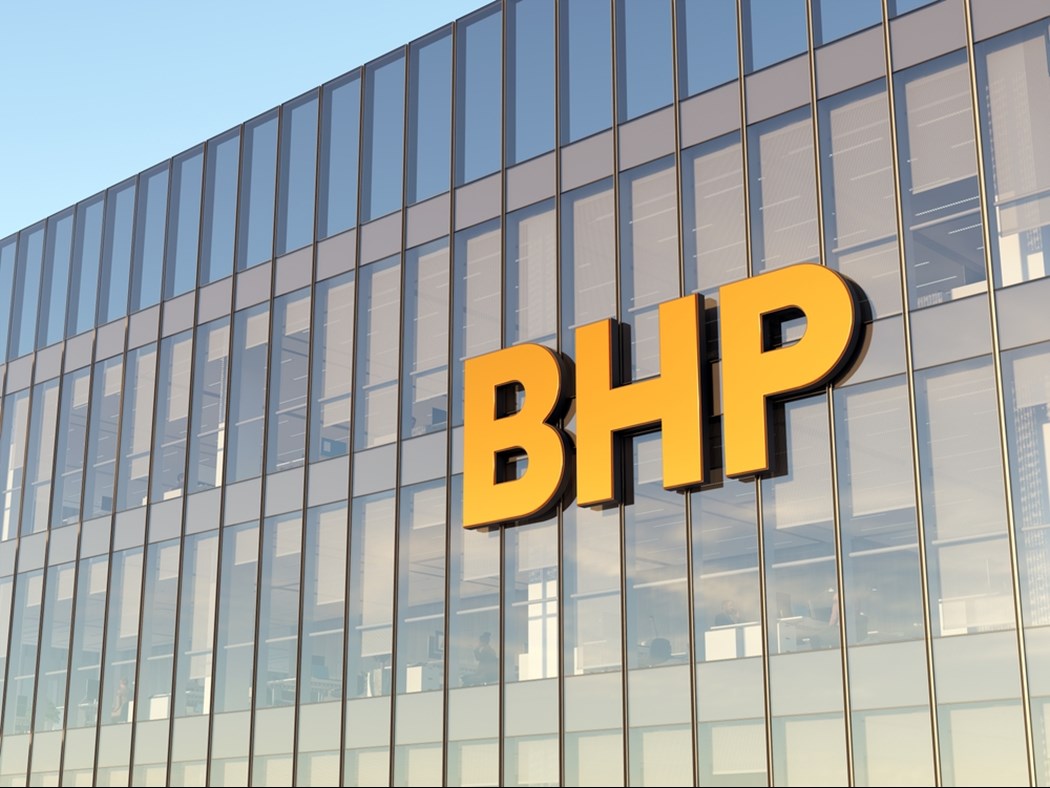 Australia's mining giant BHP decreased its metallurgical coal production by eight percent to 18 Mt for 2022 due to La Niña and COVID-19 related labour constraints, the company said on Wednesday.
"Our continuing focus on people and on operational reliability enabled us to achieve near record production in iron ore and to reduce the impacts of adverse weather and COVID-19 related labour constraints in our operations," said BHP Chief Executive Officer, Mike Henry, in a statement.
The company said that Queensland Coal production has decreased. However, a longwall move was successfully executed at Broadmeadow. Nonetheless, they were able to complete the Caval Ridge wash plant.
They said guidance for energy coal production for the 2022 financial year remains unchanged at between 13 and 15 Mt. 
"Workforce absenteeism arising from the COVID-19 Omicron variant is anticipated to continue into the early part of the second half of the 2022 financial year," the company said in the statement. 
However, the company said that they maintained iron ore production at Western Australian at 278 million-288 million for the fiscal year 2021-2022.
They said that the second quarter iron ore production from Western Australia rose 73.9 million tonnes which is a 5 percent increase year on year.
"The proposed easing of Western Australia's border restrictions on [Feb. 5] may introduce some short-term disruption to the operating environment as the Covid-19 pandemic evolves in the state," the company wrote.