Howden and Hydrexia sign MoU to accelerate APAC hydrogen mobility sector
Feb 01, 2023 by Energy Connects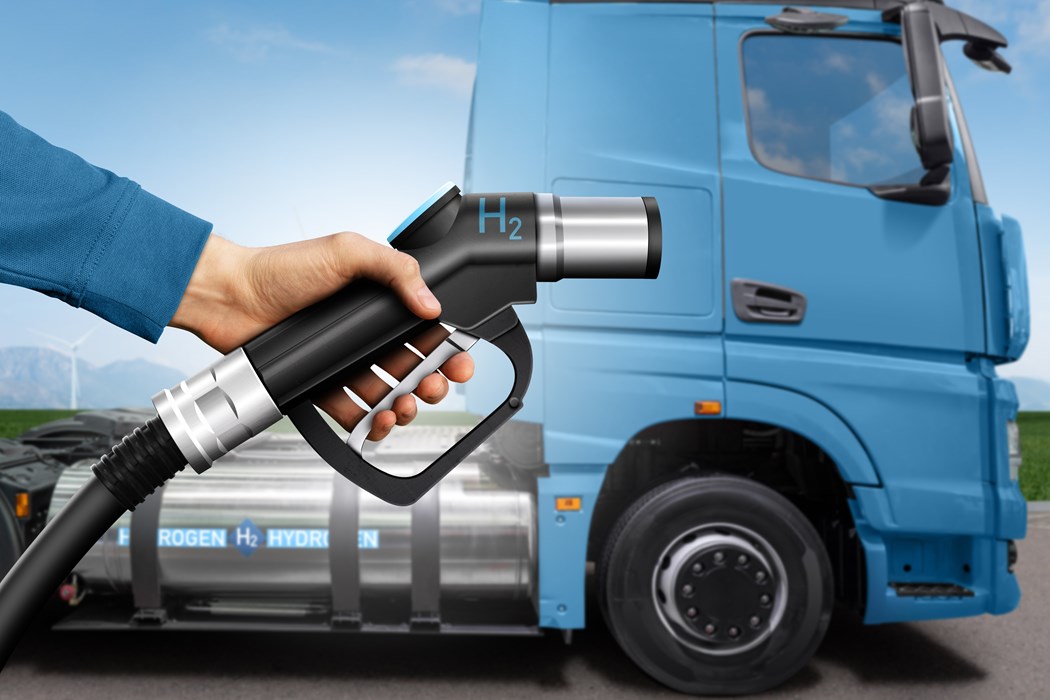 Howden and Hydrexia have signed a cooperation agreement focused on streamlining mobility applications, specifically hydrogen refuelling stations.
Under the agreement, Howden and Hydrexia will combine their expertise to deliver complete refuelling stations solutions with a modularisation concept bringing cost and lead-time efficiencies for their customers in Australia, New Zealand and Southeast Asia.
Howden's hydrogen solutions portfolio includes leading compression technologies, which continue to be at the forefront for over a century, across the value chain. Supported by a global network of product experts, Howden's regional presence and service capabilities in Australia and Southeast Asia provides on the ground support and insight to address local challenges.
Hydrexia is the international business of China's Hyfun (Hydrexia China), which have collectively delivered 58 HRS projects in China and South-East Asia since 2016. The company offers standard station designs at 500, 1,000 and 2,000 kg per day with high-speed fuelling at both 350 and 700 bar, and customised solutions at any scale. All stations and systems are designed and manufactured in-house using leading componentry and manufacturing techniques. Flagship projects include decarbonising the Shanghai-Pudong freight corridor supplying 300 hydrogen fuel cell logistics trucks for DHL China; and also the world's largest hydrogen refuelling station at 6,400 kg per day in Hebei, China.   
Ross B. Shuster, Chief Executive Officer at Howden, said: "Howden and Hydrexia recognise the importance of lead-times, system efficiencies and costs in the deployment of hydrogen refuelling stations. This cooperation agreement will bring together Howden's leading hydrogen compression solutions, global expertise and service footprint with Hydrexia's capabilities in the design, construction and operation of hydrogen refuelling stations, in order to address these key factors.
"Howden and Hyfun, Hydrexia's parent company, have a history of successful collaboration, having already worked together to deliver nearly 40 refuelling stations. We look forward to bringing this experience to other parts of Asia to further advance the hydrogen economy."
Daniel Zafir, Chief Executive Officer at Hydrexia Australia, commented: "We are excited to incorporate tailored Howden compression systems into standardised hydrogen refuelling station designs to provide clients the highest quality solutions with the lowest cost of dispensed hydrogen in the market."