Remote solutions for oil and gas plants are the industry's 'new normal'
Feb 14, 2021 by Energy Connects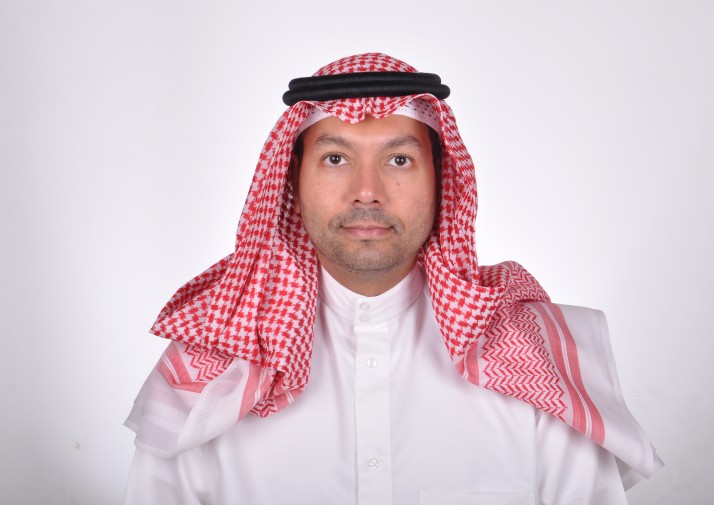 By: Hesham Tashkandi, vice president and general manager, Honeywell Performance Materials and Technologies, Middle East
A few years ago, running oil and gas plants remotely to the extent possible today would have been described as a concept from science fiction.
Now, in an era where COVID-19 has altered our lives for the foreseeable future, solutions that enable remote operations are lauded as game changers for the entire energy industry.
Whilst there has been positive news internationally about vaccines for the virus, the need for social distancing, remote working and extra safety precautions will no doubt remain for some time. The oil and gas sector has traditionally maintained extremely high standards of safety and security. Now more than ever, there is a need for the industry to utilize technology and innovative solutions to ensure the health and safety of everyone involved whilst simultaneously guaranteeing business continuity.
A recent report by Deloitte described the impact of COVID-19 on the oil and gas sector. It highlighted how the pandemic has changed the way work is done in the industry, including the transformation of roles, schedules, inspections and practices from human-operated fields to digitally powered remote operations centers.
With the majority of oil and gas workers off-field, mitigating risks - including regulatory compliance and cybersecurity, as well as ensuring continuity of key tasks - poses a significant challenge for organizations within the industry. This has led to a new demand for solutions that can meet the requirements of oil and gas plants adapting to a COVID-19 world.
Yet whilst remote operations have helped ensure continuation of business and enhanced safety, it is worth remembering that the oil and gas sector was already on a very successful path to digitalisation before the pandemic struck. The ability to operate increasing parts of an infrastructure remotely provides energy companies with benefits far beyond simply a short-term solution to the pandemic.
This is something we have been working with customers on for some time already, and the results add further weight to the point that the pandemic has only accelerated existing opportunities for remote technologies. For example, Cairn Oil & Gas, Vedanta Ltd., the largest private oil and gas exploration and production (E&P) company in India, deployed Honeywell Forge enterprise performance management software to improve decision-making, boost productivity, enhance efficiency and reduce manual paperwork, all while enabling Cairn's workers to remotely operate their facilities.
When Cairn piloted the solutions – which automated operator rounds and digitalized control room logbooks - handovers between shifts happened 50 percent faster.
Cairn utilized Honeywell Forge Inspection Rounds, which is a software solution that digitizes end-to-end inspection workflows with an overarching goal to improve safety, productivity and connectivity to the deskless worker. Inspection Rounds runs directly on mobile devices and enables field technicians to easily capture data through pre-defined workflows. It also works offline and automatically synchronises data in the cloud when connectivity is available.
Throughout 2020, Honeywell focused heavily on new technologies like this to help customers, many of whom had already embarked on their digitalization journeys, to accelerate their plans regarding remote solutions in response to the pandemic. This will continue in 2021, as more organizations look to implement remote solutions to drive efficiencies and maintain operations.
For example, our new Experion PKS Augmented Remote Operations can be set up in a matter of hours to extend the control room to other facilities at site, and even backup facilities for remote support. We also recently launched the Honeywell Forge Operations Safety Advisor (OSA), which enables remote operators to identify operational safety risks in real-time. It provides actionable mitigation strategies via a dashboard that is accessible from anywhere with an internet connection.
The long-term growth of remote operations technologies like these is a fundamental building block of the 'Refinery of the Future' concept, which involves a more flexible, scalable, efficient and productive facility that's enabled by connected technologies across the infrastructure.
The adoption of remote operation technology in the sector may have been accelerated by the pandemic over the last year, however it is rapidly becoming the industry's 'new normal', and is set to help oil and gas plants enhance their productivity, resilience and adaptability for many years to come.