Global execs remain confident in achieving net-zero goals despite energy trilemma
Jan 26, 2023 by Energy Connects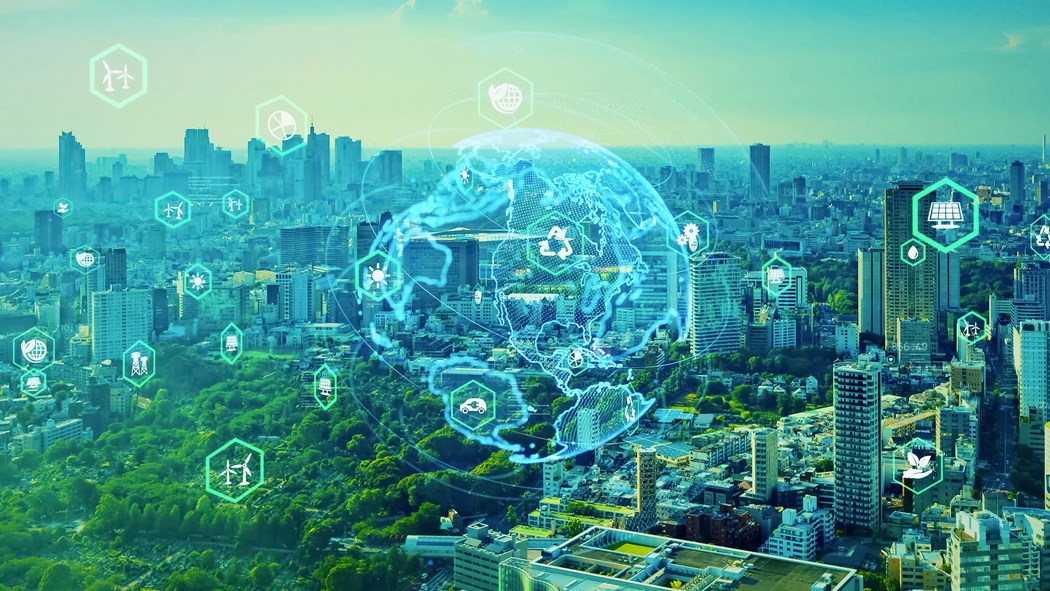 Baker Hughes has launched its 2023 Energy Transition Pulse report – a survey of 555 global senior executives to assess the industrial sector's ability to focus on advancing cleaner energy amidst geopolitical and economic challenges.
The report, produced over a two-year period by FT Longitude, the specialist research and content marketing division of the Financial Times Group, found that while 41 percent of respondents cited economic uncertainty and rising inflation as hurdles to energy transition investments, confidence in net-zero emissions preparedness remains strong across most of the globe.
"While we now face heightened need for more energy sources to address the energy trilemma of security, sustainability and affordability, I am pleased this report shows that like Baker Hughes, the majority of our global peers remain focused on attaining our individual net-zero emissions goals by 2050," said Baker Hughes Chairman and CEO Lorenzo Simonelli. "With the demand for hydrocarbons continuing for decades, it is critical to apply the technology we have today to reduce emissions."
Despite geopolitical challenges and the energy security crisis, the report found that in 2022, more organisations say they are prepared to achieve net-zero emissions by 2050 than they did in 2021.
"The big learning from this crisis is that we really need to rethink the type and the way we use our energy," said Ilham Kadri, CEO and president of the Executive Committee of Solvay. "It's painful in the short term, but it doesn't change our climate initiatives."
In response to the energy crisis largely brought about in 2022, the majority of respondents (57%) are investing or planning to make new investments in gas/liquefied natural gas (LNG) to address energy security. Meeting those supply demands and progressing the energy transition will require collaborations and partnerships between government, society, industry and the wider business community.
"Hydrocarbons are going to play a role for decades, and it's crucial we apply the technology that we have today and work together as partners to reduce those emissions," Simonelli said.
Baker Hughes and FT Longitude surveyed 555 executives in oil and gas, renewable energy and hard-to-abate industrial sectors – such as cement and mining – across 21 countries in the third and fourth quarters of 2022. The preceding survey was conducted in the fourth quarter of 2021, polling 500 executives across 20 countries. 
The full 2023 Baker Hughes Energy Transition Pulse can be found here.