UAE to host COP28 conference at Dubai Expo City next year
Jun 22, 2022 by Energy Connects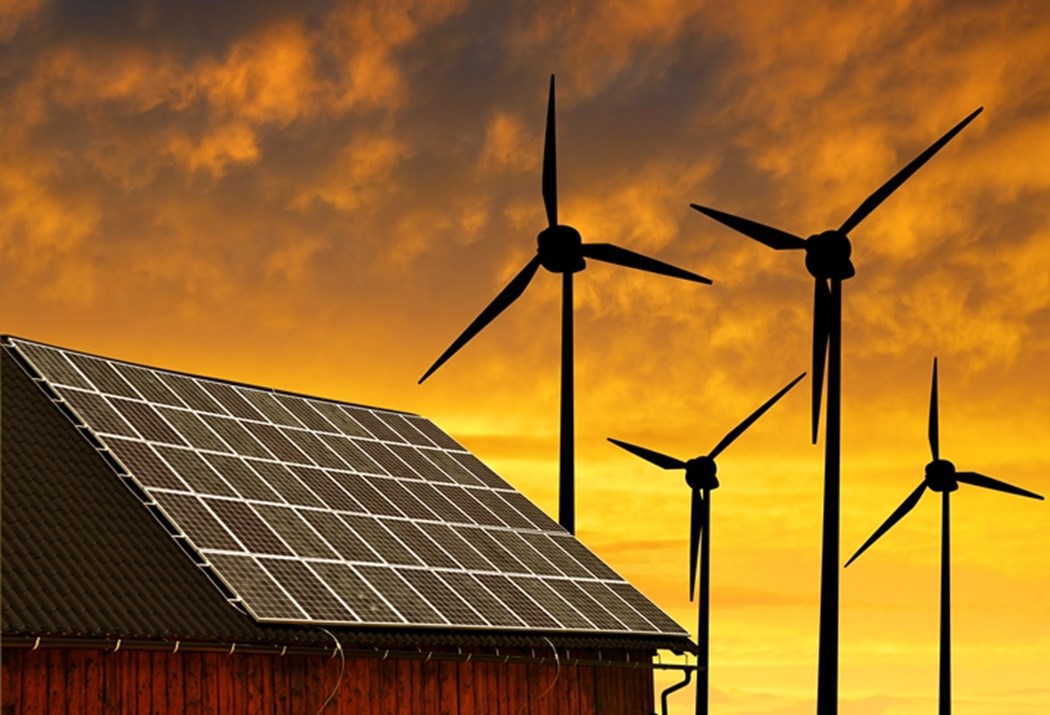 The UAE will host the 28th United Nations Climate Change Conference of the Parties (COP28) next year at Dubai Expo City, President His Highness Sheikh Mohamed bin Zayed Al Nahyan announced on Wednesday.
The UAE has pledged to make COP28 an inclusive global gathering involving key stakeholders – including energy companies and experts – to ensure a meaningful energy transition to a low carbon future.
At the 28th session of the Conference of the Parties – the first such event in the Gulf and the Middle East – leaders will be urged to commit to tougher action on climate change and boosting renewable energy sources, according to a statement by state news agency WAM.
Egypt is set to host COP27 at the resort city of Sharm El Sheikh in November this year.
The directive from the UAE President on the choice of venue for COP28 underlines the Expo City Dubai's unique proposition as a state-of-the-art destination, which brought the world together in the UAE for six months. Both Expo 2020 and COP28 share similar objectives: achieving sustainability and promoting international action as essential steps towards facing global challenges, according to the statement.
Earlier this year, Dr Sultan bin Ahmed Al Jaber, UAE Minister of Industry and Advanced Technology, and Managing Director and Group CEO of the Abu Dhabi National Oil Company (ADNOC) and the UAE Special Envoy for Climate Change, highlighted how producing the least carbon intensive energy can go in parallel with lowering emissions and developing renewable energy and clean hydrogen.
"We want to successfully transition to the energy system of tomorrow," Dr Al Jaber told an Atlantic Council virtual event at Expo 2020 Dubai. "We can't simply unplug from the energy system of today and we can't do this with a flip of a switch. We need to include the energy experts in the consultations and in the discussions and we need to make economic systems work more efficiently with much less carbon."
The UAE is OPEC's third biggest producer and ADNOC is seeking to boost its oil production capacity to 5 million b/d by 2030 from the current 4 million b/d.
"While climate change remains a huge global challenge, the world is actually in a much better position after COP26 than it was just a few months ago, as 90 per cent of the global economy is now committed to net zero. That commitment sends a massive market signal, and it is clear that the time to invest in low carbon solutions is right now. This is, in fact, a multi-trillion-dollar opportunity to create new jobs, new industries and whole new sectors," Dr Al Jaber told the Munich Security Conference earlier this year.