Solek signs solar project deal with BlackRock in Chile
Feb 14, 2022 by Energy Connects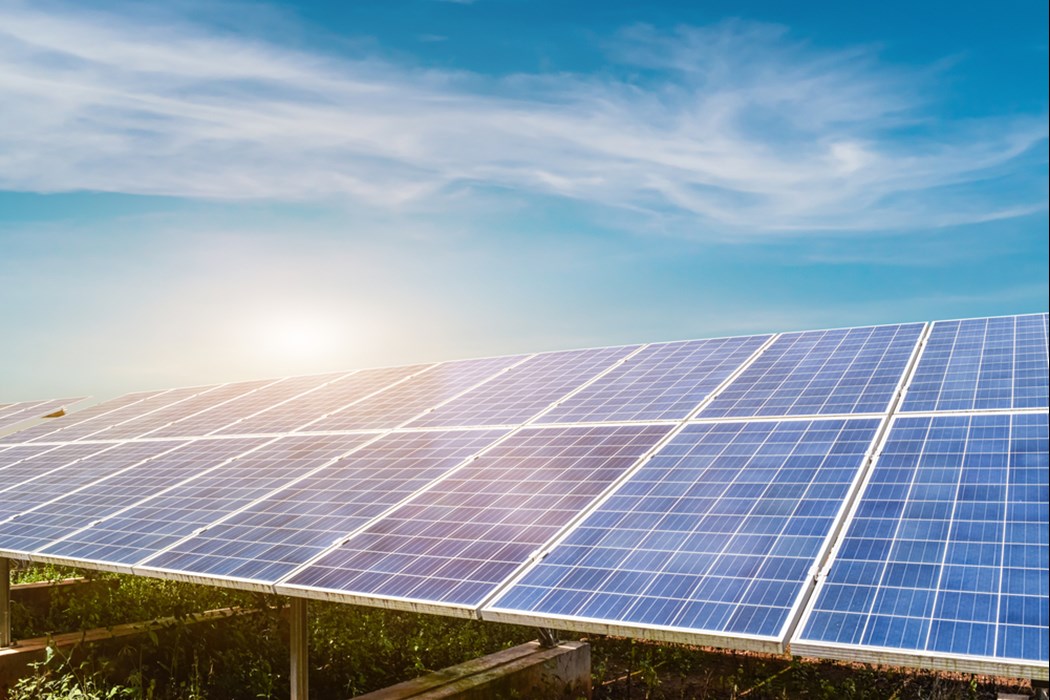 Czech solar developer Solek Group said on Monday  it has signed an agreement with BlackRock to develop up to 200 MW of solar projects in Chile that will be later sold to a climate infrastructure fund owned by BlackRock Real Assets.
The companies have signed a framework agreement that calls for Solek's Chilean arm Solek Latam Holding SpA to develop and install up to 28 photovoltaic (PV) projects. The schemes were later acquired by BlackRock's Global Renewable Power Fund III (GRP III).
As part of the transaction, Solek will also oversee the operation and maintenance services for the projects and Aediles Capital Inc. will oversee asset management on behalf of BlackRock Global Renewable Power Fund III, the company said in a statement.
"This is an important strategic step towards establishing cooperation with leading infrastructure investors, who are key to the further growth of Solek Group, not only in Chile but also in other countries," Zdeněk Sobotka, founder and CEO of Solek Group, said in a statement.
Each project that's part of the agreement will be constructed and connected under Chile's PMGD/PMG (distributed generation projects) programme, which is one of the pillars of the country's strategy to become carbon neutral by 2050.
Solar power plant projects with a total installed capacity of 90.5 MW are already under the preparation phase of construction, Solek said.