OPEC retains 2023 oil demand growth forecast in May market review
May 12, 2023 by Energy Connects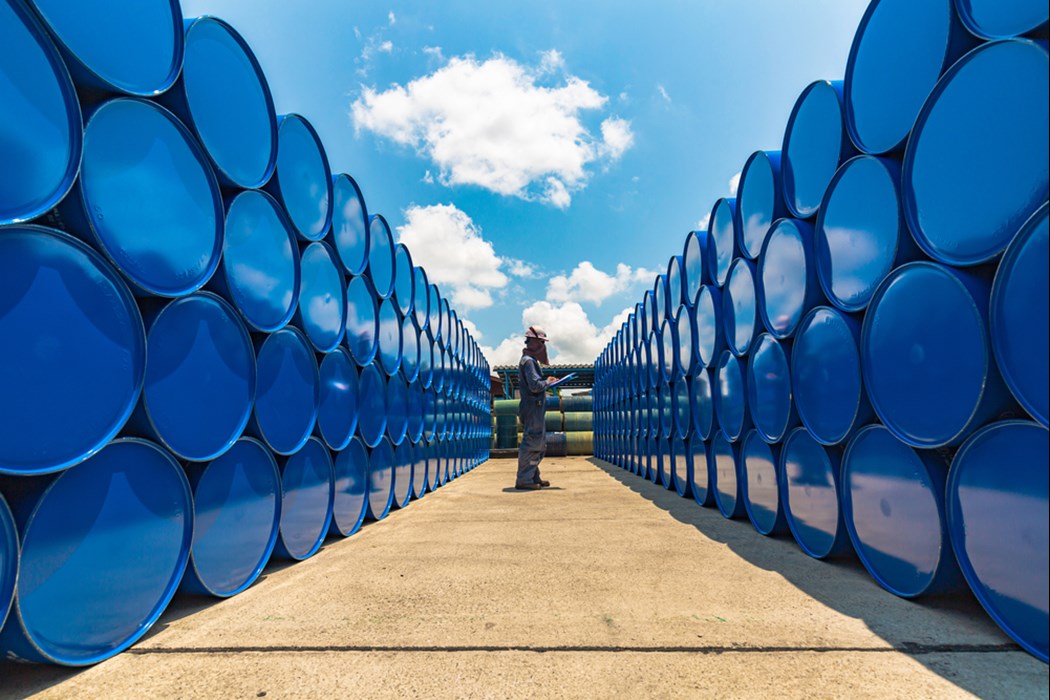 The Organization of the Petroleum Exporting Countries (OPEC) has held on to its global oil demand forecast for 2023 for a third month while lowering its forecast for regions other than China, as per the group's latest Monthly Oil Market Report.
The world crude demand growth forecast for 2023 "remains the same as [the] previous month's assessment" at 2.3 million barrels per day with the OECD countries increasing by 0.07 million bpd and non-OECD countries growth at close to 2.3 million bpd, OPEC said in the May report. Total world oil demand is expected to reach 101.9 million bpd in 2023.
Oil demand in the OECD countries was lowered due to economic headwinds, which was offset by improvement in Chinese demand growth projects, OPEC said.
"Minor upward adjustments were made due to the better-than-expected performance in China's economy, while other regions are expected to see slight declines, due to economic challenges that are likely to weigh on oil demand," OPEC said in the report. "However, this forecast is subject to many uncertainties, including global economic developments and ongoing geopolitical tensions," it cautioned.
In China, oil demand rebounded by 1.4 million bpd year on year in March, up from a "healthy growth" of 0.9 million bpd in February. "The strong rebound in economic and social activity amid feedstock requirements for the petrochemical sector supported oil product demand," OPEC said.
On the oil futures market, OPEC observed that crude oil futures prices rebounded in April from the low levels seen in March as the heavy selloffs in futures markets eased and market confidence improved.
"Following the large selling of an equivalent of more than 210 mb in three weeks in March, along with a rise in short positions, money managers rushed to square their bearish positions, contributing to pushing oil prices higher. In April, ICE Brent and NYMEX WTI were higher m-o-m on average by $4.16 and $6.07, or 5.3% and 8.3%, respectively," the group said.
Oil futures prices were also supported by a large drop in US crude oil stocks of more than 21 mb between the weeks of 17 March and 28 April. Furthermore, the temporary suspension of some crude oil exports from Turkey's Ceyhan port tightened the supply outlook, adding further support to prices, it said.
The group also left global growth figures unchanged – with its 2023 economic growth forecast at 2.6%, citing potential downside risks such as inflation and increasing debt payments from higher interest rates. "The US debt ceiling issue has so far not been resolved, a matter that could have economic consequences," OPEC said in the report.
The latest report follows a fresh round of oil output cuts announced last month by select OPEC members and Russia, and comes ahead of the next OPEC+ policy meeting scheduled on June 4.