Green Hydrogen Equipment Makers Poised for Rapid Growth in China
Mar 29, 2023 by Bloomberg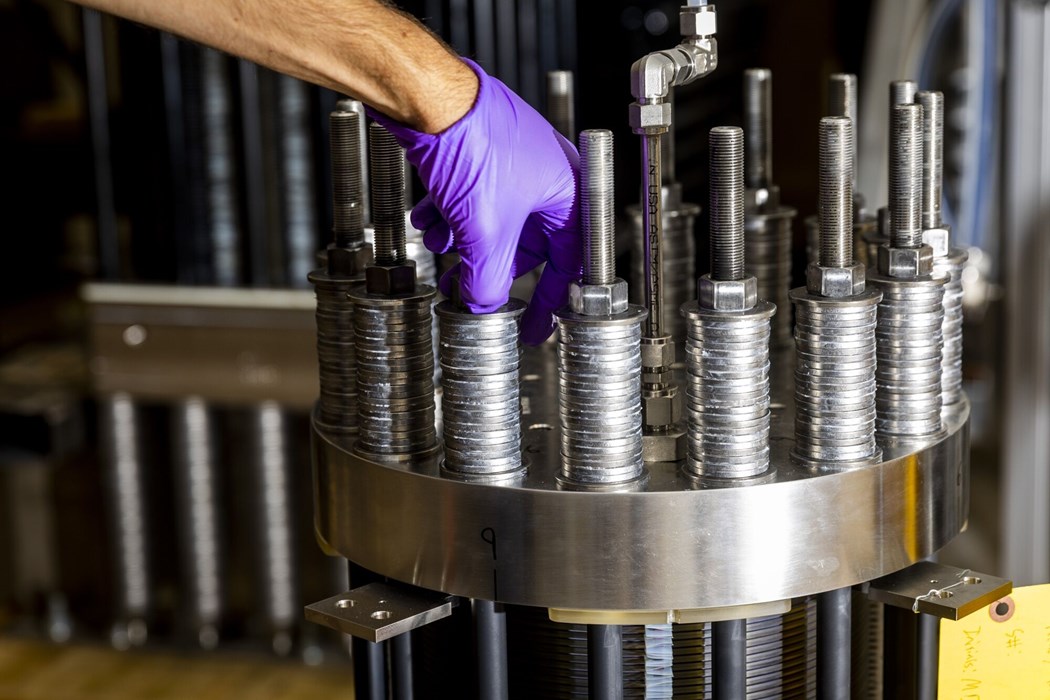 (Bloomberg) -- China's capacity to manufacture electrolyzers – the equipment used to make green hydrogen – could grow about 20 times by 2028 as costs of the clean energy source plunge, according to CICC.  
The zero-emissions fuel, produced by using renewable energy to extract hydrogen from water, is on track to achieve cost parity with other methods fueled by natural gas or coal as soon as the end of this decade, which will drive rapid deployments, CICC analysts wrote in a note. 
Current production costs of green hydrogen are about 20 yuan ($2.90) a kilogram, compared to 10 yuan a kilogram using coal and 17 yuan a kilogram using natural gas. Large-scale deployments, additional renewable energy capacity and rising carbon prices will all combine to make the newer technology competitive.
China's electrolyzer market could be worth about 50 billion yuan by 2028, when domestic demand for the equipment will reach 40 gigawatts and green hydrogen production is likely to top 4 million tons, the analysts wrote.
Leading energy firms including China National Petroleum Corp. are among those investing in the sector, as the nation aims to challenge US and European competitors to meet rising demand.
Global electrolyzer shipments should double or triple in 2023 to as much as 3.3 gigawatts, with China potentially accounting for about 1 gigawatt, BloombergNEF wrote in a report this month.
On The Wire
A nickel-producing revolution taking place on an Indonesian archipelago — and backed by Chinese know-how and cash — promises a wave of new supply that is challenging metal markets and a pristine environment.
Syngenta Group said details are unclear on the Shanghai stock exchange's canceled hearing for the company's proposed 65 billion yuan ($9.4 billion) initial public offering, 21st Century Business Herald reported.
©2023 Bloomberg L.P.