EnerMech wins first LNG pre-commissioning and commissioning contract in Canada
Mar 16, 2023 by Energy Connects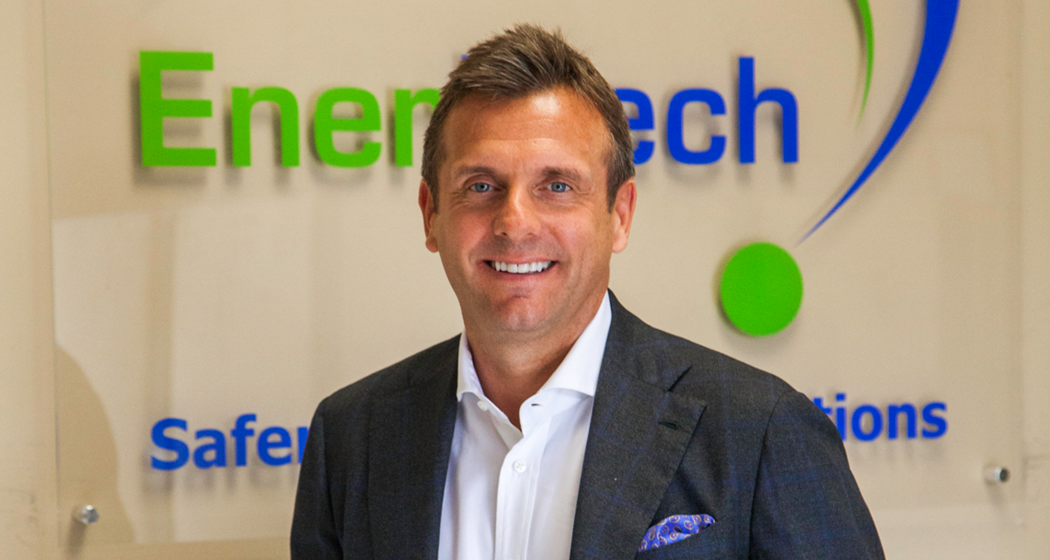 EnerMech Canada has been selected to deliver its specialist mechanical pre-commissioning and commissioning services to a large LNG facility in British Columbia, Canada, the company said on Thursday.
This new award marks the first time the global integrated solutions company has secured a contract for its niche mechanical services expertise in the region and resonates with its ambitions to expand into new territories and end markets.
EnerMech will roll out its integrated project management and delivery solution specifically developed to enhance efficiencies across the project, the company said. The core capabilities work scopes include temporary commissioning utilities, valve calibration and testing, pneumatic and hydraulic testing of piping systems, pre-start up flushing of rotating equipment lubrication systems, chemical cleaning of process systems and operational pressure testing, drying and inserting of low temperature process systems.
The business has also recently invested over £12 million (CAD $19.6) in additional equipment to bolster its fleet, capabilities and services in the Americas region, EnerMech said.
"As our first pre-commissioning and commissioning contract in the region, this is a strategically important win for EnerMech as we look to increase our foothold as a specialist services provider for LNG production, storage and loading projects," EnerMech CEO Christian Brown said in a statement.
"This award further highlights our growing reputation for our capabilities to deliver specialist mechanical, electrical and instrumentation services and equipment to clients in different industries around the world," he said.
EnerMech's President of Americas, Joseph Lichon added: "We are immensely proud of our mechanical services team's capabilities which has led to us securing this significant LNG related work in the region, and we look forward to working closely with our client to help progress and maintain the plant's integrity.
"We have recently invested in new equipment to ensure we maximise our integrated project management and an empowered delivery solution. From the construction completion phase to the pre-commissioning and commissioning stages, leading to plant readiness, we look forward to each segment of this contract being achieved through our steadfast, safe and reliable operations."