CGG and bp discuss value of seismic imaging advances in Egypt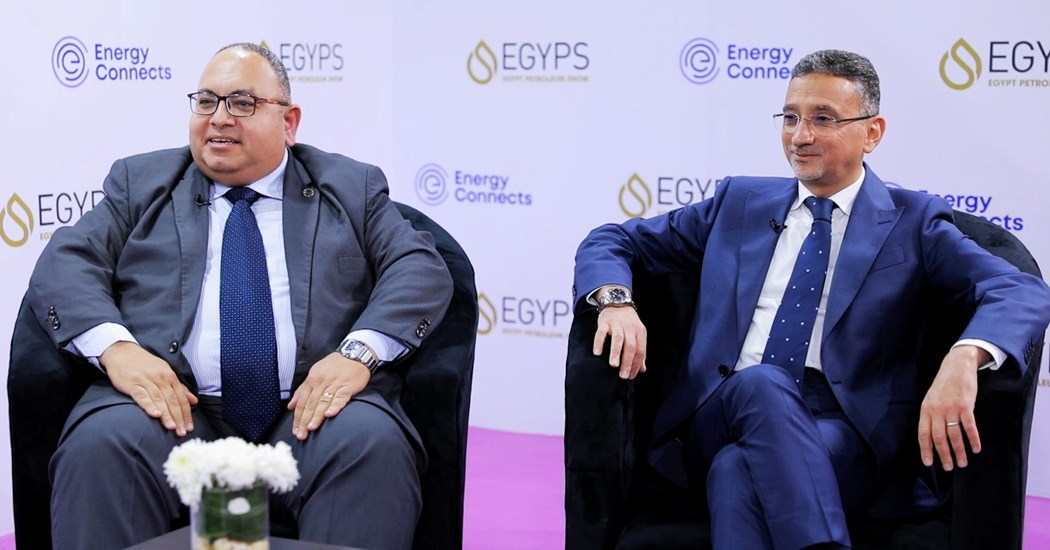 Energy Connects interviews Ramez Refaat, Middle East Geoscience Manager, CGG, and Hesham Hendy, Egypt Exploration General Manager, bp, about the benefits of the latest seismic imaging technologies for achieving the clearest images of the subsurface and providing critical reservoir insights.
Ramez, how is CGG supporting clients with their subsurface challenges in Egypt?

Egypt and the Middle East has some of the most challenging environments for seismic imaging, including the western desert and the Nile Delta & Mediterranean Sea. As operators look for new fields to renew their reserves in complex areas, they need to de-risk prospects – from a technical, safety and carbon emissions standpoint. This is also true for optimizing production of the remaining oil in mature fields, where the highest-quality data is needed to improve understanding of the reservoir. Both of these requirements call for specialised imaging skills, local knowledge and the latest cutting-edge technology, which includes the most advanced algorithms and HPC capability. CGG undoubtedly has all of these to deliver the highest-quality 3D images of the subsurface that can help operators better evaluate and prioritize opportunities.
First of all, we have had a long operating presence in Egypt, dating back more than 35 years. During that time, we've gained an in-depth knowledge of the geology, both onshore and offshore, and have significant local expertise in successfully applying our seismic imaging technologies to these challenging environments. Secondly, the geoscientists at our Cairo seismic imaging center are renowned for their technical excellence and ability to work closely with our clients, to help them address their specific challenges. We do this either by pioneering specific new seismic imaging technologies in country or applying the benefits of technologies that we've proven in other regions around the world. Finally, if needed, our Cairo center can also work closely with our reservoir teams in CCG's Abu Dhabi Geoscience hub to resolve the challenges of more complex reservoirs.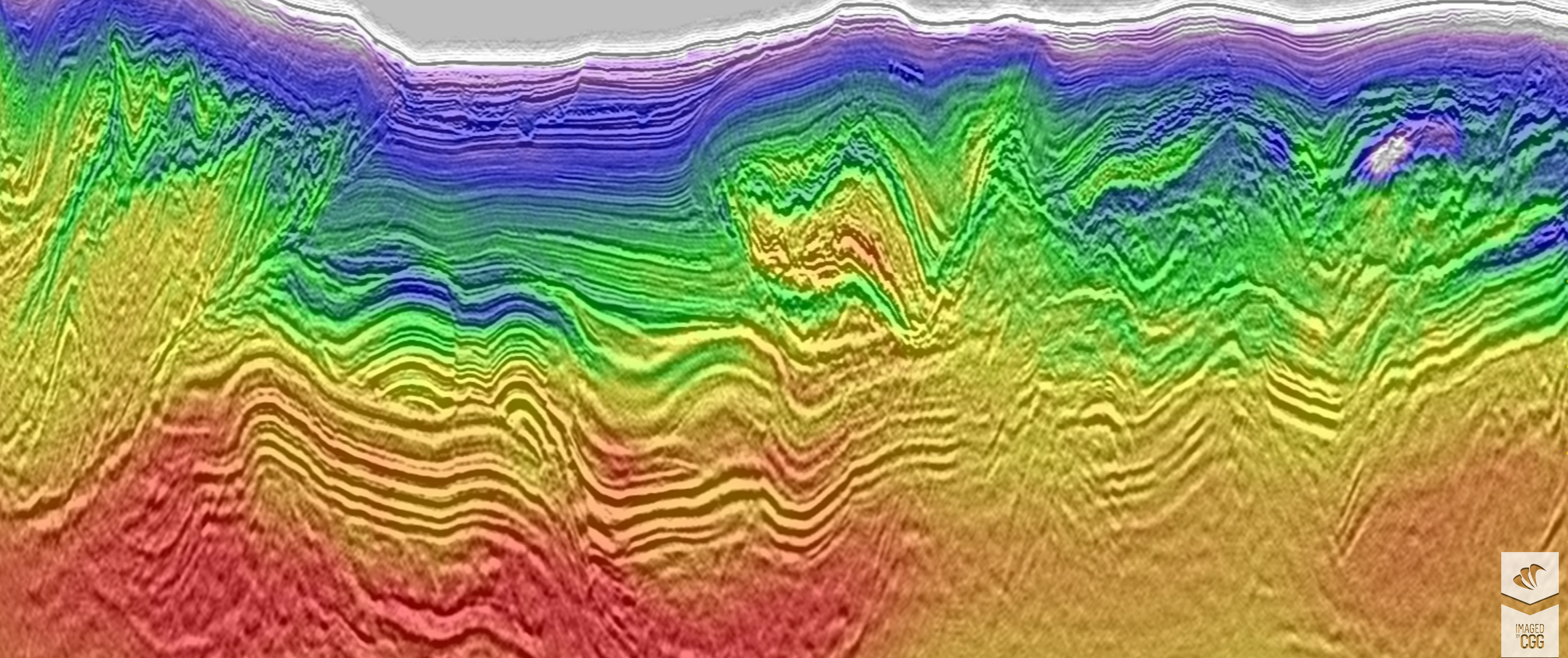 Hesham, how important is seismic to bp for reserve renewal?

Seismic technology is increasingly seen as a lever to avoid drilling dry or sub-commercial wells. This is driven by the improved seismic data quality we see from both acquisition (for example, through multi-azimuth, wide-azimuth or denser OBN seismic surveys) as well as new processing tools.
Historically, we have seen the improvements come in cycles: better acquisition is followed by improved imaging techniques (which are often driven by better physics), followed by the next wave of acquisition improvements. There is a financial aspect to this as well: cost needs to be in-line with data improvements and the business decisions they support.
We also see a move to acquire better data earlier in the exploration and development cycles but again, the cost needs to line up with the business decisions they support.
Ramez, what are the latest advances in seismic technology that will make an impact in the region?

Seismic imaging technology is an exciting field – it continues to evolve rapidly with new technologies being developed all the time to deliver more accurate 3D images of the subsurface. There are some new technologies being applied right now which are particularly important for addressing some of the specific challenges faced in the region.

Onshore in the Western Desert, seismic imaging has been hampered by difficult near-surface conditions which scatter and disperse seismic waves and cause reverberations, obscuring the reservoirs below. A new generation of high-density seismic surveys are being complemented by algorithms like multi-wave inversion to provide accurate models of this complex shallow geology, and wave-equation deconvolution to remove the reverberations and provide clearer images of the reservoirs.
Offshore in the Nile Delta and Mediterranean complex faulting and the highly variable Messinian evaporite layer mask deep reservoirs in complex channel sand bodies. Full-waveform inversion is a key technology for imaging in these complex settings. It is a technology we have used extensively with bp in the Gulf of Mexico and the North Sea. It provides extremely detailed and accurate velocity models that enable a step-change in seismic image quality for drilling and reservoir delineation.
Ocean bottom seismic is recognized as the next step for marine seismic in complex areas. When OBN data is combined with the latest processing workflows and imaging technologies it provides remarkable images of previously obscured reservoirs. Again, this is something that CGG has worked on for bp in key locations around the world, such as the Gulf of Mexico and the Caspian Sea, and we are excited to be working with bp again for a new project offshore Egypt, for the seismic imaging of the first OBN survey ever conducted in the Nile delta covering the Atoll and Atoll North fields.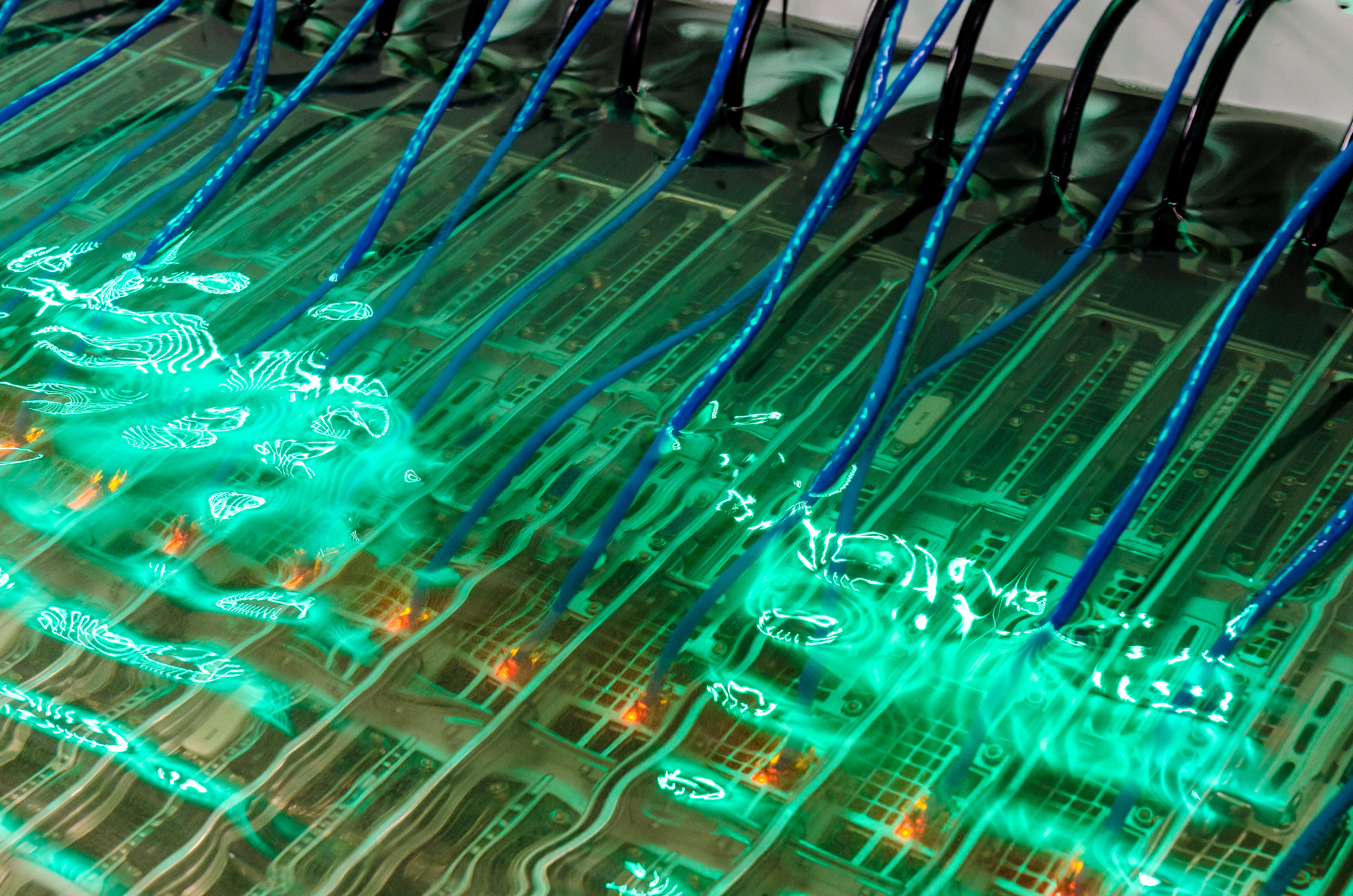 Hesham, What is the driver for bp bringing new seismic technology to Egypt for the Atoll / Atoll North field?

The Atoll field provides several geologic challenges with respect to seismic data quality. The subsurface complexities start in a heavily faulted shallow section, followed by a complex, highly variable evaporitic Messinian layer, to then chase intricate channel systems below this. A decision was therefore made to cover the Atoll area with a bespoke OBN survey at a cost that fits with the business model of Atoll.
BP has already known for a long time that dense OBN data should provide superior images over any multi-azimuth (MAZ) or wide-azimuth towed streamer (WATS) geometry. We have tried and tested this elsewhere in the world, in the Gulf of Mexico and the North Sea, to be more specific.
Atoll OBN is the first to be applied in the Offshore Mediterranean of Egypt and we are certain that with further developments bringing down the cost of OBN through autonomous vessels and/or nodes, OBN will become more feasible for other projects in the Nile Delta.
CGG and bp have a long history of working together on processing projects. Throughout a number of basins, both companies have a strong track record of developing new technologies and delivering better seismic images using both better data and processing workflows and tools.
This means that bp trusts CGG technology to deliver the best image quality possible within the framework of a project. BP was therefore very happy to see CGG win the Atoll processing project and is excited to work with CGG to deliver the best possible image over the Atoll field and surrounding area.

We have set our expectations high with a requirement of a much-improved seismic imaging that can unlock the true resource potential of an exceptional field and its nearby exploration opportunities.

Given the track record of OBN within bp, and CGG's track record on delivering excellent processing products, we are confident that together we will achieve an exceptional dataset over an exceptional field.
KEEPING THE ENERGY INDUSTRY CONNECTED
Subscribe to our newsletter and get the best of Energy Connects directly to your inbox each week.
By subscribing, you agree to the processing of your personal data by dmg events as described in the Privacy Policy.