Resilience and investment to feed Woodside's ability to match evolving customer needs and ride out volatility
Sep 05, 2022 by Energy Connects
Woodside Energy CEO Meg O'Neil explains a diversified outlook is part of her company's plans for thriving as the energy transition progresses across various territories and markets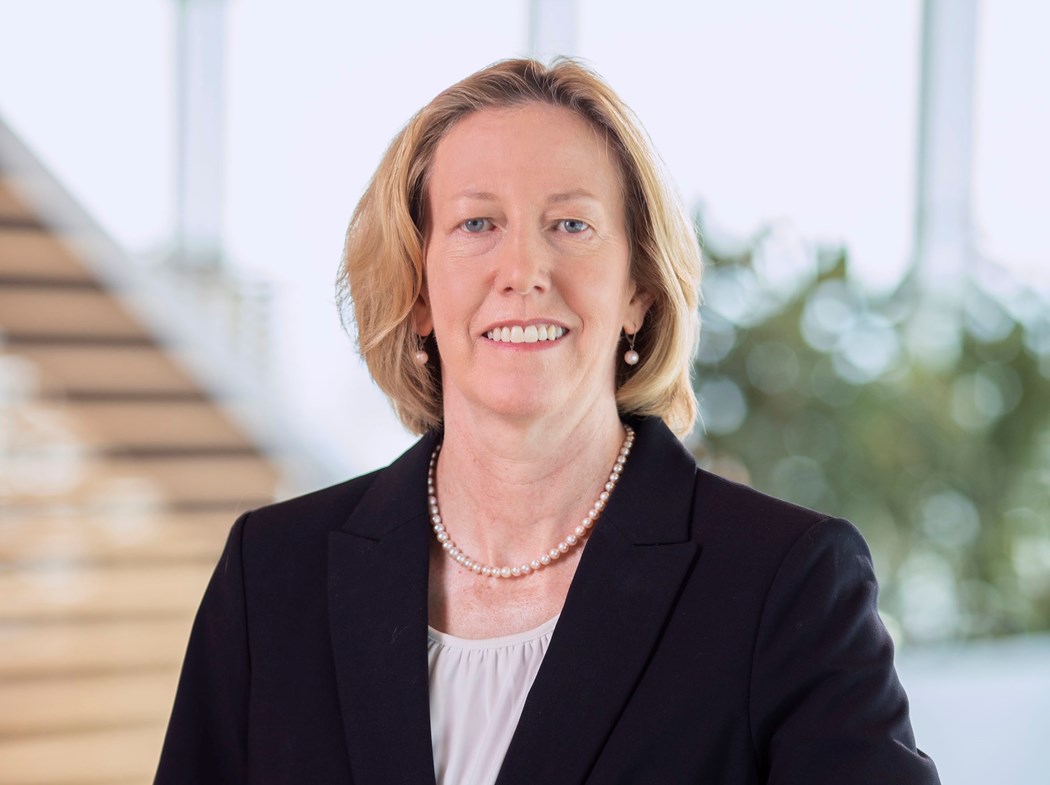 How does the BHP merger help Woodside?
Woodside Energy's strategy is to thrive through the energy transition with a low-cost, lower-carbon, profitable, resilient and diversified portfolio. Our merger with BHP's petroleum business, completed on June 1, has given Woodside additional financial and operational strength and made us a bigger supplier of the energy that the world needs right now and will continue to demand in the future. The merger delivers a diverse global portfolio of high-quality operating assets, plus a suite of growth opportunities across oil, gas and new energy that promises ongoing value for our shareholders.
We believe the completion of the merger will enable Woodside to play a more significant role in the energy transition that is imperative as we respond to climate change while ensuring reliable and affordable supplies of energy to a growing and aspirational global population. With less carbon emissions than other fossil fuels, Woodside's natural gas can help the world responsibly transition towards a lower carbon future. Gas accounts for 70% of Woodside's production post completion of the merger.
What is your outlook for the gas and LNG sector?
Today gas is providing energy the world needs to heat and cool homes, keep lights on and enable industry, and we see that continuing well into the future. In the Asia–Pacific region, where 1.5 billion people are forecast to increase their living standards and join the middle class by 2030, energy use is expected to increase. Woodside's LNG can help Asia to decarbonise, for example by replacing coal, supporting renewables, and in hard-to-abate uses.
Woodside is currently developing the Scarborough gas resource offshore Western Australia, which will be processed through a new train to be built at our Pluto LNG facility. From 2026 onward, this project will be one of the lowest carbon intensity sources of LNG delivered to North Asia, where customer demand for our product remains robust.
Geo-political uncertainties are a growing worry – how is this impacting Woodside's business?
Russia's invasion of Ukraine and the resulting volatility in global energy markets are a reminder of the importance of energy security and affordability on the path to net zero. The recent G7 Leaders' statement acknowledged the role of LNG in supporting global energy security as major consumers phase out reliance on Russian gas and transition to a cleaner future. Since the crisis in Europe has unfolded, LNG customers in Asia have sought to ensure they are securing energy from reliable and credible sources, highlighting the positive contribution that Australian producers can make and strengthening the case for Woodside's established operations, committed projects such as Scarborough, and potential developments like Browse and Sunrise.
How is Woodside embracing the energy transition?
Woodside's climate strategy has two elements: reducing our net emissions; and investing in the products and services that our customers need as they reduce their emissions. Woodside is reducing net equity Scope 1 and 2 greenhouse gas emissions towards clear targets: a 15% reduction below the 2016- 2020 average by 2025; and 30% by 2030. We have an aspiration of net zero by 2050 or sooner.
We have also announced a Scope 3 emissions plan containing three elements: investing in new energy products and lower-carbon services; supporting our customers and suppliers to reduce their net emissions; and promoting global measurement and reporting. As part of our approach to Scope 3 emissions, we have set a target to invest US$5 billion in new energy products and lower-carbon services by 2030. The new energy opportunities we are pursuing include proposed hydrogen and ammonia projects in Australia and the US.
What are you looking forward to at Gastech in Milan?
It will be wonderful for the gas industry to be able to gather in Milan, particularly after being forced apart for the past two years. Woodside has long- standing relationships with many of the counterparties who will be attending Gastech and the conference provides a first opportunity since 2020 to reconnect with some of them. We will be able to meet face-to-face with some of our existing customers and business partners and sit down with others who may become those in the future.
How important is it to have Gastech take place in Europe at this time?
It is particularly relevant that we are gathering in Europe, given the crisis that has unfolded since the Russian invasion of Ukraine. Our hearts go out to the people there who are suffering and we all hope for a speedy resolution of the conflict. Hopefully, our coming together here and at this time will stimulate the industry- wide dialogue, cooperation and action needed to help solve the current energy crisis in Europe.