Major MENA expansion underway for NESR with focus on decarbonisation
Oct 06, 2022 by Energy Connects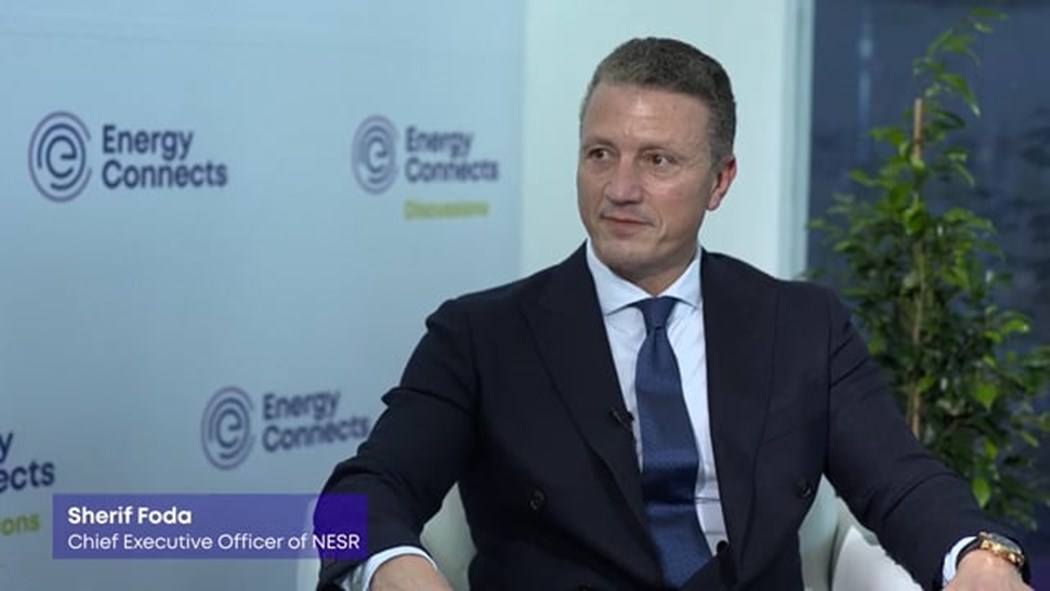 Ahead of ADIPEC 2022, NESR CEO Sherif Foda speaks to Energy Connects about the historically strong outlook for the MENA oil & gas industry, the once-in-a-generation macro fundamentals underpinning the cycle, and how the industry must embrace decarbonisation to supply the world's energy more sustainably.
What is your outlook for the MENA upstream industry?
Macro fundamentals for oil & gas are stronger than they have been in several decades, despite recent commodity volatility. Looking longer-term, recent commentary from key OPEC countries has outlined the underinvestment in energy that the world faces to meet demand in 2023 and beyond. Never before has the MENA region been better positioned to leverage its world-class resource base as the lowest cost producing region globally, which to our mind solidifies a multi-year year MENA expansion that is currently underway.
How does decarbonisation technology fit into the robust outlook for oilfield services?
Given inflationary pressures around the world, it is clear that hydrocarbons will remain an important, lowest-cost energy source for some time to come. However, climate change makes it critical that the industry produce this energy in a more sustainable manner.
Beyond the robust growth that we see for oilfield services over the coming years, we believe this activity will dovetail with an even greater acceleration in the implementation of upstream decarbonisation technologies, to lower the carbon intensity of incremental oil & gas production. Contrary to popular opinion, these two megatrends are by no means mutually exclusive, but rather are equally important imperatives for our sector.
What are some of the key NESR projects in decarbonisation?
In this first full year of operation following the announcement of the NESR ESG Impact segment, which is focused on bringing key decarbonisation technologies to the MENA region, the company has made great strides in key game-changing projects. In Saudi Arabia, NESR and Aramco partnered to implement the first, at-scale deployment of revolutionary dynamic vapour recovery (DyVaR) desalination technology to efficiently recycle high-salinity reservoir water (over 100k ppm TDS) to produce freshwater (less than 100 ppm). The project proves the concept of leveraging produced oilfield water for both internal industry consumption and also supply to agriculture and community use.
In several countries, NESR and its operator partners have deployed cutting-edge emissions monitoring sensors, which combined with cloud-agnostic Artificial Intelligence (AI) have unlocked more powerful insights from continuous monitoring of methane, carbon dioxide, H2S, and other gas constituents.
NESR believes that this technology will form the foundation upon which standardised emissions baselines will be set, and official measurement of net-zero decarbonisation progress is monitored over time.