Increase demand in electricity cause global power strain: IEA
Jan 14, 2022 by Energy Connects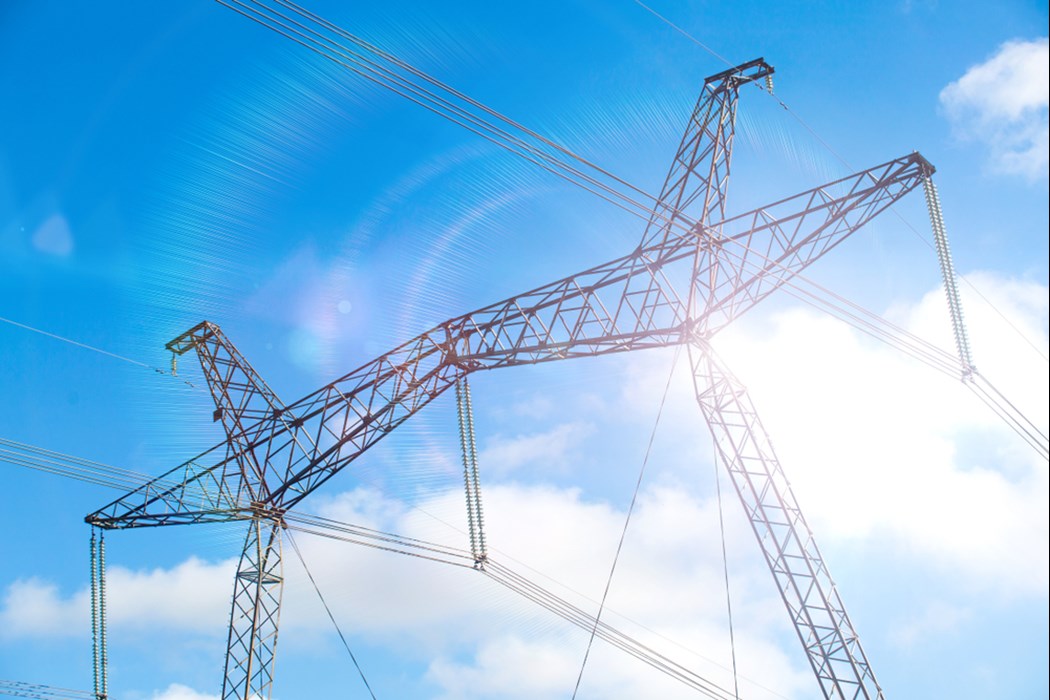 An increase in global electricity demand in 2021 has pushed power prices and emissions to record levels, as carbon levels from generation increase by 7 percent after two years of decline, said the International Energy Agency in a report released on Friday.
The agency said that in absence of faster structural change in the sector, rising demand over the next three years could result in additional market volatility and higher emissions.
"Sharp spikes in electricity prices in recent times have been causing hardship for many households and businesses around the world and risk becoming a driver of social and political tensions," said IEA Executive Director Fatih Birol.
According to the Electricity Market Report, last year has seen a 6 percent increase in global electricity demand which it described as the largest in percentage terms since 2010 when the world was recovering from the global financial crisis. 
The report said that the increase in demand has been higher than the ability of sources of electricity to supply in order to maintain the pace. Coupled with shortages of natural gas and price volatility in coal, the sector has been distributed in major markets.
The IEA said that its  price index for major wholesale electricity markets have almost doubled compared with 2020 and was up 64 percent from the 2016-2020 average.
They said that electricity produced from renewable sources grew by 6 percent  in 202; however, it was not sufficient to keep up with the steep demand. Meanwhile, gas-fired generation grew by 2 percent, while nuclear increased by 3.5 percent. 
"Emissions from electricity need to decline by 55 percent by 2030 to meet our Net Zero Emissions by 2050 Scenario, but in the absence of major policy action from governments, those emissions are set to remain around the same level for the next three years," said Dr Birol.
The agency also said that around half of last year's global growth in electricity demand took place in China alone, where demand grew by an estimated 10 percent- which led to major power cuts.