EPA's Own Scientists Warn Ethanol Might Not Be Green Enough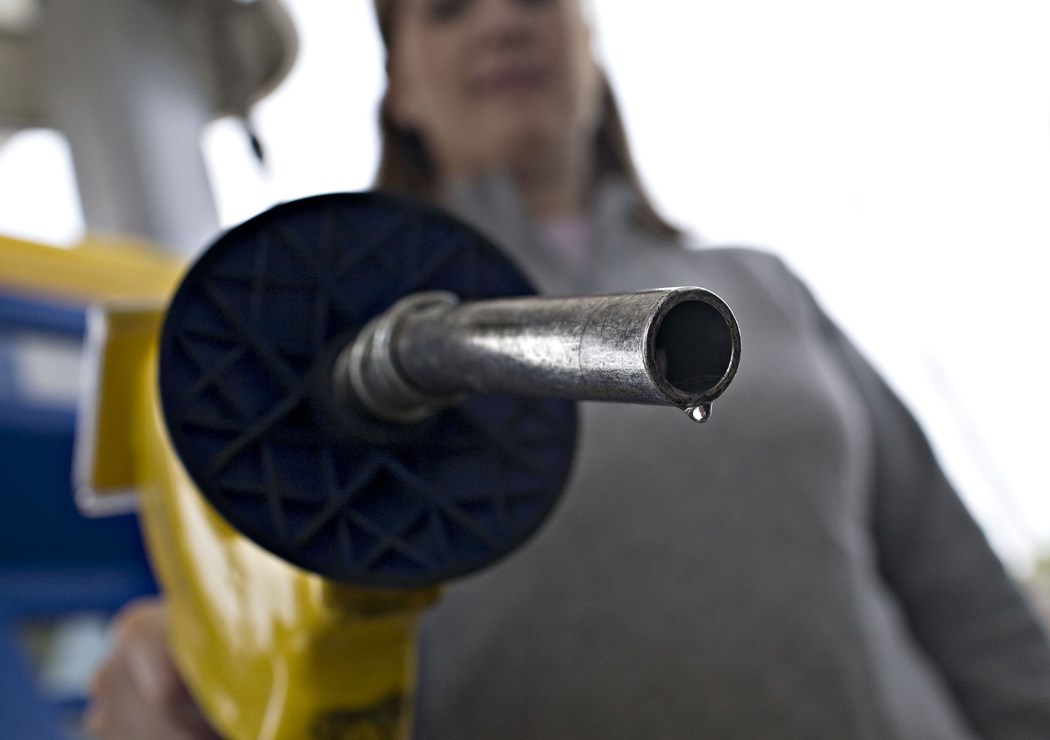 (Bloomberg) -- The US government's own scientists on Thursday questioned whether corn-based ethanol is better for the environment than traditional petroleum-based fuels, nearly two decades after Congress first mandated its use. 
The EPA's Science Advisory Board — a panel with dozens of experts that reviews how the agency uses research and technical information — agreed to advance a report questioning ethanol's carbon intensity and urging more study.
"According to the best available science, it appears there is a reasonable chance there are minimal or no climate benefits from substituting corn ethanol for gasoline or diesel," the board proclaimed in its drafted report. The Environmental Protection Agency should do "more extensive research" on the issue and consider it in setting future biofuel-blending quotas, the draft said. 
The board voted to adopt the draft, subject to minor revisions and approval from its chair, setting up its final release in coming weeks. While some panel scientists emphasized the group was not prejudging the results of more research, its decision is a blow to ethanol advocates championing a greater role for the alcohol as a cleaner option for fueling cars, trucks and planes. The action comes just as the US Treasury Department develops guidance that will help dictate what products qualify for a tax credit meant to drive more sustainable aviation fuel.
At issue is a federal requirement that when EPA quotas compel renewable fuels, they generate no more than 80% the greenhouse gas emissions of gasoline and diesel across their entire life cycle — from the farm to final combustion. But the agency's science advisers said there's uncertainty about "how much cropland has expanded to grow corn for ethanol" as a result of annual biofuel-blending quotas under the US's Renewable Fuel Standard. 
Biofuel advocates warned the board against the move, arguing there's a wealth of data showing that less US land is being used to produce corn as yields improve and that the end product is far better for the environment than the petroleum-based fuels it's displacing. 
"The RFS has and continues to be one of our nation's most effective climate policies," said Chris Bliley, a senior vice president with the Growth Energy advocacy group. Studies suggesting otherwise "consistently ignore hard data in favor of questionable assumptions and outdated projections about land use."
The reality is that there's been "a steep downward trend in the amount of land dedicated to crops since 2007," said Renewable Fuels Association President Geoff Cooper. Recent increases in corn acres come from land previously planted to grow other crops with less demand, he said. 
Still, it's time for a "deeper look," said Steven Hamburg, an advisory board member who is the chief scientist of the Environmental Defense Fund. "There is a very strongly evolving understanding of these issues, so we cannot just take it 'because of 10 years ago we thought X.'" The EDF has questioned the "downsides" of ethanol. 
Tami Bond, a board member and mechanical engineering professor at Colorado State University, warned against "lumping everything together" in a way that discourages improvements.
"It probably isn't the case that all ethanol is bad," she said. "Some ethanol may not have climate benefits, when it goes through a particular process. And some of those processes or changes in land use — or the greatest uncertainty — may need to be reduced or that process needs to be eliminated."
The board suggested the EPA could better target incentives to the cleanest production — such as ethanol made at factories with carbon-capture technology trapping on-site emissions. Uncertainty around ethanol's life-cycle emissions "might be reduced if the RFS allowed differentiated incentives or constraints," the draft report said.
©2023 Bloomberg L.P.
KEEPING THE ENERGY INDUSTRY CONNECTED
Subscribe to our newsletter and get the best of Energy Connects directly to your inbox each week.
By subscribing, you agree to the processing of your personal data by dmg events as described in the Privacy Policy.