Germany May Become Net Power Importer Within Years, Study Shows
Feb 01, 2023 by Bloomberg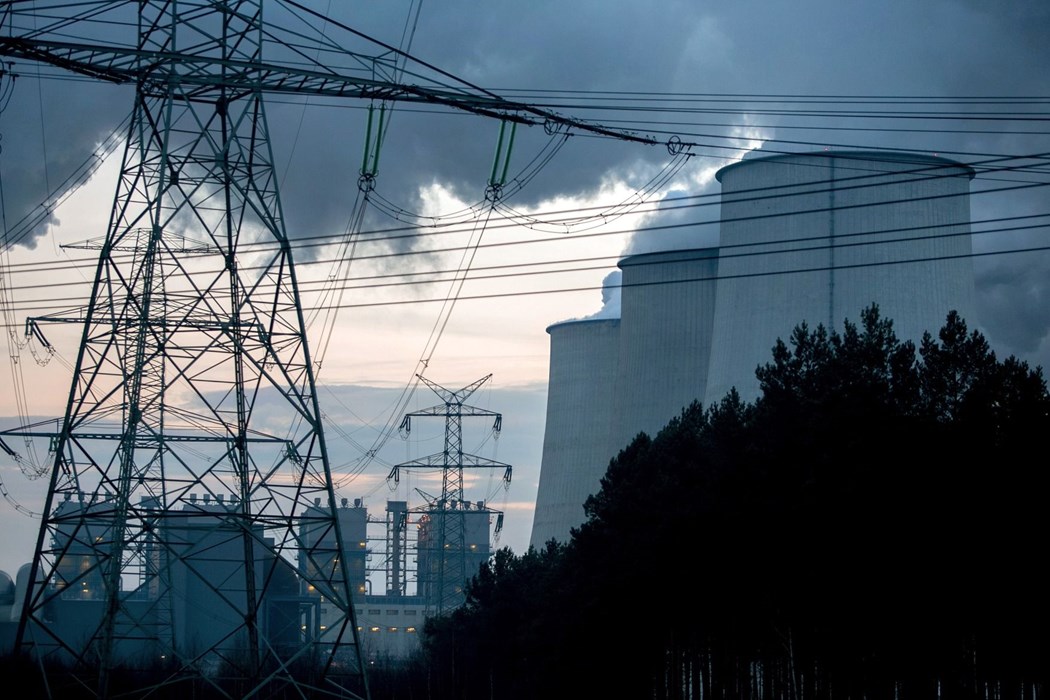 (Bloomberg) -- Germany may become a net importer of power within a few years as it phases out nuclear and coal-fired plants, according to network regulator BNetzA.
Europe's industrial powerhouse has been a net exporter of electricity in the last few years. But as it shifts away from dirtier forms of generation to meet its climate goals, it will become more dependent on supplies from other countries to avoid blackouts.
"The need of imports will increase over the years," BNetzA said in a report covering the 2025-31 period and which the government published on Wednesday. Investment in renewables across Europe is just as necessary as for conventional power plants, it said.
Germany's net exports of power totaled about 26 terawatt-hours last year, compared with about 17 and 19 terawatt-hours in each of the previous two years. Despite the country scrambling to replace Russian gas flows due to the war in Ukraine, German electricity exports to France hit a 30-year high amid nuclear outages there. 
Demand Outlook
However, things like electric vehicles and heat pumps will be key to Germany cutting carbon emissions 65% by 2030 from 1990 levels. That's why the government raised its outlook for future power consumption.
Rising carbon costs will help drive some plants out of the market. German coal stations could close as early as 2030 — sooner than a previous 2038 target — and the country plans to phase out its last three nuclear plants by mid-April at the latest, the report showed. 
To fill the gap, Germany will need to triple the speed of its renewables expansion this decade while investing in new gas-powered plants. And to support cross-border electricity flows, the European Union aims for more interconnector capacity to be made available in the coming years.
More stories like this are available on bloomberg.com
©2023 Bloomberg L.P.