Yara Evaluating Potential IPO of Clean Ammonia Business
May 04, 2022 by Bloomberg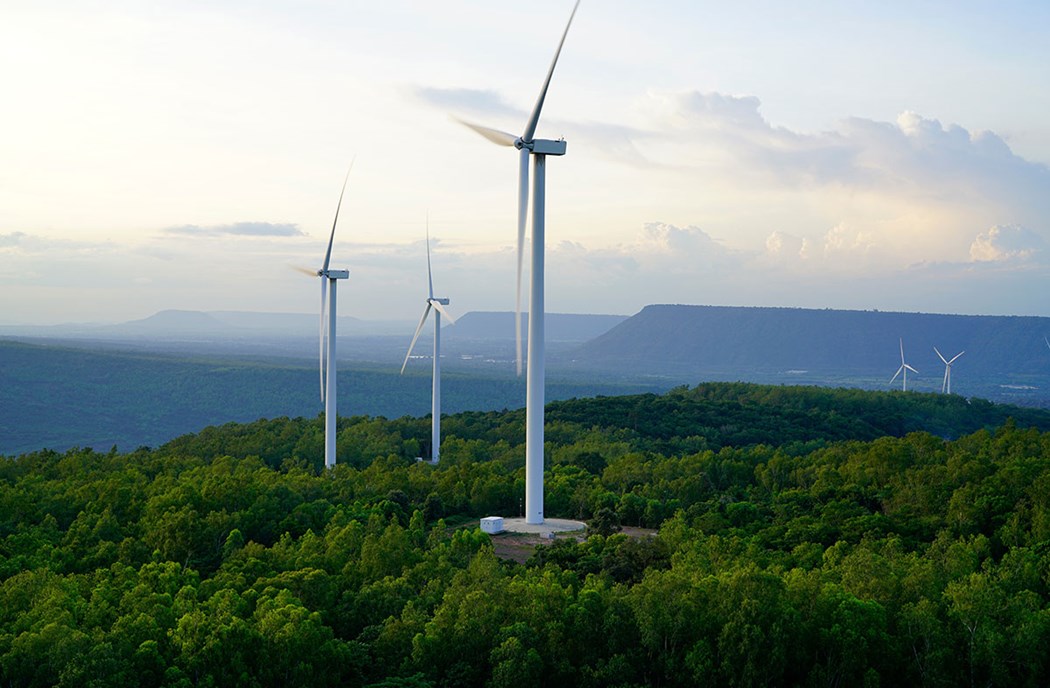 (Bloomberg) -- Yara International ASA is evaluating a potential initial public offering of its clean ammonia business at a time when the pace of IPOs has slowed. 
The share sale and listing would take place on the Oslo Stock Exchange, the company said in a statement on Wednesday. The Yara Clean Ammonia unit sourced, transported and sold more than 4 million metric tons of ammonia in 2021 and said its global logistics and infrastructure network gives it more than 20% of the merchant ammonia market.
"As the world's largest ammonia distributor -- backed by own production assets and logistics infrastructure -- Yara and YCA are uniquely positioned to capture value and take a leading position in the clean ammonia market," Yara Chief Executive Officer Svein Tore Holsether said in the statement.
Yara, which invented a process to mass produce fertilizer more than a century ago and since built itself as crop-nutrition company with a global presence, now wants to become a major player in supplying clean energy. The Oslo-based company sees clean ammonia as a solution to the decarbonization of hard-to-abate sectors, such as shipping, power generation and agriculture.
Clean ammonia can be produced by combining hydrogen from water electrolysis with nitrogen using renewable energy, called green ammonia. It can also be processed from natural gas before locking away the resulting carbon dioxide, referred to as blue ammonia.
The clean ammonia unit was established as a separate business unit in February last year to focus on green and blue ammonia, and posted earnings before interest, taxes, depreciation and amortization for the last 12 months of $166 million through the end of the first quarter.
ABG Sundal Collier and JPMorgan Chase & Co. have been retained to advise on the evaluation, it said.
Yara shares gained as much as 2.6% in Oslo.
(Adds details on YCA from second paragraph)
More stories like this are available on bloomberg.com
©2022 Bloomberg L.P.