BNP Paribas, ADGM explore sustainable industry action in the run up to COP28
Jun 27, 2022 by Energy Connects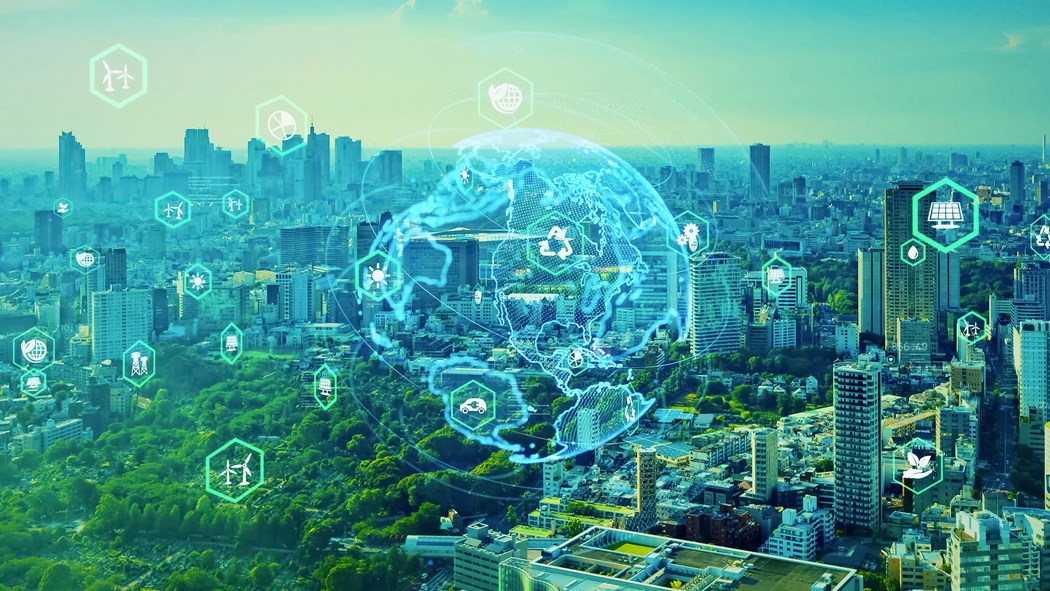 Stronger public-private collaboration and a growing role of the financial industry in the region's climate action will lead to a robust COP28 in the UAE that helps achieve ambitious net-zero targets, according to a white paper released by International banking group BNP Paribas and Abu Dhabi Global Market (ADGM) on Monday.
Entitled "UAE and the Energy Transition: Towards COP28," the paper formalises the discussion of a number of prominent business leaders based in the UAE who attended a roundtable on the topic in November 2021. The participants also reflected on the agreements made during COP26 in Glasgow last year.
Collectively, the session included the exploration of key areas of climate action including effective regulation, stronger collaboration, wider stakeholder engagement and the increasing role of the financial industry in the region's climate action, the companies said in a joint statement.
"BNP Paribas is proud to partner with ADGM to engage with key regional stakeholders on the energy transition and the path to net-zero," Jerome Ponrouch, Head of Company Engagement CIB MEA at BNP Paribas, said in a statement.
"When it comes to climate action, a critical juncture was reached at COP26. As a responsible bank, it is important to share our knowledge and experience of sustainability and sustainable finance to engage more partners. Although somehow distant, we want COP28 to encapsulate not only the progress of prior COPs, but also to include more diverse stakeholders in the planning and delivery of a sustainable future for the planet," he added.
Among the top findings from the white paper is the need for increased focus on public-private sector collaboration, citing the lack of consultation with some key stakeholders such as the private sector — which was left out of crucial negotiations at COP26.
"The UAE's hosting of the COP28 next year will be an important determinant of the impact of our efforts to decarbonise our economy. Our discussion with BNP Paribas, as well as with other private sector partners, set the scene for a more collaborative approach to clearly defining how to achieve net-zero goals," Mercedes Vela Monserrate, Head of Sustainable Finance at Abu Dhabi Global Market, said.