Green government procurements could cut 15% of global emissions, finds WEF-BCG study
Jan 20, 2022 by Energy Connects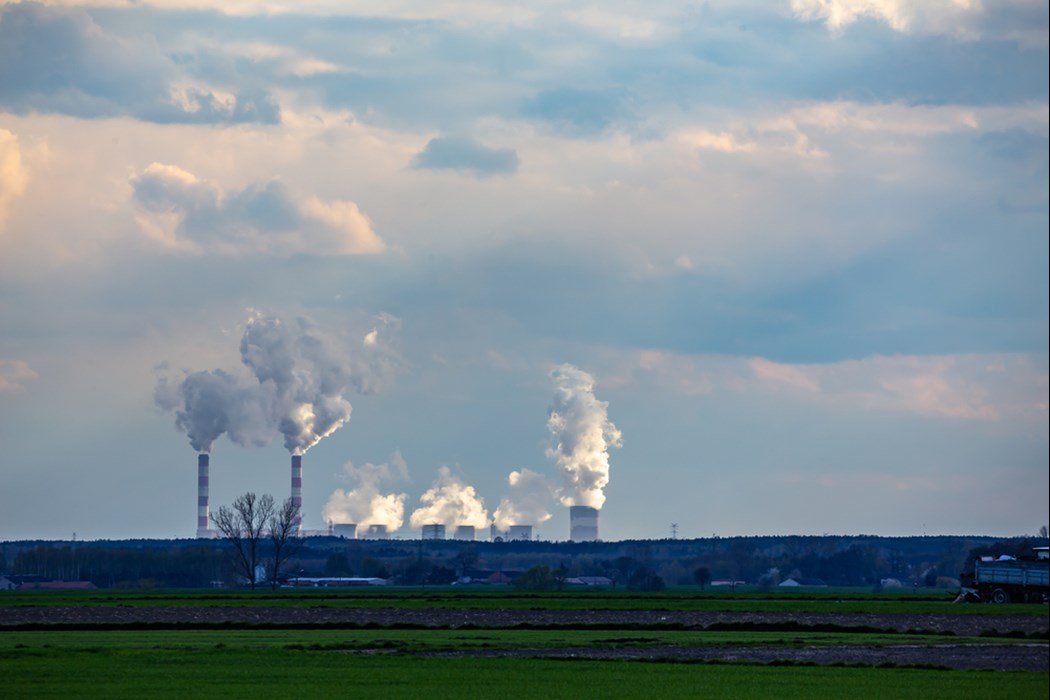 Public sector procurement activities worldwide worth US $11 trillion are responsible for 15 percent of global greenhouse gas (GHG) emissions, seven times the amount emitted by the entire aviation industry, the World Economic Forum and business strategy consultancy Boston Consulting Group (BCG) said in a study released on Thursday.
According to the report, titled "Green Public Procurement: Catalyzing the Net-Zero Economy," global governments currently spend a combined average of US $11 trillion – or 15 percent of the global GDP – on procurement every year, making the transition to green public procurement critical for reaching net zero.
The report found that up to 75 percent of the total emissions associated with public procurement stem from the activities of six industries: defence and security, transportation, waste management services, construction, industrial products, and utilities.
"Government spending power is often overlooked in discussions of paths to net zero," said Joerg Hildebrandt, BCG managing director and senior partner, and a co-author of the report.
"But public procurement's sheer scale and spending power can exert considerable influence in combating global warming. There is a short-term green premium for governments when transitioning to more sustainable products and services. The increased cost will decline over time, however, as new technologies are scaled up," he said in a statement.
Following the COP26 summit and growing momentum around the world on energy transition last year, 92 countries which together account for about 85 percent of global greenhouse gas emissions, have pledged to meet net-zero emissions targets, as of November 2021.
The report found that greener public procurement practices can dramatically slash CO2 emissions across government supply chains and operations.
The private investment and new jobs triggered by greener public procurement, in aggregate, will boost global GDP by around US $6 trillion through 2050 – a figure in the report that is a significant proportion of the global green economy's total GDP of US $70 trillion.