China to help Argentina build new nuclear power plant
Feb 02, 2022 by Energy Connects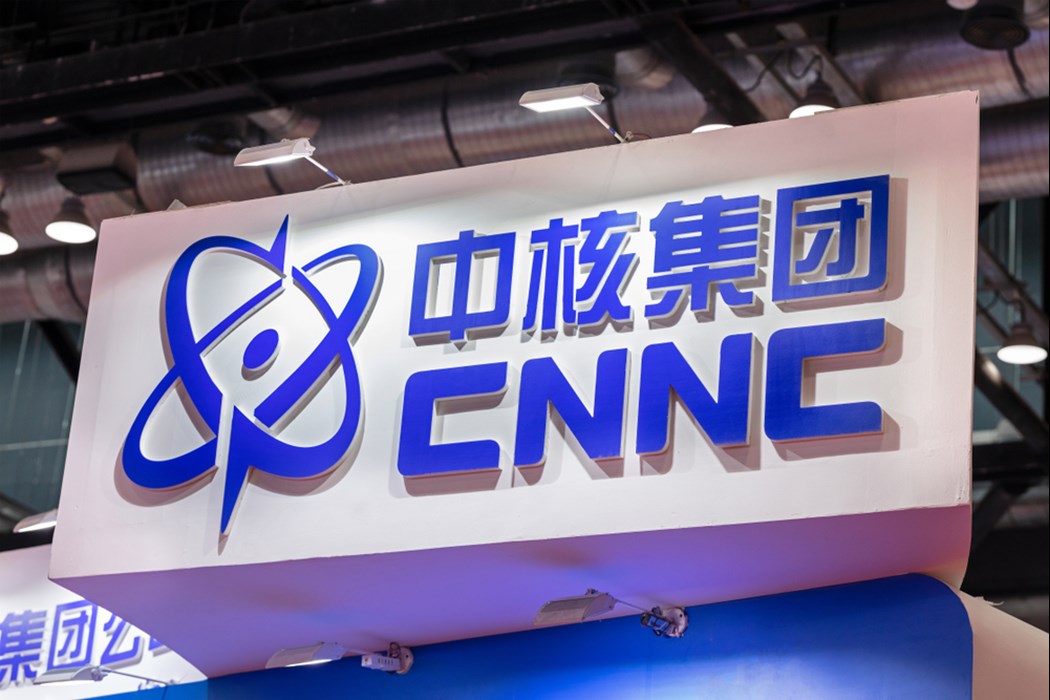 Argentina's National Committee of Atomic Energy said on Tuesday it has signed a contract with the Chinese National Nuclear Corporation (CNNC) for the construction of the Atucha III Nuclear Power Plant using China's Hualong One technology in the South American country.
José Luis Antúnez, director of the state owned Nuclear Power Plant Argentina (NA-SA), and CNNC Chairman Yu Jianfeng signed the agreement for the construction of Argentina's fourth such power plant (Atucha III), a 1,200 MW reactor to be installed at the Atucha Nuclear Complex in Lima in the province of Buenos Aires.
CNNC said on its WeChat account on Tuesday that signing the engineering, procurement and construction (EPC) contract marked a key milestone in China's nuclear relations with South America and would help the two stakeholders tackle the challenges of climate change together.
The project will help with concrete actions "so that we can supply Argentina's electricity demand with basic, clean, safe and sustainable energy, and combat the effects of climate change that affects the planet," Antúnez said in a statement.
China's Hualong One is a third-generation pressurised water nuclear reactor power plant technology that it started operating in the southeast province of Fujian. The Argentina project will be the second overseas location using Hualong One technology after Pakistan.