DOE awards $8.5 million for U.S. hydropower fleet
Oct 03, 2021 by Energy Connects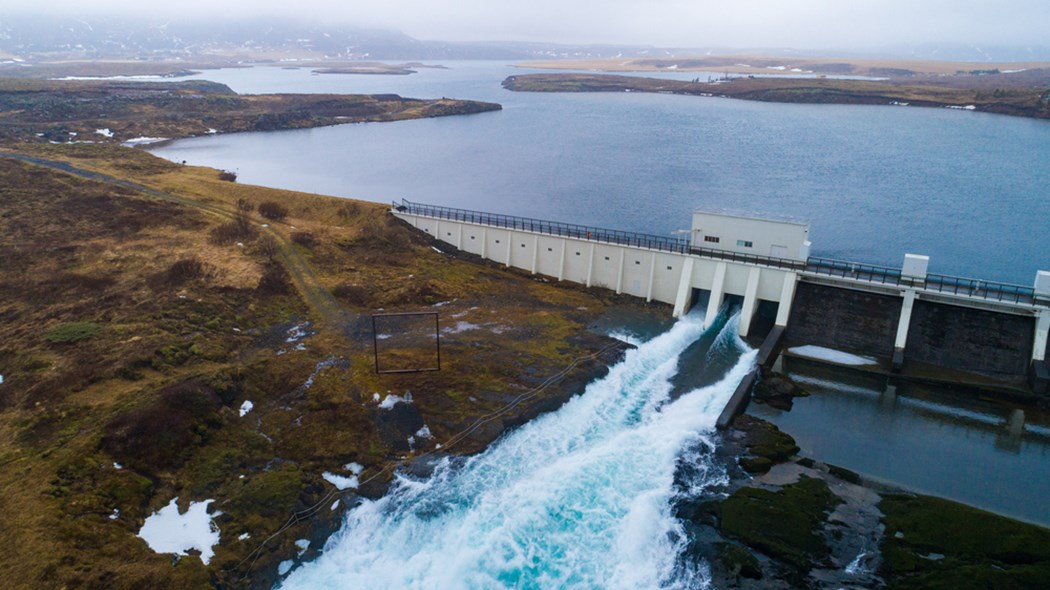 The U.S. Department of Energy (DOE) will award up to a US $8.5 million funding opportunity to improve the operational flexibility of the U.S. hydropower fleet. The funding will give up to six awards to advance hydropower technologies to enhance grid reliability.
"As the U.S. grid evolves and integrates more variable sources like wind and solar, hydropower will need to adapt to changing grid conditions and support the reliability and resiliency of the grid. By increasing hydropower's ability to operate flexibly and support intermittent energy sources, solutions funded by this solicitation support the Biden Administration's goal of a decarbonized power sector by 2035," said the DOE in a statement.
Innovations developed under this funding opportunity announcement (FOA) will support the Water Power Technologies Office (WPTO) HydroWIRES Initiative, which aims to understand, enable, and improve hydropower and pumped storage hydropower's contributions to reliability, resilience, and integration in the rapidly evolving U.S. electricity system.
"Renewable energy resources have the potential to help us achieve important decarbonization goals, and these resources are most powerful when working together," said Acting Assistant Secretary for Energy Efficiency and Renewable Energy Kelly Speakes-Backman. "As we deploy more wind and solar into our power system, we'll need to efficiently leverage resources–like hydropower–to store energy and operate flexibly to ensure a reliable and resilient grid."
WPTO will award multiple financial assistance awards in the form of cooperative agreements, which may include technology testing and demonstration; with an  estimated period of performance for each award will be up to three years, said the DOE in the statement.