ADNOC Drilling delivers robust growth in third quarter of 2023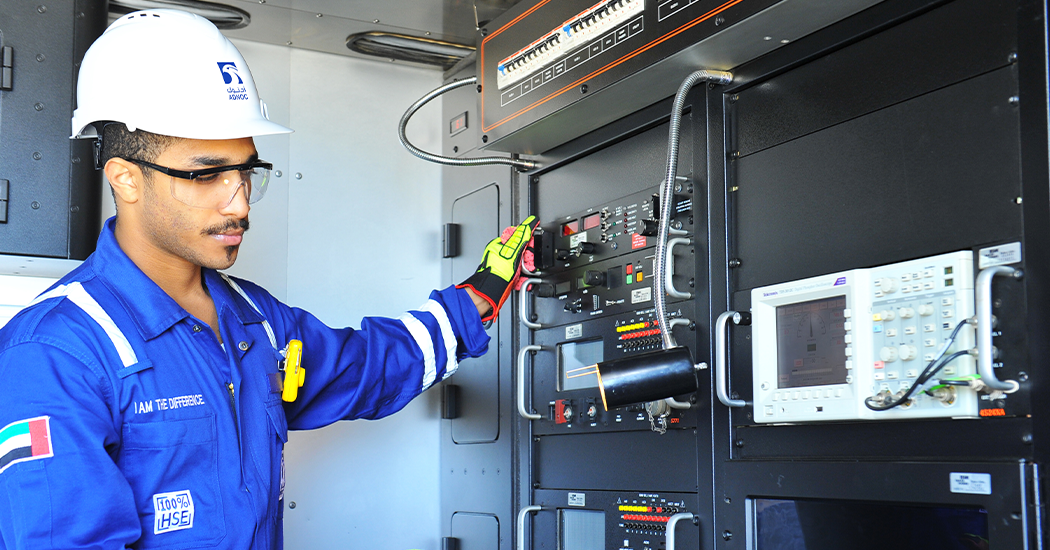 ADNOC Drilling Company announced its financial results for the third quarter and first nine months of 2023, which saw strong revenue growth of 16% year-on-year to $776 million, enabled by new rigs entering the operational fleet.
Third quarter revenue increased to $776 million, up 16% year-on-year with growth across all segments. Third quarter EBITDA increased by an impressive 27% year-on-year to $381 million as a result of strong top line growth and effective cost management initiatives, delivering an EBITDA margin of 49%. Net profit for the quarter reached $257 million, up 36% year-on-year.
For the first nine months of 2023, revenue grew 14% year-on-year to $2.2 billion, driven by increased activity and the expansion of Oilfield Services (OFS). During the same period net profit grew 24% year-on-year to $704 million and EBITDA grew 20% year-on-year to $1,058 million.
Abdulrahman Abdulla Al Seiari, Chief Executive Officer, ADNOC Drilling, commented: "Our positive third quarter results clearly demonstrate the effective execution of our comprehensive strategy to grow earnings by expanding our fleet and our service offering. These results demonstrate the Company's ability to continue to deliver profitable growth as we maintain our safe, efficient and sustainable operations. Long-term shareholder value creation remains central to our strategy and future development."
ADNOC Drilling's sequential growth comes on the back of its two-pronged strategy of expanding its fleet and service offering. The Company now has a total fleet of 134 operational rigs. The accelerated fleet expansion since IPO underpins our growth targets, while boosting revenue as incoming rigs commence operations.
At the same time, OFS revenue reached $145 million in the third quarter 2023, up 41% year-on-year. Through OFS, ADNOC Drilling is delivering improved well delivery times and an associated emissions reduction, as a result of the adoption of advanced technologies and greater efficiencies.
ADNOC Drilling has also continued its investment in various decarbonisation initiatives across its operations, supporting ADNOC's target to reduce carbon intensity by 25% by 2030.
During the first half of the year the Company announced the acquisition of 16 newbuild hybrid land rigs that are expected to join the operational fleet in 2024. Each hybrid rig can deliver an emissions reduction of up to 15%.
Additionally, two of ADNOC Drilling's central camps will be connected to the grid by year-end, reducing the need for traditional diesel generators and the associated emissions, with two more connected in early 2024. At the same time, the company is progressively rolling out solar power across its mobile camps.
KEEPING THE ENERGY INDUSTRY CONNECTED
Subscribe to our newsletter and get the best of Energy Connects directly to your inbox each week.
By subscribing, you agree to the processing of your personal data by dmg events as described in the Privacy Policy.