Nogaholding unveils new brand identity as Bapco Energies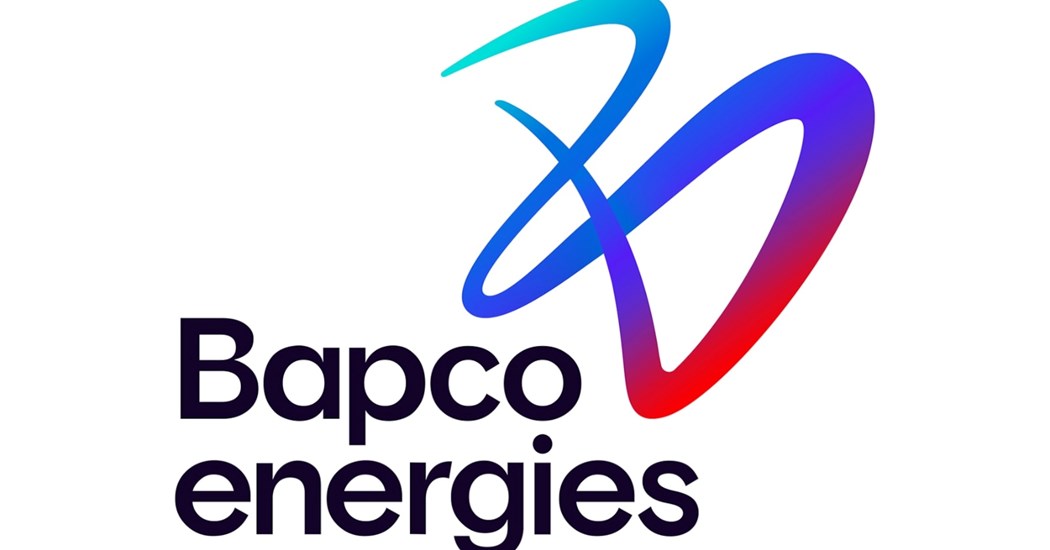 His Royal Highness Prince Salman bin Hamad Al Khalifa, Crown Prince and Prime Minister of the Kingdom of Bahrain, on Tuesday inaugurated Bapco Energies, the new brand identity of nogaholding.
Prince Salman noted the importance of diversification and development of the Kingdom's economy in accordance with Bahrain's Economic Vision 2030 and in line with the Kingdom's comprehensive development led by His Majesty King Hamad bin Isa Al Khalifa.
Under Bapco Energies, the existing operating companies, including Bahrain Petroleum Company (Bapco), Bahrain National Gas Company (Banagas), Bahrain National Gas Expansion Company (Tawseah), Bahrain Aviation Fueling Company (BAFCO), Tatweer Petroleum, and Bapco Retail Company (Tazweed) will be integrated and rebranded into seven businesses over the next three years, the company said in a statement.
The seven businesses include three new ventures focused on maximising enterprise value through trading and investing in new technologies and renewables.
Highlighting the importance of investing in the oil and gas sector, as well as strengthening initiatives that ensure sustainability, create opportunities for Bahraini citizens, and impact the development of vital sectors, Prince Salman commended the efforts of Shaikh Nasser bin Hamad Al Khalifa, His Majesty's Representative for Humanitarian Works and Youth Affairs, and Chairman of the Oil and Gas Holding Company (Bapco Energies), which has enhanced the sector's competitiveness.
Prince Salman expressed his gratitude to Team Bahrain members for their vital role in meeting the sector's ambitious aspirations. In this regard, HRH the Crown Prince and Prime Minister noted the importance of using creative and innovative approaches in realising the Kingdom's development objectives designed to benefit both present and future generations.
During the launch of Bapco Energies, Shaikh Nasser said: "Today is a historic day as we embark on writing a new chapter for the future of energy in the Kingdom of Bahrain. Energy security is confronted with the realities of the world we live in, and we need to implement a forward-thinking transition roadmap, mobilized by a diversified mix of energy sources, while ensuring we meet our climate action commitments."
"With Bapco Energies, we are evolving from a traditional oil and gas holding company into one that is innovative, progressive, open, ambitious, and will support us as we secure our energy future. Embracing renewable energy not only unlocks new investments, but also fuels innovation in financing, fosters collaboration among technology leaders, and creates economic opportunities for the nation," he added.
KEEPING THE ENERGY INDUSTRY CONNECTED
Subscribe to our newsletter and get the best of Energy Connects directly to your inbox each week.
By subscribing, you agree to the processing of your personal data by dmg events as described in the Privacy Policy.