Wintershall Dea completes purchase of stake in Mexican offshore field
Mar 31, 2023 by Energy Connects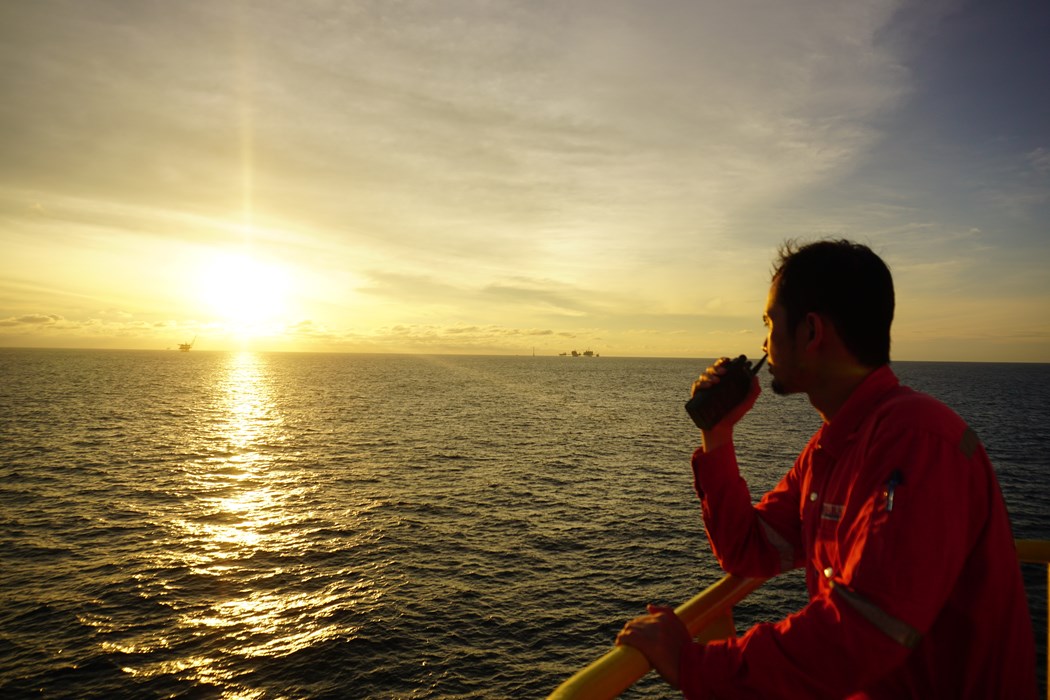 Wintershall Dea announced that the acquisition of a 37% non-operated participating interest in the oil producing Hokchi Block offshore Mexico was completed on 30 March.
All government approvals were obtained and Wintershall Dea, together with the remaining partners in the Hokchi Block have signed the corresponding Production Sharing Contract amendment. With this acquisition, Wintershall Dea further enhances its presence in Mexico and its long-term commitment to the country's energy sector.
"We are very pleased to complete the transaction. The acquisition and the significant production we are adding with it are exactly in line with our strategy to further expand our international portfolio. We are thus strengthening our position in Mexico, one of Wintershall Dea's most important growth countries", says Thilo Wieland, member of Wintershall Dea's Management Board, responsible for Latin America.
Wintershall Dea is now the second-largest interest holder in the Hokchi Block after operator Hokchi Energy, a subsidiary of Pan American Energy.
The Hokchi Block represents a producing asset that fully meets Wintershall Dea's strategic requirements, also in terms of efficiency and emissions. It currently produces circa 27,000 barrels of oil equivalent per day gross, making it one of the fields with the highest production rate among those operated by privately led companies in Mexico.
Martin Jungbluth, Managing Director of Wintershall Dea in Mexico, underlines: "The interest in the producing Hokchi field is an excellent complement to our strong, balanced portfolio in Mexico, which includes prospective exploration assets, key development projects such as Zama and Polok, and our operated Ogarrio field. We look forward to now starting the joint work of further developing the field with operator Hokchi Energy."
With the closing of the transaction, Wintershall Dea now has a share of 37% in the Hokchi Block, while operator Hokchi Energy holds 59.4% and AINDA 3.6%.