Germany Pushing for Near-Term Deal on Combustion-Engine Talks
Mar 13, 2023 by Bloomberg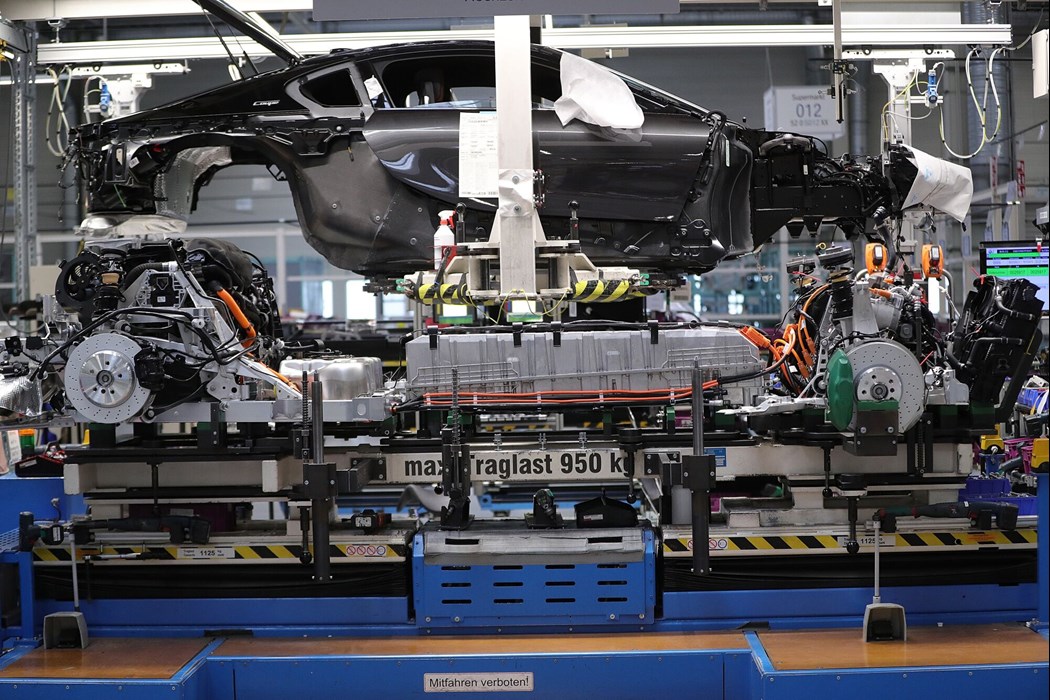 (Bloomberg) -- Germany and the Czech Republic are pushing for the European Union to move quickly on a solution on how to exclude cars running on so-called e-fuels from Europe's planned combustion-engine ban, an issue that's thrown the region's climate-protection efforts in jeopardy.
Berlin is in talks with Brussels and is seeking a resolution "as soon as possible" before it can sign off on any deal, German Transport Minister Volker Wissing told reporters on Monday in Strasbourg. His Czech counterpart Martin Kupka said the commission may table a legally-binding proposal on e-fuels in the coming weeks.
"The information was that it will be in the next days or in the next two weeks to find a final solution for this exemption for e-fuels," Kupka said in an interview after meeting counterparts from countries including Italy and Germany. "It is necessary to find a solution."
The European Union has become embroiled in last-minute wrangling over plans to effectively ban the combustion engine in new cars from 2035. A final vote on the regulation was expected earlier this month, but has been shelved indefinitely after Germany said it wanted a proposal on how cars running on e-fuels could still hit the road after the cutoff. 
Volkswagen AG and Porsche AG are developing e-fuels and have argued they could be an alternative to electrification in some segments of the auto industry. Wissing said vehicles running on e-fuels only should be exempt from the planned ban.
"We don't want to stop things, nor do we want them to fail in the end," the minister said. "We want the regulation to succeed — we need climate neutrality — but we have to remain technology-open, anything else is not a good option for Europe."
Decarbonizing transport is seen as a key pillar of the EU's goal to cut emissions by 55% this decade on the way to climate neutrality by 2050. But cars hold outsize importance in Germany, where the auto industry employs about 800,000 people and has revenue of about €411 billion ($441 billion), making it the largest segment of the economy by far.
Proponents of e-fuels say they're essentially renewable electricity that's been converted into a combustible, liquid fuel using CO2 captured from the atmosphere. Critics say that e-fuels are a waste of renewable energy and should be saved for harder-to-decarbonize uses, while some parts of industry also worry that it could create regulatory uncertainty.
More stories like this are available on bloomberg.com
©2023 Bloomberg L.P.