APICORP records net profit of $164 million for 2022
Mar 14, 2023 by Energy Connects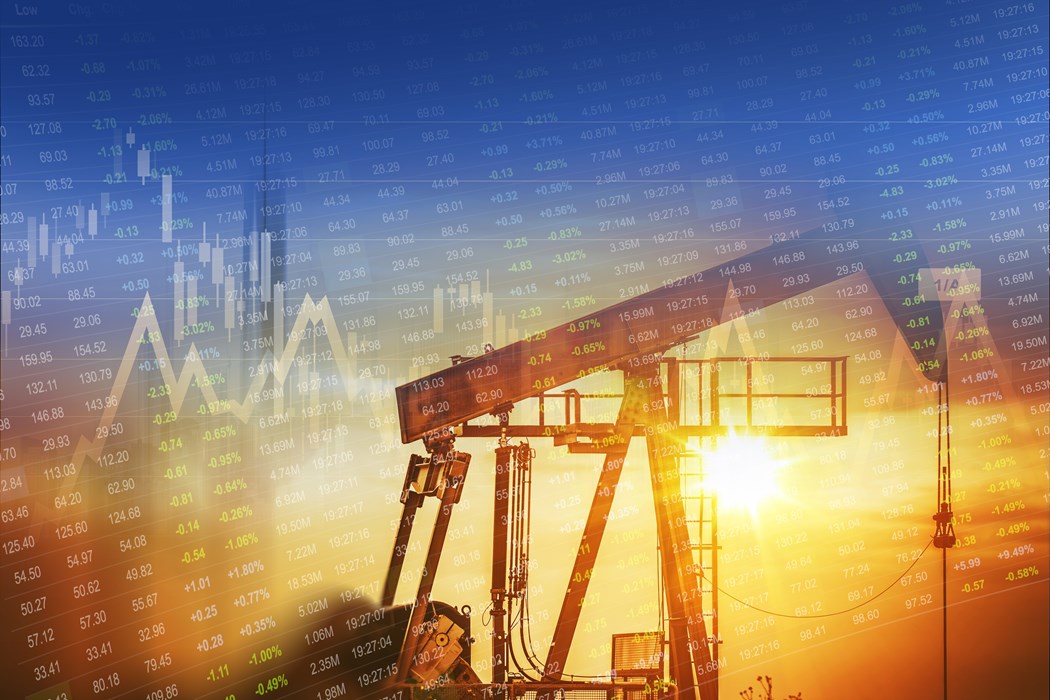 The Arab Petroleum Investments Corporation (APICORP), a multilateral energy-focused financial institution, on Tuesday announced the financial results for the full year that ended on December 31, 2022.
APICORP posted strong results against a volatile macroeconomic backdrop that included a significant drop in global equity prices and interest rate hikes as it continued to reap the benefits of strategic decision-making and investments, the company said. By the end of 2022, APICORP's balance sheet grew by 10.8% from 2021 to reach $8.85 billion, while net comprehensive income increased by 40%, reaching $164 million.
Commenting on the results, Dr. Aabed Al-Saadoun, Chairman of the APICORP Board, said: "Our financial results in 2022 demonstrate our commitment to excellence in delivering on our unique mandate and adding value to our stakeholders through an ever-growing range of innovative financial and investment solutions. Guided by our strategic priorities and legacy of financing for impact, we continued to solidify our position as a trusted partner for the Arab energy sector and a leading catalyst for a balanced energy transition in the region."
APICORP recorded the $54 million YoY increase in the cost of funding totaling $128 million by end of 2022, mainly driven by the sharp increase in average 3-month LIBOR rates which jumped from 0.16% in 2021 to 2.38% in 2022. The company's gross operating income from its Corporate Banking and Treasury and Capital Markets assets respectively registered gains of $198 million and $70 million compared to a gain of $122 million and a loss of nearly $12.5 million in 2021.

APICORP's balance sheet grew significantly, buoyed by a 48% increase in treasury assets, which reached $3.27 billion by the end of 2022. The growth was fueled mainly by good opportunities available in money market placements and excess funding raised that was not deployed by the Corporate Banking unit.
Gross recurring operating income from APICORP's investments unit increased 11% to exceed $137 million in 2022 on the strength of a significant uptrend in dividend and investment income that reached $121.5 million, as well as more than $15.5 million from capital gains from the sale of stakes in portfolio companies including Saudi Aramco, Ashtead Technology, and Yellow Door Energy.
Khalid Ali Al-Ruwaigh, CEO of APICORP, said: "During the financial year 2022, we successfully navigated a volatile market with extraordinary resilience that has positively impacted our balance sheet and income. Our vision has allowed us to capitalize on market forces and post exceptional results across all APICORP business units. The high-interest rate environment provided a significant upward push to our performance, but at the same time presented challenges in terms of the cost of funding which we were able to navigate through optimization of our funding solutions."
2022 was marked by several significant milestones for APICORP in the sustainability space as it continued its drive toward supporting a balanced energy transition. These milestones include deploying more than $335 million from its debut green bond proceeds to eligible projects, launch of the Arab region's first Sharia-compliant financing facility designed for voluntary carbon offsets, as well as introducing the region's first A/B loan program.