Oil Declines as Commodities Ease After China's New Year Break
Jan 30, 2023 by Bloomberg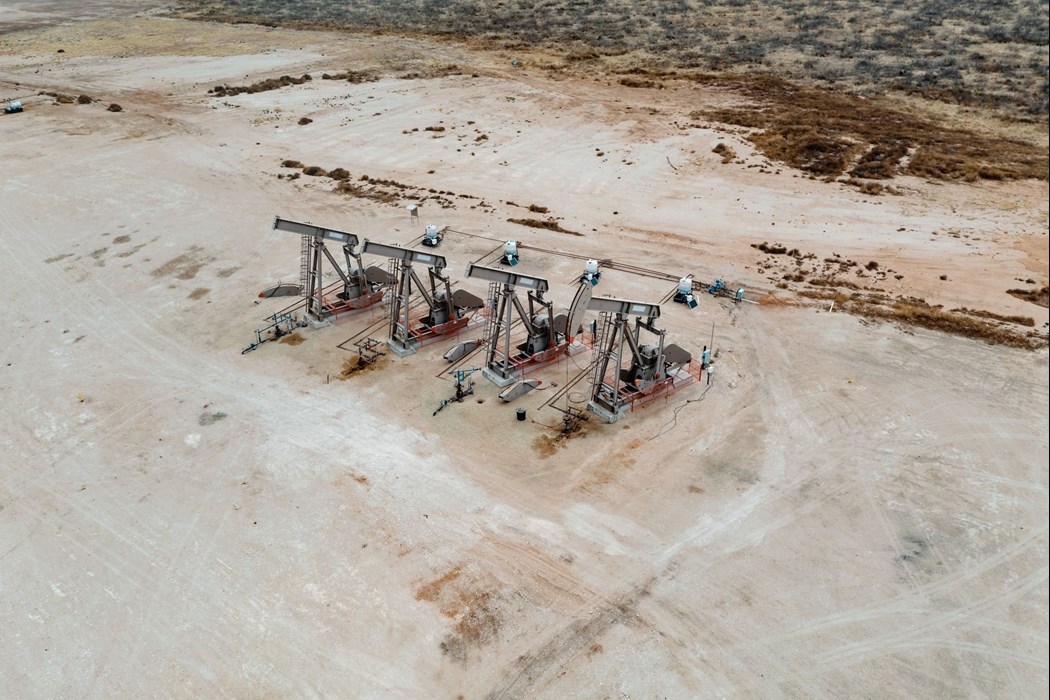 (Bloomberg) -- Oil turned lower at the start of the week as many commodities failed to register gains on China's reopening after the Lunar New Year break even as the nation moves beyond the shackles of Covid Zero.
West Texas Intermediate fell toward $79 a barrel after losing 2% last week. Crude dropped alongside other raw materials including copper, with losses in oil also coming despite an Israeli drone strike against a target in Iran over the weekend, according to a Wall Street Journal report.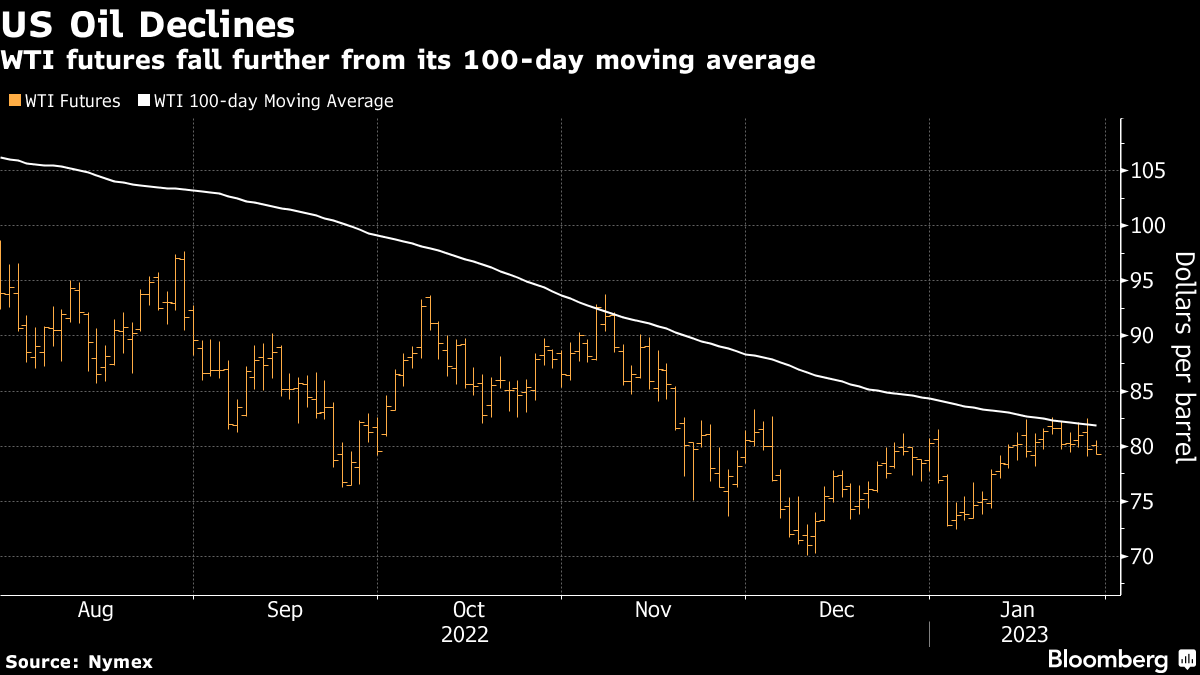 Oil is slightly lower this year after a bumpy ride that's seen prices supported by the outlook for demand in China but held back by concerns about a potential US recession. While the Federal Reserve is expected to deliver another rate increase this week, some investors believe that the central bank is now nearing the end of its tightening cycle, which has hurt the dollar.
"I see this as traders banking some early profits," said James Whistler, managing director for Vanir Global Markets Pte in Singapore, referring to recent moves in crude. "Let's not jump the gun, though, the bulls may still be hiding in plain sight as China's reopening demand comes more into play."
Among a string of positive signs from China that consumption is improving, Sinopec said gasoline sales were up 20% over the week-long Lunar New Year break, and industry consultant OilChem said state refiners may raise run rates next month. In addition, RBC Capital Markets LLC forecast gains for crude.
Traders are also on the lookout for any fallout from the European Union's impending ban on seaborne imports of Russian oil products. The measures start in about a week, along with price caps similar to the mechanism imposed on the nation's crude amid the nearly yearlong war Moscow is waging in Ukraine.
More stories like this are available on bloomberg.com
©2023 Bloomberg L.P.