Brazil Will Keep Down Fuel Costs for Now, New Petrobras CEO Says
Jan 01, 2023 by Bloomberg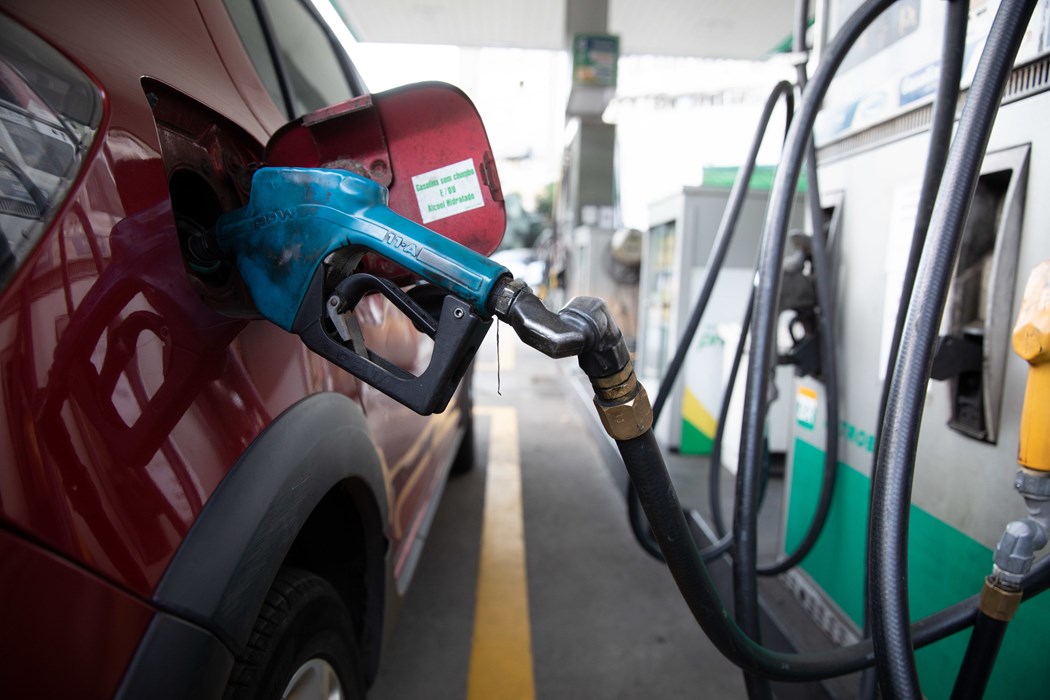 (Bloomberg) -- Brazil's new government has decided to extend for 60 days a tax-cut measure to keep down fuel prices, the incoming head of Petrobras said on Sunday. 
"This will give us great peace of mind to work on pricing policy," said Jean Paul Prates, tapped by incoming President Luiz Inacio Lula da Silva to be the next chief executive officer of Petrobras, Brazil's state-controlled oil giant. 
Prates told journalists the exemption from federal taxes may end for gasoline, ethanol and vehicular natural gas in March because it was aimed at cushioning the period of highest prices, which are now easing. For diesel and cooking gas, the tax exemptions are expected to last from six months to the end of the year, he said. 
He said that the proposal, which will be officially released Sunday evening and is effective immediately, will keep ethanol competitive in relation to fossil fuels.
Last year, the so-called PIS/Cofins federal tax was scrapped for diesel, cooking gas, gasoline, ethanol and vehicular natural gas.
Prates' announcement appears to mark a change in the incoming government's plans. Last week, Fernando Haddad, the new finance minister, told reporters he would not seek an extension of the tax cut.
Prates supports broader changes in the fuel price policy but said that the issue will be discussed with all interested parties so that there will be no "shocks."
More stories like this are available on bloomberg.com
©2023 Bloomberg L.P.