Mubadala Commits to Invest $2.5 Billion in Clean Fuel in Brazil
Apr 16, 2023 by Bloomberg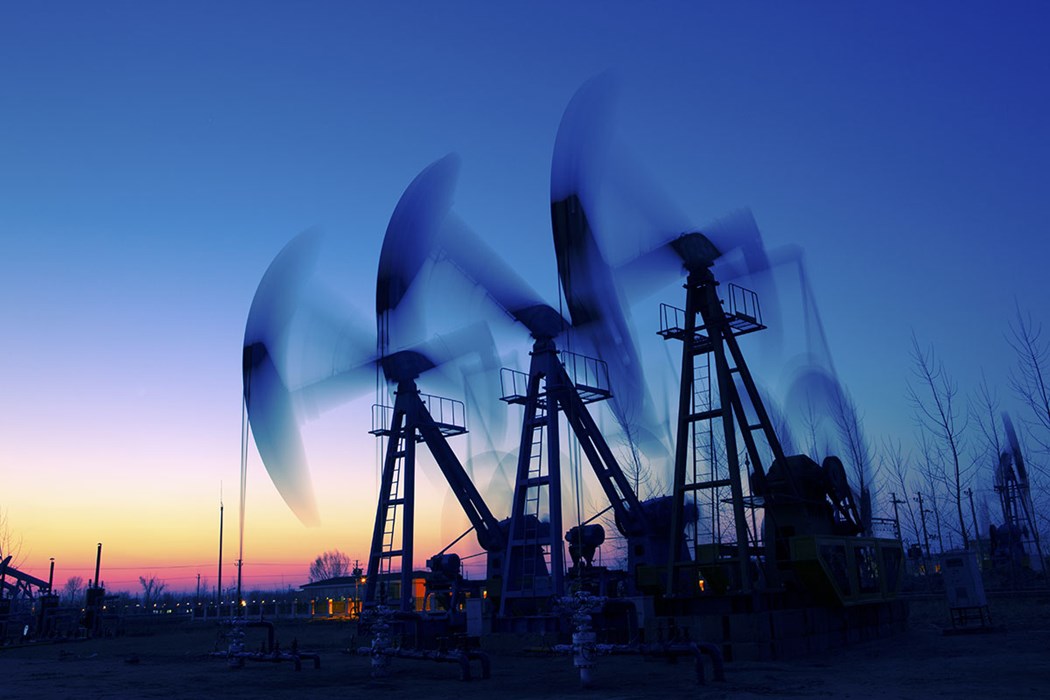 (Bloomberg) -- Abu Dhabi's Mubadala Capital plans to invest 12 billion reais ($2.4 billion) over 10 years to build a green diesel and sustainable aviation kerosene factory in Brazil's northeastern state of Bahia. 
The investment will be made through the company's Acelen unit in Brazil, and the company expects to start production in the first quarter of 2026, it said on Saturday. 
The memorandum of understanding was part of several other agreements signed during a state visit of Brazil's President Luiz Inacio Lula da Silva to Abu Dhabi. He was received by Sheikh Mohammed bin Zayed Al Nahyan, president of the United Arab Emirates, for an iftar — a meal celebrated after sunset during Ramadan.
"I return to the country 20 years later to reinforce the relationship between Brazil and the United Arab Emirates," Lula wrote on Twitter. "The Emirates is the country in the region that invests the most in Brazil, will host the COP-28 this year and will expand investments in biofuels and renewable energies."
Members of the Brazilian delegation and the UAE government also signed agreements covering trade, sports and artificial intelligence, the Brazilian government said on Twitter.
Ambassador Andre Correa do Lago signed a memorandum on climate action and Ambassador Carlos Sergio Duarte signed a cooperation document between the Rio Branco Institute and the Dr. Anwar Gargash Diplomatic Academy.
Lula made a stopover in Abu Dhabi after a three-day official trip to China. The president departs Sunday morning for Brazil. The flight will have a two-hour stopover in Lisbon and will then proceed to Brasilia, with arrival scheduled for 9:20 p.m. local time, according to the official government agenda.
©2023 Bloomberg L.P.