EU Set to Propose Rules to Allow Germany E-Fuels for Cars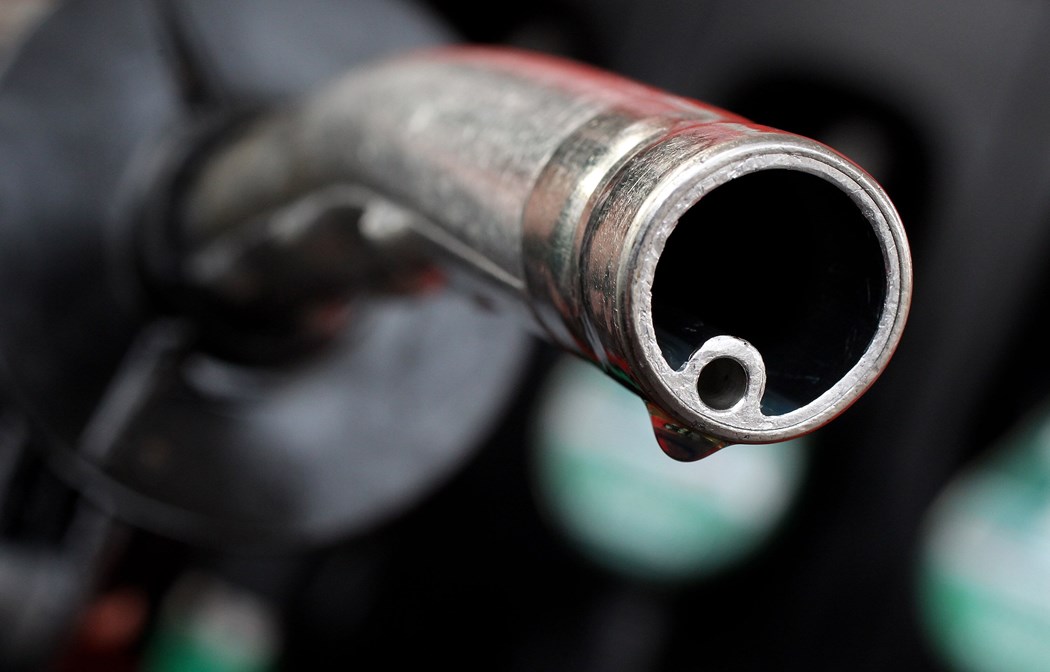 (Bloomberg) -- Germany has led a monthslong crusade to extend the use of internal combustion engines under the European Union's climate plans through the use of so-called e-fuels. Now, the bloc is set to put in place rules to decide how that works in practice.
New European Commission regulations will ensure that cars running on e-fuels — made using captured CO2 and renewable electricity — emit no new greenhouse gases into the atmosphere, according to a draft seen by Bloomberg. Automakers will have to ensure that vehicles can distinguish e-fuels from conventional fuel to stop cheating.
The draft rules come as Germany, home to Volkswagen AG, Mercedes-Benz Group and other major automakers, has pushed to ensure that new combustion engine cars can take to the road after 2035, the EU's cut-off for vehicles to be emissions-free in order for the continent to turn climate neutral by 2050. The use of such fuel — which will be expensive — is likely to be limited to high-end vehicles.
Germany failed to to get e-fuels included as EU members agreed on a common position on non-CO2 emissions rules, known as Euro 7 on Monday. The countries watered down proposals by the commission on limits on tailpipe emissions, with the final shape of the rules still subject to negotiations with parliament.
"We're in intense negotiations," said Sven Giegold, state secretary at Germany's Federal Ministry for Economic Affairs and Climate Action, on the sidelines of the meeting of industry ministers in Brussels. "We need legal certainty."
The use of conventional biofuels, which are derived from crops, will not be allowed.
The draft comes amid concerns of backsliding on climate and environmental commitments in Europe after the UK deferred its own ban on combustion engine cars by five years to 2035. The EU has also faced growing concerns over the pace of its transition, yet has so far managed to pass all elements of its landmark green deal.
Here's what the commission is set to put forward, according to the draft:
CO2 neutral fuels of non-biological origin will have to achieve greenhouse gas emissions savings of at least 100%
Manufacturers will have to ensure that all vehicles using such fuels are equipped with a 'fueling monitor' and a 'fueling inducement system' so they cannot run on any other types of fuel

Manufacturers will have to ensure that such systems are tamper-proof for the vehicle's lifespan

If the engine is filled with non-CO2 neutral fuel, the car will not be able to start
Cars will be subject to conformity checks to test the functioning of the system
©2023 Bloomberg L.P.
KEEPING THE ENERGY INDUSTRY CONNECTED
Subscribe to our newsletter and get the best of Energy Connects directly to your inbox each week.
By subscribing, you agree to the processing of your personal data by dmg events as described in the Privacy Policy.