China's Russian Energy Imports Balloon to $88 Billion Since War
Mar 21, 2023 by Bloomberg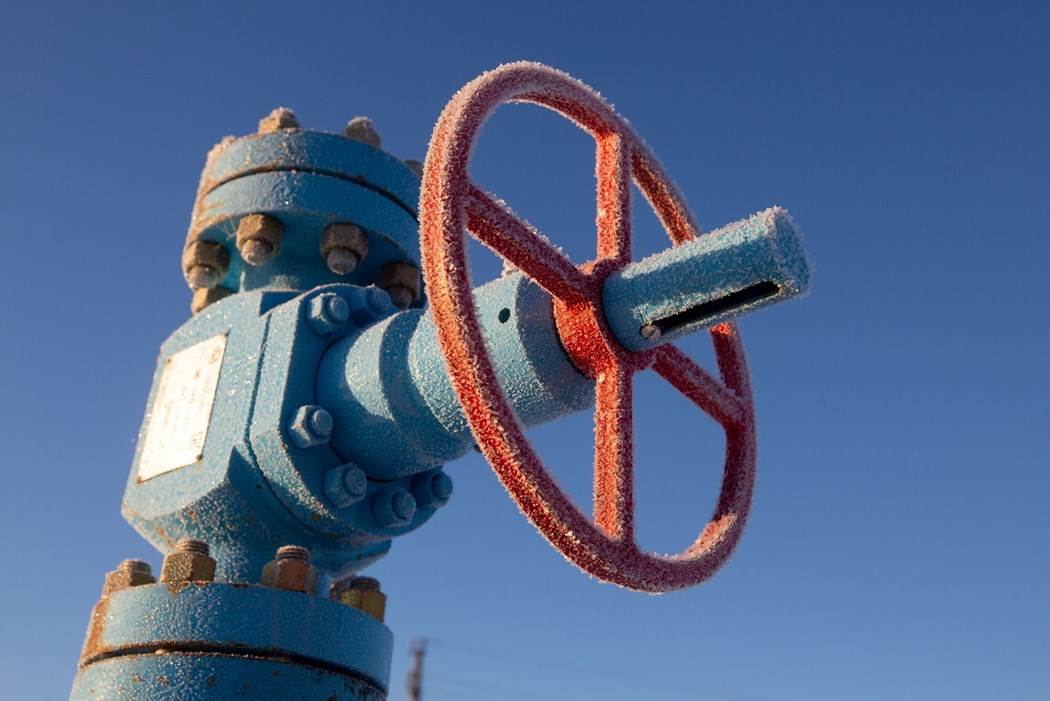 (Bloomberg) -- In the year since Russia invaded Ukraine, roiling energy markets across the globe, China's appetite for Moscow's oil, gas and coal has grown apace, with imports rising by more than half.
Beijing's spending on Russian energy, including crude oil and products, coal and natural gas, ballooned to $88 billion in the year through February, according to Chinese customs figures, replacing other buyers that have shunned Russian exports because of the war. That compared to $57 billion in the previous 12 months.
China's growing share of Russian exports is key to the increasingly asymmetric relationship between China and Russia, laid bare during President Xi Jinping's visit to Moscow this week. Russia receives a reliable source of funding for its war machine in spite of international sanctions, while its energy-hungry eastern neighbor gets to gorge on vast flows of fossil fuels, often bought at discounted rates.
The import data over the period show that Russia was China's top supplier of crude, supplanting Saudi Arabia. It was also its second-biggest source of coal after Indonesia, and No. 3 for liquefied natural gas after Australia and Qatar. The last ranking doesn't include the volumes of gas piped overland, which China stopped reporting at the start of last year.
Crude imports from Russia climbed to 89.3 million tons since the invasion of Ukraine, up from 78.4 million tons in the previous period, and pipping Saudi Arabia's 86.8 million tons. Purchases of Russian LNG soared 52% to 6.86 million tons, while coal rose 33% to 76.4 million tons. 
The increased appetite for Russian commodities came against a backdrop of broadly weaker Chinese demand in 2022, as Covid Zero, a property market in crisis, and slowing growth worldwide combined to keep a lid on its imports.
Among materials, refined aluminum imports nearly doubled to 538,607 tons, supporting Russian production as international sanctions cut trade to its usual buyers in Europe and elsewhere.
Other data for imports from Russia in the year through February (compared with the previous period):
Refined copper imports slumped 33% to 281,908 tons
Refined nickel imports fell 14% to 43,021 tons
Palladium imports rose by 1.3 times to 11,551 kilograms
Gold imports increased by 68% to 6,803 kilograms
Wheat imports declined 13% to 52,668 tons
The Week's Diary
(All times Beijing unless noted.)
Tuesday, March 21
President Xi Jinping visits Russia through March 22
EARNINGS: Chalco
Wednesday, March 22
Mysteel China Upstream Aluminum Summit in Chongqing, day 1
CCTD's weekly online briefing on China's coal market, 15:00
EARNINGS: China Resources Power
Thursday, March 23
Fubao Lithium Summit in Ningbo, Zhejiang, day 1
Mysteel China Upstream Aluminum Summit in Chongqing, day 2
EARNINGS: China Coal, China Oilfield Services
Friday, March 24
China weekly iron ore port stockpiles
Shanghai exchange weekly commodities inventory, ~15:30
Fubao Lithium Summit in Ningbo, Zhejiang, day 2
EARNINGS: China Shenhua, Zijin Mining, Jiangxi Copper, China Hongqiao
On The Wire
The People's Bank of China has signaled an easing bias with its reserve ratio cut. Data tracked by Bloomberg Economics show the economy could use more support. 
--With assistance from .
More stories like this are available on bloomberg.com
©2023 Bloomberg L.P.