How Gastech and Singapore are driving the energy transition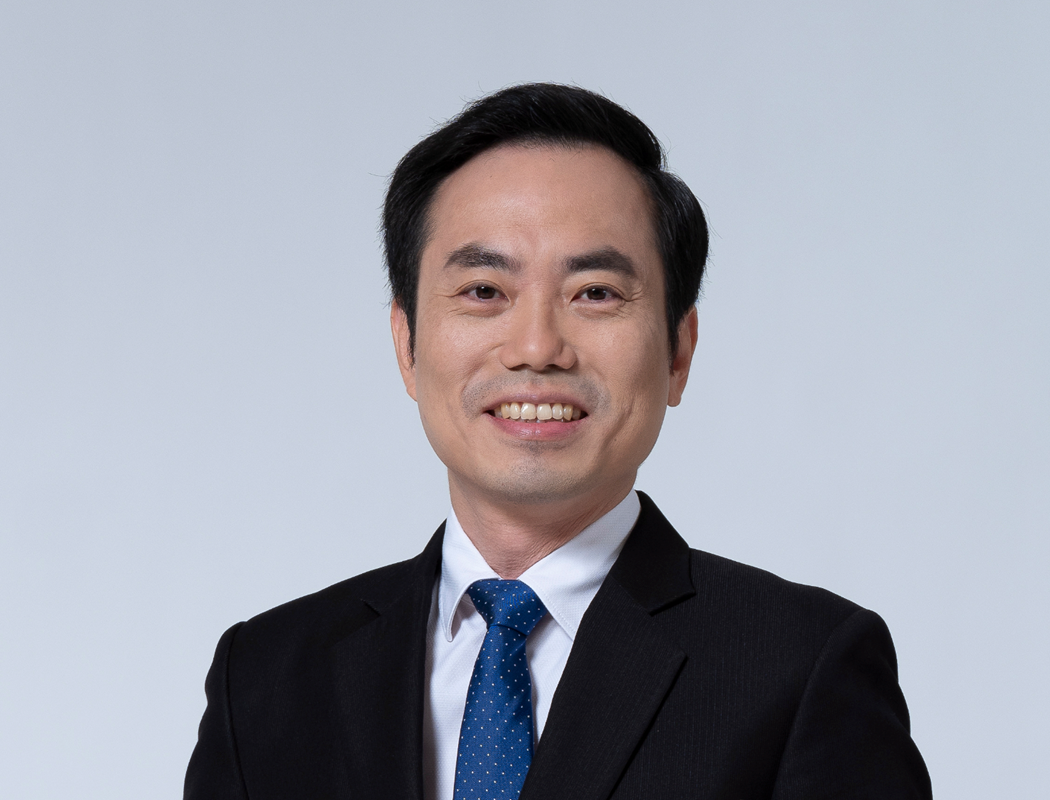 Lee Pak Sing, Assistant Chief Executive Officer for Trade and Connectivity, Enterprise Singapore, welcomes everyone to Gastech 2023 and discusses how Singapore can play a key role in the global energy supply chain
Today, Singapore is a leading hub for the export, re-export, trans-shipment and offshore trade of energy products to the rest of the world. Our strong connectivity infrastructure and trade-friendly environment have attracted over 150 major petrochemical and energy companies to Singapore to buy, sell and market products such as oil, LNG and petrochemicals. With our robust innovation ecosystem, Singapore has also become an incubator to testbed new energy sector technologies.
We have an extensive network of innovative companies, accelerators and educational institutes that international energy companies can partner to explore new solutions - be it to optimise business efficiencies, diversify product portfolios or decarbonise operations. For example, Shell and Singapore's Energy Market Authority have launched an accelerator programme to co-innovate and testbed sustainable energy solutions with startups.
Backing energy & LNG's rise
More than 60 companies have established LNG desks in Singapore, with firms such as BP, Diamond Gas, ExxonMobil and JERA anchoring global LNG headquarters here. These traders participate actively in global LNG trade flows, allowing Singapore to facilitate trade to markets such as Australia, China, Japan, Korea and US.

This enabled us to maintain our status as the world's largest bunkering hub, with a recorded 16,000 tonnes of LNG bunker sales in 2022. To support the sector, Singapore developed Technical Reference 56 as a framework for safe, efficient and transparent LNG bunkering procedures - which has been referenced in ISO 6919 to provide an internationally-recognised standard for LNG transportation.

Beyond traders, other service providers such as price reporting agencies, ship brokers and law firms have contributed to our position as a leading financial intermediation and decision-making hub for LNG transactions. For instance, Platts developed its Japan Korea Marker LNG price assessment in Singapore, widely used for contracts in Northeast Asia and globally. To ensure a strong local pipeline of LNG talent, we launched the Leadership Development Initiative for LNG professionals in 2022, so young talent can acquire competencies in trading and eventually join global trade firms.
With the energy transition
The global energy sector is marked by energy security concerns and the need for decarbonisation, spurring Singapore to move towards more sustainable energy sources. To achieve net zero by 2050, we embarked on various low-carbon initiatives. Beyond strengthening LNG's role as a transition fuel, we plan to build capabilities in low-carbon R&D, pursue collaborations in hydrogen supply chains, and use hydrogen to diversify our energy mix.

We are also exploring multi-fuel offerings. For instance, carbon credits are gaining traction as a way to offset emissions. Through our vibrant network of over 100 carbon services and trading firms based here, including carbon exchanges ACX and Climate Impact X, we can support low-carbon projects and help organisations measure and reduce their emissions.

More Singapore companies, such as those in the marine and offshore sector, are capturing opportunities in the green economy and pivoting into renewables and low-carbon tech. These include efforts to develop engineering and construction solutions for the offshore wind market, and fabricate modules for carbon capture, utilisation and storage (CCUS) technologies and sustainable marine transportation. One such example, Penguin International, built Singapore's first fully-electric ferry earlier this year.

Likewise, more companies in the urban solutions and sustainability space are developing CCUS capabilities. Pan-United, Keppel Data Centres and Surbana Jurong have joined Chevron and Pavilion Energy to form a CCUS consortium to develop the first end-to-end decarbonisation process in Singapore. When commercially viable, this can reduce carbon emissions across energy, chemicals and construction industries.
Driving greater collaboration
Partnerships from public and private sector stakeholders are critical to access new opportunities and address challenges in the energy sector. With an extensive range of exhibitors, country pavilions and conference speakers, including energy ministers and global CEOs, Gastech offers a key platform for governments, industry leaders and businesses to exchange knowledge and best practices to drive greater cooperation across the global energy value chain. We are glad Gastech Singapore is welcoming 4,000 delegates, 750 exhibitors and 40,000 attendees from more than 100 countries
KEEPING THE ENERGY INDUSTRY CONNECTED
Subscribe to our newsletter and get the best of Energy Connects directly to your inbox each week.
By subscribing, you agree to the processing of your personal data by dmg events as described in the Privacy Policy.