Electrification key to making large-scale decarbonisation possible
Aug 22, 2022 by Energy Connects
Electrification brings benefits in terms of efficiency, maintenance, and uptime, and in some cases, the endgame is also to switch from fossil fuel to decarbonised electricity supply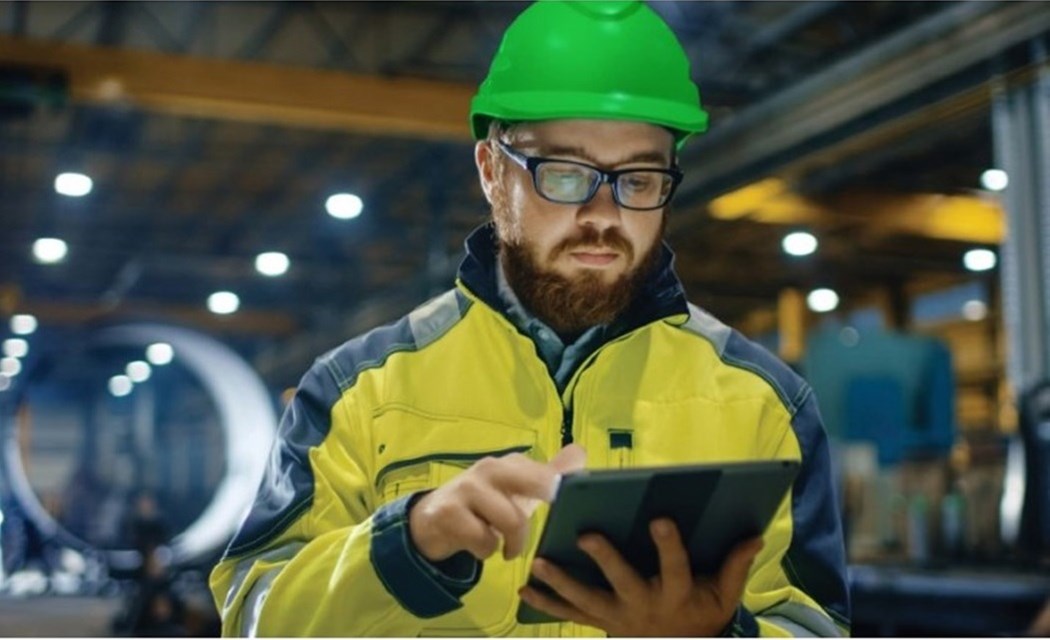 As the world gets ready to "decarbonate," the trajectory of climate change starts with technology. Multiple industries, including oil & gas and chemicals, are following the path of automotive industry and are in the early stages of evolution to complete electrification and away from coal and other fossil fuels. This represents a significant opportunity to drive energy efficiency and carbon neutrality.
In the oil and gas sector, electrification covers mechanical drives such as compressors or pumps in industrial applications such as FPSO, LNG, pipelines etc. as well as electrification of various heaters or boilers in refineries and petrochemicals and hybrid process applications.
In 2021, the UAE's ADNOC unveiled a US $3.3 billion development for electrification of giant offshore oil and gas fields off Abu Dhabi. The electrification project is expected to cut ADNOC carbon emissions offshore by more than 30%, including from Upper Zakum, the world's second-largest oil field. ADNOC said the project is being carried out in support of the UAE's aim of reaching net zero by 2050.
Electrification brings benefits in terms of efficiency, maintenance, and uptime. In some cases, the endgame is also to switch from fossil fuel (usually natural gas) to decarbonised electricity supply i.e., by making industrial process sustainable which is possible by integrating renewable energy into industrial facilities. For the ADNOC project, a "first-of-its kind" subsea transmission network will be built to decarbonise production via fellow Emirati firm TAQA's clean onshore power network and replace existing offshore gas turbine generators with more sustainable power sources.
Research by McKinsey indicates that about 44% of energy consumption in industrial applications is fuel consumed for energy. And this ratio can be much higher on some oil & gas applications. The oil and gas and chemicals sector can introduce new concepts to manage hybrid power mix, which can help it achieve sustainability targets and OPEX goals in parallel.
With the development of new digital offerings, it is possible to manage complexity of growing electrical infrastructure and at the same time generate significant OPEX savings by managing various electrical power sources (mix of renewables, conventional & utility). We believe that there is an opportunity for natural gas to position itself as a flexibility enabler – for accelerating the trend of electrification and securing its future.
The most critical point in this journey is electrical power availability. Will it be sourced externally or in-house? And can it be generated with clean energy or high efficiency combine cycle power plants with carbon capture, utilisation, and storage (CCUS). This would also improve the environmental impacts through zero or limited emissions.
Further, the benefits of electrification go beyond GHG emissions reduction include:
1. Better control, driving higher Efficiency
2. Lower maintenance costs with better MTBF
3. Enablement of Remote Operations
4. Monetisation of Grid Balancing in case of Grid connection
Existing Refining or Chemical facilities which currently use thermal energy to meet their process heating requirements, can also reach 50+% electrification with available technology, depending on required temperatures. However, electrification should be a long-term journey where you need the right support during main stages.
Key considerations for electrification should integrate partial & flexible electrification, as process heating electrification may be financially relevant using green electricity only at those times when it is very cheap:
• Develop accurate electrical power, steam, and fuel gas model
• Simulate every realistic operating scenario
• Perform reliability & availability study to compare figures with base case
• Tabulate benefits in operating cost, energy efficiency and emissions
In a greenfield scenario, it is advisable to explore the potential of partial or full electrification during the initial design stages by ensuring that all foreseeable factors have been addressed and considered up front.
When electrification is combined with renewable energy systems, such as geothermal energy and solar energy, we can reliably drive energy supply decarbonisation, process electrification, and demand optimisation for a greener future.