What we want to look forward to in 2022?
Dec 20, 2021 by Energy Connects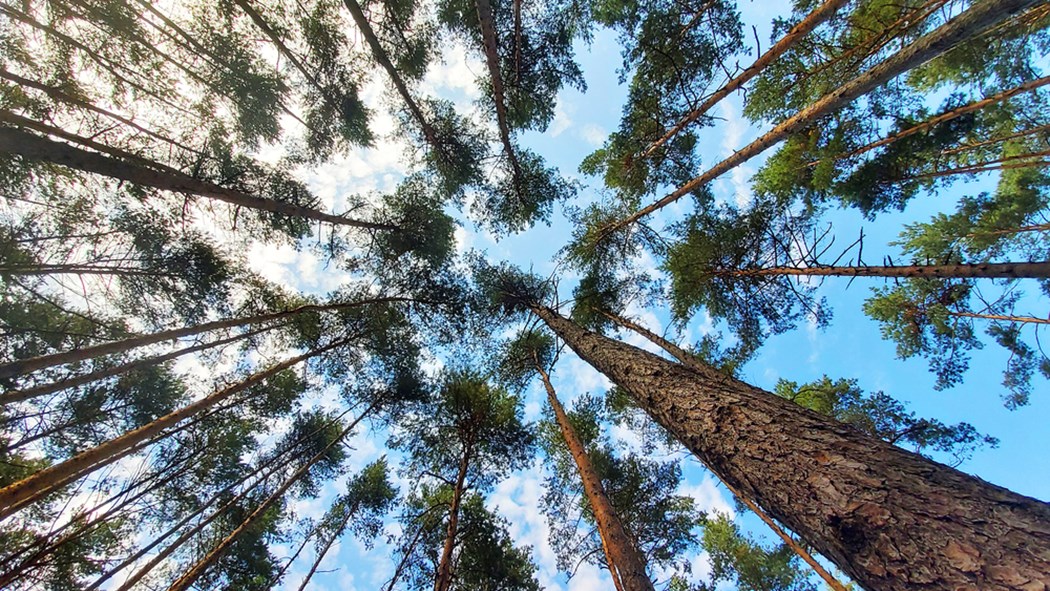 The energy transition and decarbonisation have long been topics of interest within the oil & gas industry. While many feel that the global oil and gas community has been made a scapegoat with reference to the climate crisis, our industry needs to play an essential role in the global energy transition. Many companies have announced their net zero goals, sending a clear message that the sector will be seeing a fundamental shift from 2022 onwards as new strategies pave the way for an accelerated energy transition.  
But how can we affect this shift? And how can we progress towards that coveted net zero target? At Rockwell Automation, we believe that the following trends will accelerate the transition and aid the industry in achieving that goal over the coming year and into the future.  
A focus on hydrogen  
There has been a growing recognition for the potential of hydrogen as a clean energy source across transport, heating, and industry. This interest was confirmed on a large scale at the Abu Dhabi International Petroleum Exhibition & Conference (ADIPEC) 2021 as conversations indicated a clear shift in the Middle East, a region that suffers no shortage of traditional petroleum, towards producing hydrogen from natural gas using carbon capture, storage, and utilisation - a step in the right direction for a smoother energy transition. Many energy sources currently do not have a green alternative and though the world remains focused on reducing emissions it is projected that demand for conventional fuels will not peak until 2030, putting a serious strain on the demand for already limited resources. Although storage and transportation remain major challenges in the adoption of Hydrogen as an energy source, it continues to be the most practical choice for a low emission energy alternative. Investing in hydrogen production and related infrastructure, as well as finding solutions to hydrogen challenges will be important as it has the potential to curb the demand for traditional fuels, helping the industry to transition quicker.  
Cost declines in renewables  
The last decade has witnessed a significant decrease in the cost of alternative energy generation, leading to an increased interest in renewable energy. According to the International Renewable Energy Agency (IRENA), of the wind, solar and other renewables that were introduced in 2020, nearly 62 percent were cheaper than the cheapest new fossil fuel. This is thanks to a combination of decreasing costs of investment, improved technologies, and increased competition. This lowering in cost has made investing in renewable areas outside of their traditional businesses very appealing for many within the oil and gas industry, strengthening their strategies for decarbonisation by integrating renewables into their operations. The industry has been side-lined from important climate talks at COP26; hence further investment in renewables and commitments to integrating sustainability initiatives like ArcelorMittal's 'Steelanol' carbon capture program into operations could place the industry at the forefront of the energy transition initiative.  
Digitalisation to track carbon emissions  
Digitalisation will continue to play a key role in decarbonising the industry's operations. Digitalisation can improve decision-making on renewable energy production and assets, reduce the carbon footprint of internal operations, and lower operating costs. By using analytics-driven software and emission modelling such as PEMS (or software CEMS) to complement standard physical analysers (CEMS), Rockwell Automation has helped several companies in the industry to identify areas that are the highest contributors to carbon emissions, as well supporting them in applying CCUS best practices to capture waste efficiently and prevent it from entering the atmosphere. As reference earlier, recently Rockwell Automation joined hands with sustainability company LanzaTech, to help steelmaking giant ArcelorMittal lower net carbon emissions by developing an innovative microbial biomass material that had been shown to turn carbon into bio-ethanol. Together, a flow was developed where the biomass would be applied to the blast furnace before undergoing treatment in order to produce the bio-ethanol product, creating a repeatable process for removing carbon from the equation entirely. 
Major companies have already shifted focus onto creating carbon capture programs that are economically viable, efficient, and optimised to meet international goals and standards set across the industry. The aims of these projects are not to get carbon emissions to zero, but to instead remove enough carbon from the air that it will equate to a net zero-emission. Highlighting projects like these could help to change the image of the oil and gas industry from being an obstacle in the global race to carbon-neutrality to a front runner - actively creating and seeking solutions for the energy transition. 
Overall, these are exciting times for our industry. We as an industry are paying a lot of attention to the many ways in which we can implement decarbonisation initiatives and achieve our net-zero goals. Collaboration, both within the traditional industry and with external stakeholders by sharing our findings and developing technology will be vital for the realisation of a resilient and sustainable industry.