Houston readies itself for a Gastech return in 2024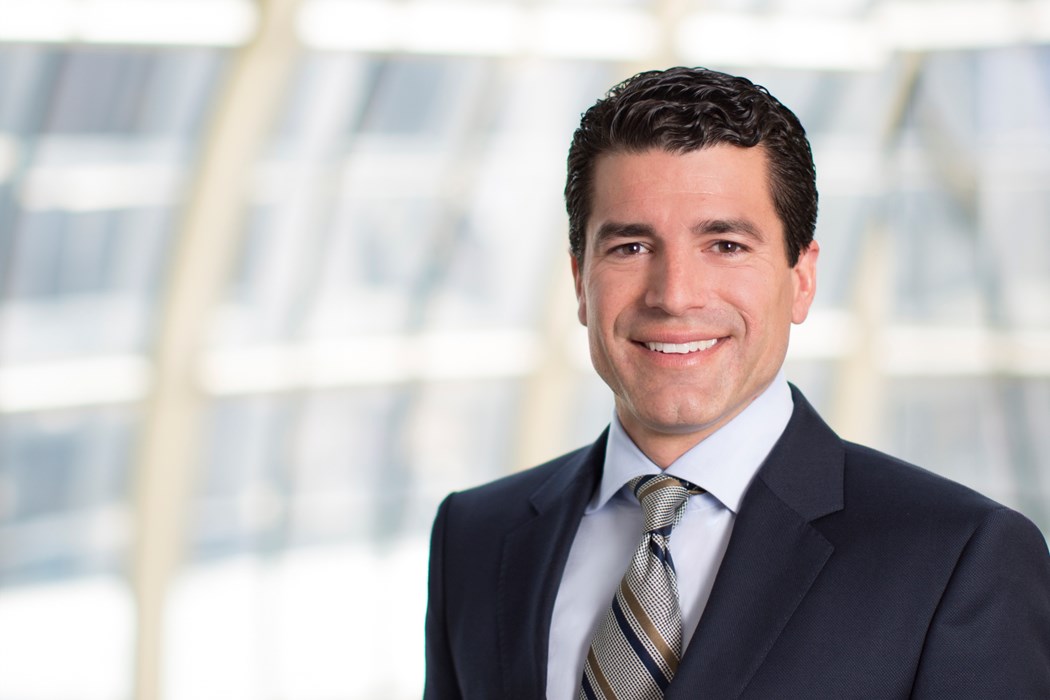 Michael Heckman, President and CEO, Houston First Corporation, reveals the impact of and reaction to his city hosting the prime energy event next year.
What was your reaction on hearing Gastech was returning to Houston in 2024?
We are incredibly excited to have Gastech back in Houston. Certainly, the conversation around the future of the energy industry is a different one today than it was just five years ago when Gastech was last here. We believe the role Houston is playing in leading the energy transition to a low carbon future makes this an ideal place to host this important global event, and we look forward to expanding on the success we had in 2019.
What can Houston bring to next year's edition?
As the 'Energy Capital of the World', Houston is home to leading global energy companies and many others have a significant presence here. Hosting Gastech gives our organisations an opportunity to share their knowledge and expertise while simultaneously learning from energy leaders from around the world regarding new advancements and technologies. Conferences such as this offer a unique platform for collaboration in some of the most technical aspects of the business and we believe there's no better place for that to happen than in Houston.
As we grapple with how to supply the world's future energy needs, particularly as it relates to natural gas, Houston's robust infrastructure and knowledge in this space will be critical.
What can Houston bring to next year's edition?
We are thrilled to invite friends in the energy sector from around the world to experience what Houston has to offer during Gastech 2024. We know it will be an action-packed conference, but we really want to invite everyone to experience the city, whether it's our world-class museums, our critically acclaimed culinary scene, or simply a short walk around our dynamic convention campus. Those who came in 2019 will likely be surprised by how much has changed and those who have not been to Houston before will be in for a treat.
What benefits do you envisage from being Gastech 2024 host location?
In recent years, Houston's played host to many leading energy conferences, from the World Petroleum Congress to the Offshore Technology Conference and CERAWeek. Energy leaders in the US and abroad recognise that this is the place that will help solve the challenge of supplying the world with more needed energy while simultaneously lowering carbon output.
We will help bring leading Houston-based players to the conference to share their knowledge and ensure a productive conference with tangible, real world takeaways.
This conference also allows locally based energy companies to expand their business to global markets, consolidate business relationships, attract new talent and showcase new energy technologies to the world. Houston First acts as a community builder by connecting key energy players with our local business partners. That produces a positive spillover effect to our community beyond the hospitality sector. In the long-term, these events create quality jobs that help improve the quality of life of Houstonians.
How will Houston First and its stakeholders be involved?
The experience that Gastech attendees will have in Houston will be different than the last time the convention was held in Houston. The 2024 conference is being held at the George R. Brown Convention Center and the surrounding convention campus, which is full of dynamic restaurants, multiple hotels, the Avenida Houston pedestrian plaza, Discovery Green park and much more. Attendees will find a well-connected, pedestrian-oriented district that's easily connected to the experiences they'll want to check out while they're in town. We're excited to show off what makes Houston a dynamic convention destination through this campus, and the players that make it successful.
The city is often billed as "The Energy Capital of the World". Can delegates and guests expect a wide range of expertise and innovations to be showcased?
Houston today is the primary hub for virtually every segment of the energy business - from exploration and production to marketing and trading. But since the early days of wildcatters exploring the fields of East Texas, we've pushed forward and innovated at every juncture to ensure the future of the industry and our place in it.
We are at a pivotal moment now and Houston recognises that we have to make big changes to continue to play our leadership role. That's why our friends at the Greater Houston Partnership formed Houston Energy Transition Initiative to help galvanise the region's companies to prepare for the future. And that's why organisations like Greentown Labs are incubating the next generation of energy transition companies that will help get us there.
KEEPING THE ENERGY INDUSTRY CONNECTED
Subscribe to our newsletter and get the best of Energy Connects directly to your inbox each week.
By subscribing, you agree to the processing of your personal data by dmg events as described in the Privacy Policy.