Ducab: ready and cable to embrace the future with further success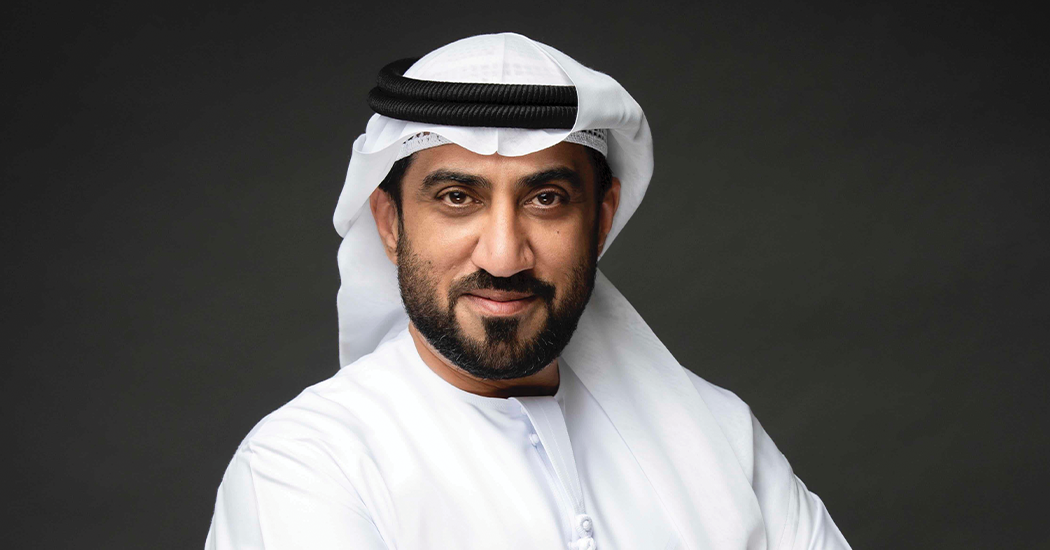 Ducab Group (Dubai Cable Company) is one of the largest end-to-end energy solutions providers and manufacturing companies in the UAE. In an exclusive interview with Energy Connects, Mohammad Almutawa – Group CEO of Ducab, discusses the company and its role in the energy transition and beyond.
What is your company's primary business and your key markets?
We provide world-class solutions to the global energy sector and are the driving force behind advanced energy and infrastructure projects across the Middle East, Asia, Australia, the Americas, Europe, and Africa. The group products 50,000tpa of aluminium and 180,000tpa of copper.
What is your outlook for the global energy market in  2023-24?
Global electricity demand is projected to grow significantly as we head towards 2050, so the key question facing the market is how to meet predicted demand in the most sustainable way possible.
Although fossil fuel consumption globally is at an all-time high, policymakers are increasingly looking to accelerate the clean energy transition - in fact, clean energy technologies are seeing record levels of investment, and that creates real opportunity.
How are you focusing on the energy transition?
We are fully committed to protecting and preserving the natural environment and have the strictest policies in place at every stage of our value chain, from extraction of raw materials, right the way through to final production and distribution.
Meeting the world's need for sustainable energy is one of today's greatest challenges. At Ducab, we are fortunate to be able to play an important role providing innovative and sustainable solutions for the global energy sector, helping to meet that challenge.
How important was it for Ducab to be at ADIPEC?
We have been exhibiting at ADIPEC for many years now - it is the world's largest gathering of energy industry professionals, hence it provides an opportunity to discover products, innovation and technology which will help shape the future of our sector. We showcased a range of pioneering projects and solutions, integrated products for flagship ADNOC projects such as the Bab Integrated Facility Project, and Waste-Heat Recovery project delivered through SAMSUNG-CBI.
What innovations, new products or services are you looking to bring to market?
We have actively embraced technology, innovation, and digitalisation, which has included the integration of machine learning technologies and AI into the Group's core operations.
This is demonstrated by our revolutionary 'Blade Project', an advanced Smart Factory of the Future Project, which gives us confidence that we can expect a projected 20% increase in output volumes over the next two years.
In terms of products, we showcased the company's range of PetroBICC cables at ADIPEC, designed to meet the most stringent quality standards, including hydrocarbon resistance and high toxicity levels.
What have been the recent successes for your company?
2022 was a very successful year for Ducab Group, reflected in combined annual year-on-year growth of 19%, with our metals business enjoying notable growth of 23% year-on-year.
Ducab Group is also increasingly 'international' in focus, not least because we have seen significant demand for the Group's 'Made in the UAE' products, which are now exported from 45-55 countries. We have also expanded our geographical footprint, with a strategic move into India and Southeast Asia, supported by the opening of a new office in Bengaluru, so the emphasis ADIPEC places on the region and international markets is important to us.
KEEPING THE ENERGY INDUSTRY CONNECTED
Subscribe to our newsletter and get the best of Energy Connects directly to your inbox each week.
By subscribing, you agree to the processing of your personal data by dmg events as described in the Privacy Policy.