Make in India holds the key to a thriving and just energy transition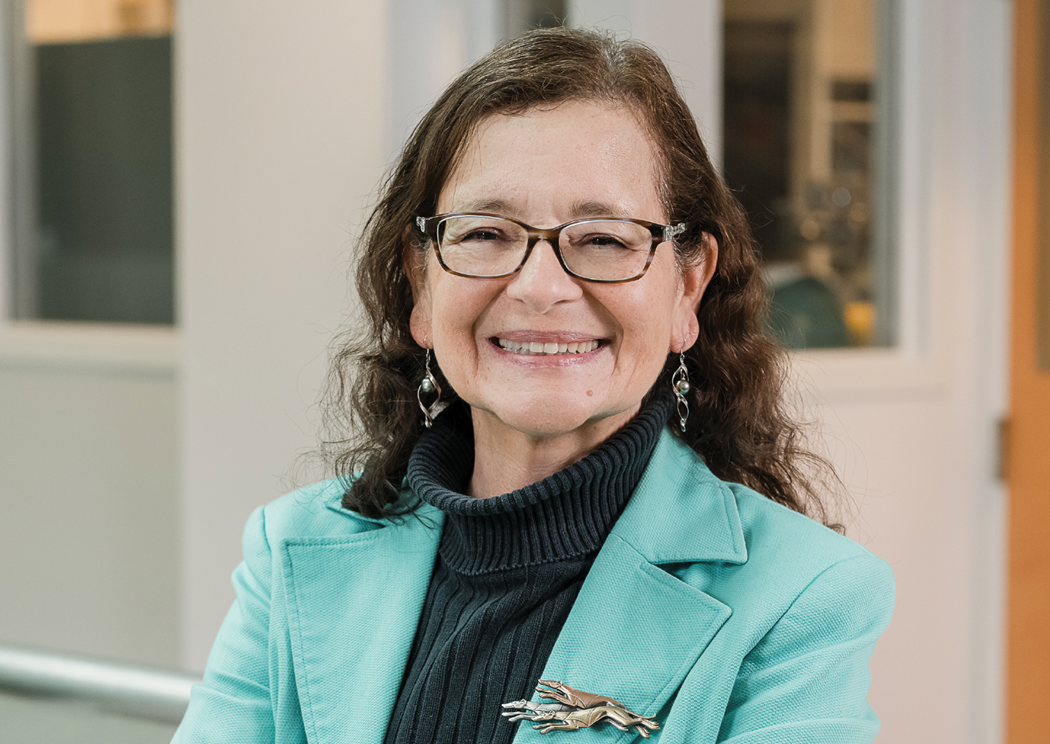 In an interview with Energy Connects, Dr. Jennifer Holmgren, CEO of LanzaTech, talks about the company's mission to create a post-pollution world, its latest innovation in carbon capture and recycling, and its commitment to support a Just Energy Transition built on India's resource advantage.
Please tell us about LanzaTech – where it is based, your primary business, and where your key markets are.
LanzaTech, a leader in carbon capture and recycling, personifies a success story of public-private partnerships, beliefs of strategic investors and impact of government research grants. Our business is transforming waste carbon to sustainable fuels and chemicals. With our corporate and R&D headquarters in Chicago, Illinois, USA; offices in Europe, UK, China and India, LanzaTech's mission is to create a post-pollution world. LanzaTech's innovative gas fermentation technology converts waste carbon feeds (agri- and municipal-residue, industrial off gases etc.) using its proprietary microbes that feed on gases (rather than sugars, as in traditional fermentation) providing economic routes to ethanol, jet fuel and high value chemicals representing a market opportunity of more than US $1 trillion. Today three commercial units based on LanzaTech technology are successfully operating in China, transforming steel and ferroalloy off-gases to ethanol. In Europe, ArcelorMittal has adopted LanzaTech's technology at their steel mill in Ghent, Belgium, which will come online later this year. In India, with Indian Oil Corporation (a strategic investor and board member), a first of its kind refinery off-gas to ethanol project is in the final commissioning stage at the Indian Oil Panipat refinery.
How important is India Energy Week 2023, both to your company and to the global oil, gas and energy industry?
The global energy industry is working towards a sustainable net-zero future. India Energy Week 2023 was a great platform for deliberation of thoughts to bring brilliant concepts and ideas to light as India aspires to achieve net zero by 2070 under Hon'ble Prime Minister Shri Narendra Modi's leadership.
What was the major theme of your company's participation at India Energy Week 2023?
With LanzaTech offering a compelling value proposition for its partners, we shared our experience of bringing innovation to commercialisation aided by technology, and highlighted the roles of synthetic biology, engineering and automation and how they work together to produce sustainable fuels and chemicals for a more resilient future.
What emergent technologies are helping transform the energy industry from your perspective – and what innovations are you looking to bring to market?
Today we are lucky that many carbon transformation technologies are emerging and innovators in this space are bringing a new carbon economy to light. Innovations in this space can enable the energy transition in tandem with positive socioeconomic and climate benefits. LanzaTech is right at the intersection of energy, climate, and biotechnology. With our technologies, we are committed to support India's Just Energy Transition on its path to decarbonise. Importantly, this Just Energy Transition will be built on India's resource advantage, i.e. abundant, available waste carbon feedstocks to produce fuels and chemicals creating a distributed system of production in rural India.
How important is India and the subcontinent to your business and future prospects?
Having witnessed India's powerful growth journey during the last three decades, and the vision for its people, India is close to my heart. At LanzaTech India, we have a talented team of experts in process engineering, analytics and catalysis, fermentation, scientific computing, IP, technical sales support, global services and public policy. Since its inception in 2012, our India office in Gurugram (Haryana) has built a portfolio of "gas fermentation" projects based on indigenous feedstocks to produce sustainable ethanol and engagement with leading R&D and engineering institutes to harness local talent and resource to support Make in India. I must reiterate our support for Hon'ble Minister Hardeep Singh Puri's vision for the Global Biofuels Alliance under India's G20 Leadership and contribution towards India's bioethanol ecosystem that promotes energy security, clean air and decarbonisation objectives.
How do you view the global energy market in 2023 and how are you focusing on the energy transition?
India's leadership in this space is built on the pillars of Make in India. The way I visualise 'Make in India' is Embrace (Technology), Make (Products), Innovate (Value Creation) and Deploy (Keep building) production units, first for India and eventually for the world. To realise this mission, we believe collaboration with partners is key to scaling up and commercialising low carbon technologies so that the energy transition can continue to thrive.
KEEPING THE ENERGY INDUSTRY CONNECTED
Subscribe to our newsletter and get the best of Energy Connects directly to your inbox each week.
By subscribing, you agree to the processing of your personal data by dmg events as described in the Privacy Policy.