Gastech brings opportunity for collaboration and dialogue
Sep 05, 2022 by Energy Connects
Lorenzo Simonelli, Chairman, President and CEO of Baker Hughes, speaks exclusively on the opening day of Gastech 2022 in Milan and explains why being at the event is so critical for the industry and our joint energy future.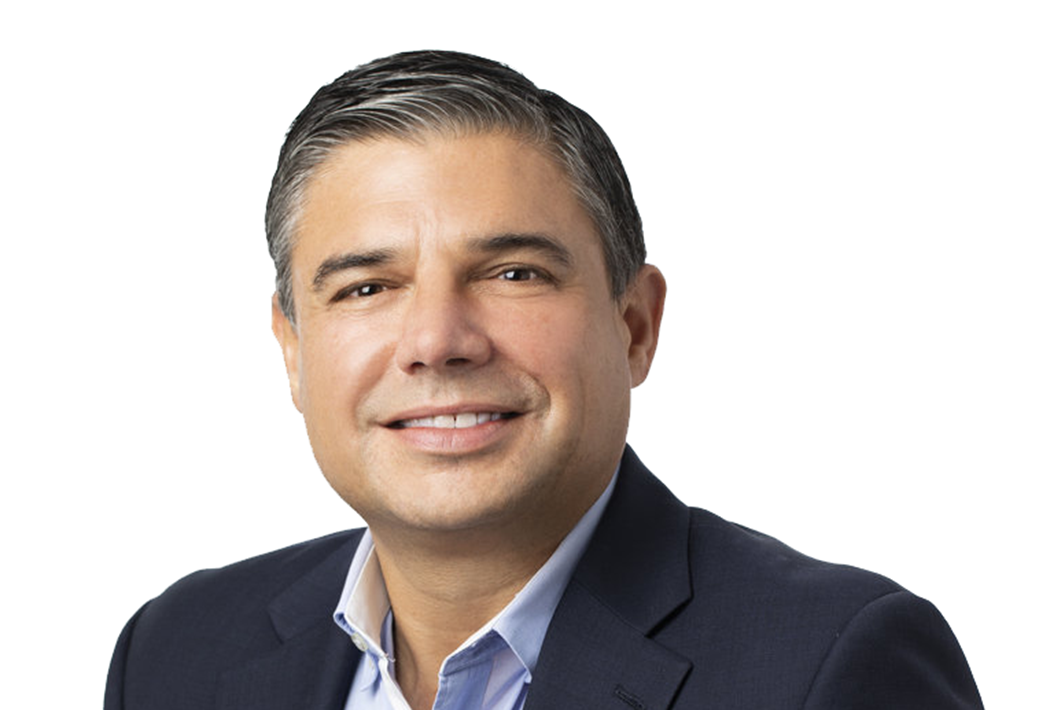 We are proud to co-host Gastech 2022. Holding this event in Italy is very special to us as our company has a significant footprint here with eight sites and more than 5,000 employees. Italy represents our global center of excellence for rotating and processing equipment, including turbines, turboexpanders, compressors, centrifugal pumps, valves, and advanced services such as remote monitoring and diagnostics and additive manufacturing.
This technology is key to enabling the energy transition. Indeed, Baker Hughes' roots in the country date back to 1842, with the legacy of Nuovo Pignone. As a native Italian, I am proud to showcase our industry leadership in Milan this year.
How important does Baker Hughes see gas and LNG as a leading fuel to help accelerate the energy transition?
Natural gas and LNG's environmental benefits are clear, and the efficiency is compelling. I see natural gas as essential for the energy transition, and for three very clear reasons. First, it can be a transition and destination fuel, and each region will have its own roadmap to using natural gas effectively to help reach net zero.
Second, natural gas and LNG are key to shifting away from coal and moving toward net-zero emissions. Third, the technologies exist today to increase efficiencies, reduce emissions and capture carbon of natural gas, so there is no reason why natural gas should be excluded in our future energy roadmaps.
We must support natural gas and LNG in the energy mix with our current energy security and affordability reality: they, along with conventional energy sources, will be part of the energy mix for decades as we transition. I cannot overstate the importance of gas and LNG to keep global energy supply stable and sustainable.
How is Baker Hughes helping to make energy more efficient?
We work with our customers in many to deploy technologies and solutions to raise the efficiency of energy. For example, we have partnered with customers to help reduce their emissions and raise efficiencies in their natural gas and LNG operations through a combination of methods, including introducing hydrogen blends into their current infrastructure. 
In another example, our turbomachinery business will provide electric-powered Integrated Compressor Line (ICL) technology and turbomachinery equipment for a natural gas transmission project in southwest Louisiana—the Driftwood pipeline.
It will be the first North American application of Baker Hughes' ICL technology and is expected to supply upwards of 5.5 billion cubic feet of natural gas daily, with virtually no emissions. Efficiency improvements are relatively easy wins for the industrial sectors to help the energy transition, and we know there is much more work to do to support our customers and deploy the best technologies to do so.
Energy security in Europe has come under a lot of strain this year. What lessons can be learned and what should be done to avoid this going forward?
Unfortunately, we see in real time the geopolitical events re-focusing the world on the importance of energy security, affordability and sustainability – which some call the "energy trilemma." Significant increase in LNG infrastructure investment is now even more pressing in the context of global energy security, keeping in mind that the pipelines and infrastructure built today for natural gas could
later transition to supplying hydrogen and other lower- to zero-emissions sources.
Efficiency improvements can help the energy transition, and in many ways efficiency improvements are low- hanging fruit for the industrial sectors. At Gastech this week, I look forward to discussing the ways technology can improve efficiencies and reduce emissions throughout industrial sectors, and many hard-to-abate sectors like mining and cement can seize the opportunity today to make significant strides towards net zero for the long term.
How is Baker Hughes helping companies achieve their net-zero emissions goals?
We believe that technology is at the centre of reaching net-zero goals, and Baker Hughes has the technology available right now to detect, monitor and reduce methane emissions, reduce flaring, and improve flare combustion efficiency, among other benefits. As an example, our technology supports customers by utilising associated gas that is otherwise flared as a fuel source, improving flare combustion efficiency and detecting and repairing leaks.
This technology is already being deployed, and we are seeing growing interest from customers. This summer, Baker Hughes secured a contract with Petrosafe, a subsidiary of the Egyptian General Petroleum Corporation (EGPC), for the first deployment of flare.IQ technology to reduce emissions in reining operations in the country. The deployment at the APC Reinery, in Alexandria, supports Egypt's low- carbon strategy and tackles emissions in the sector as the country prepares to host COP27 in November.

What do you see as the biggest energy challenges in the near future?
There is not a singular solution to the world's energy challenges, and I think current events remind us to consider diverse challenges and solutions without losing sight of our collective climate change goals while solving for the near- and medium-term energy security crisis. Globally, we are still not moving fast enough to reduce emissions, and there is not a moment to lose.
We are emerging from a difficult summer during which nations toiled under extreme heat, and we must be laser-focused on solving the challenges for The Baker Hughes Turbomachinery & Process Solutions: NovaLT16 gas turbine 17,5MW. (manufactured and tested in Italy) emissions reductions. The IEA has claimed nearly 50% of our annual CO2 emissions by 2050 will need to come from technologies that are not commercialised, so I challenge governments and regulatory leaders to implement the polices we need to spur change and innovation to drive emissions to net zero.
How can Gastech help foster greater co- operation and shape the future of the energy sector?
We are fortunate to have the opportunity to gather in person at this critical moment. The atmosphere is ripe for collaboration and the founding of new partnerships that are needed to help us navigate the complexities of the energy transition. Together, we must continue communicating to the world that it is natural gas and LNG, not coal, that we need to ensure remains a vital part of the energy mix to secure a sustainable net-zero emissions roadmap.