Epic project will have Commonwealth poised to service world's gas needs
Sep 05, 2022 by Energy Connects
With demand for cleaner fuels set for a "dramatic global increase" Commonwealth LNG confirms it is anticipating future energy appetite with its smart-build project in the USA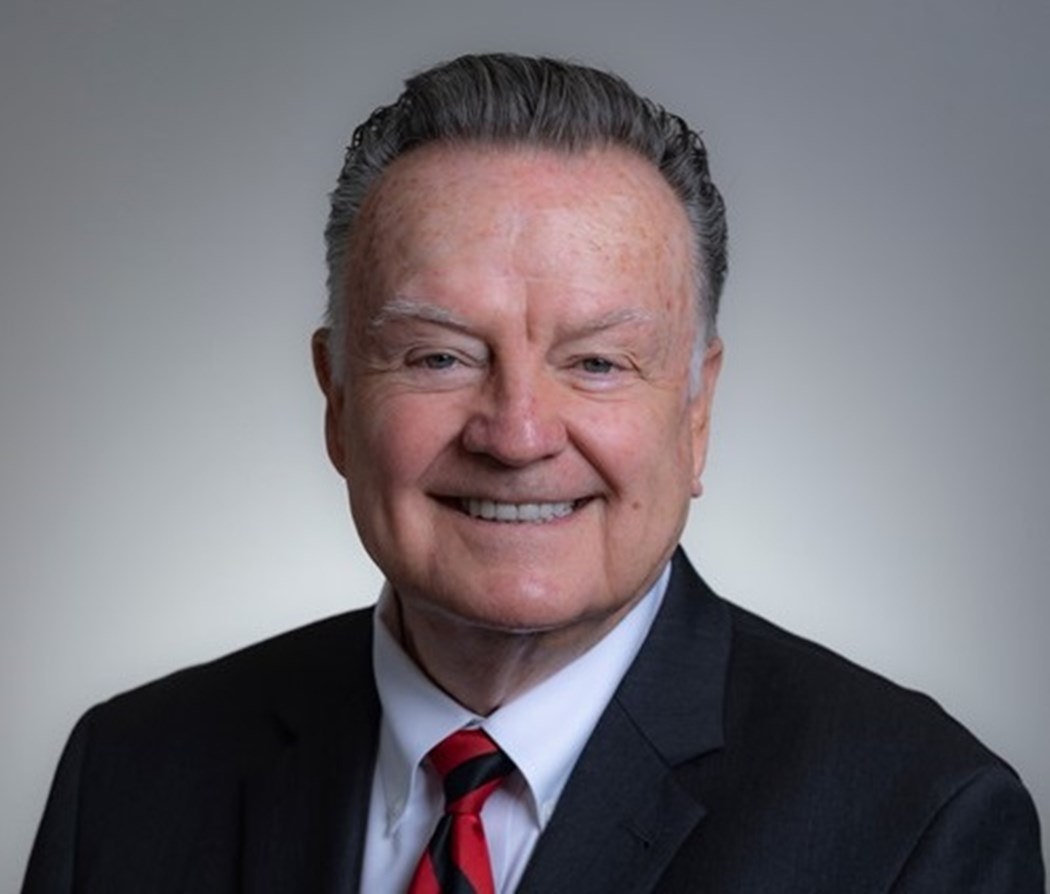 Former heavyweight boxing champion Mike Tyson once famously said: "Everyone has a plan until they get punched in the mouth."
The natural gas industry sustained consecutive devastating blows in the last three years, between the pandemic and the geopolitical firestorm ignited by the Ukraine situation. Both would have major implications for an industry reliant on a reasonable ability to predict future requirements. Inevitably, there will be a return toward an equilibrium following the whipsaw impacts that depressed pricing and demand, then sent both skyrocketing – a solution that returns to long - range planning.
Commonwealth LNG - a Houston, Texas-based company and Gastech Milan 2022 Diamond Sponsor - prides itself on being an engineering-focused LNG developer. Planning is very much Commonwealth's stock-in-trade. Company Founder and Chairman Paul Varello has spent more than I've decades in the engineering and construction industry, delivering hundreds of LNG, oil and gas, chemical and power generation projects – first at Fluor, then as CEO for companies involved in waste - to - energy, EPC projects and large-scale civil infrastructure.
By 2014, he recognised the need for second generation LNG facilities to provide clean and affordable energy to additional markets and support climate initiatives with the cleanest carbon-based source of reliable energy. He began assembling the Commonwealth LNG team now in the advanced permitting stage of launching an 8.4 million tones per annum (mtpa) LNG export facility in Cameron, Louisiana.
Modularisation method
"We started with a small team of engineers and challenged them to develop an engineering and construction methodology that would streamline schedule, reduce capital cost and keep prices low for customers," says Varello, who secured a highly advantaged Gulf Coast site at the mouth of Calcasieu River. "However, the site was remote, and we would be competing for construction labor and other resources in the most active region for LNG projects in the US.
The answer was modularisation." Commonwealth worked with its engineering partner, Technip Energies, throughout project conceptual development, permitting and FEED activities. Technip has delivered hundreds of top-rated projects and been a pioneer in modularisation of LNG projects globally. With the vast majority of construction work done in offsite fabrication yards, construction of Commonwealth's project will require an average of fewer than 800 full time equivalent workers per month and under 2,000 personnel during the peak of the three-year construction schedule.
A typical field-built project of similar size would need four - to - five times the on-site workforce. Commonwealth will even extend modularisation to fabrication and delivery of LNG storage tanks; an industry first. Each of the facility's six 50,000 cubic-meter full-containment tanks will be built offsite, further reducing construction personnel requirements, improving schedule by more than a year, lowering capital and interest costs and, most importantly, enabling earlier LNG delivery.
Final Federal Energy Regulatory Commission project approval is expected year end with a final investment decision targeted for mid - 2023. The project will start commercial operations mid- 2026, aligning with a dramatic global LNG demand increase.
New President
Commonwealth this year added substantially to its leadership ranks; Farhad Ahrabi joined as President and Chief Executive Officer, with Varello switching to Executive Chairman. Ahrabi had just completed seven years at Cameron LNG where he oversaw development, construction, and subsequent operations of a 14.5 mtpa LNG facility in Hackberry, Louisiana, 30 miles from Commonwealth's site.
"The depth of Farhad's leadership experience, at Cameron and 28 years with BG Group, brings immeasurable value as we move through the initial stages of development and into construction, start-up and operation," adds Varello. "Projects of this magnitude involve a complex convergence of technical, financial, political and community support elements, requiring the high-level thinking and pragmatic solutions Farhad brings."