Dolphin Energy reflects on 15 years of successful operations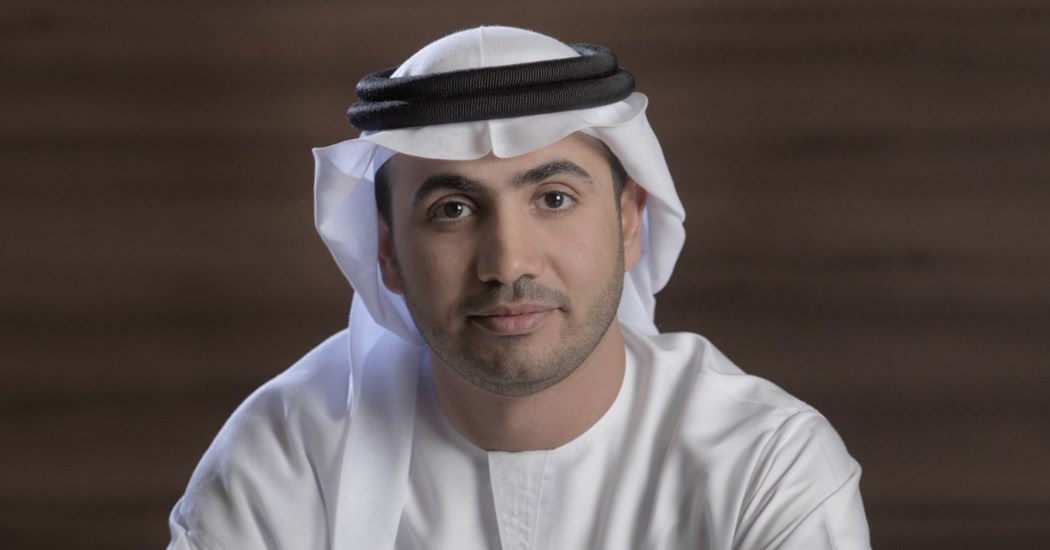 Obaid Al Dhaheri, Chief Executive Officer of Dolphin Energy, talks exclusively to Energy Connects about the successes over the years and what the future for gas is in the UAE.
When you reflect on 15 years operations what immediately comes to mind?
Without question, the depth of our achievements. By that I mean that we never settled for being just the region's first multinational gas project. We always strived to go further and launch initiatives for the benefit of our customers or support programmes that helped the communities in which we operate. This is why the last decade and a half has been marked with major milestones.
For example, the development of the Taweelah-Fujairah pipeline, the installation of three additional export gas compressors, drilling of six new wells to maintain the production plateau or bringing unique pipeline repair technology that can repair ruptures in weeks instead of months.
None of this could have been possible without the will to succeed – an attitude that has carried us through from inception, to first gas in 2007, and to today. And it will guide us in the years ahead.
What have been the highlights?
From an operational perspective, that we have maintained 100% gas availability and reliability every year since we reached full production in 2008. This is a fantastic achievement. We have also maintained the highest levels of HSE and recorded 14 years without an LTI for our offshore operations.
I would also highlight our commitments to the environment with many initiatives, such as a flaring reduction programme, as well as a long-standing commitment to decarbonisation which started in 2012 and continues to this day.
From a non-operational perspective, we were founding members of the Abu Dhabi Sustainability Group in 2008 and have produced a sustainability report every year since 2010.
Today our sustainability strategy is our corporate strategy. Our contributions to the community are extremely important to us which is why we have supported many programmes that focus on societal development and growth. I would also highlight our nationalisation commitments – 71% Emiratisation and 31% Qatarisation.
How do you assess the support of your shareholders and strategic partners over the last 15 years?
Our shareholders and partners have been instrumental in our success. Mubadala Investment Company has provided exceptional guidance and counsel during our refinancing projects. In TotalEnergies and Oxy we have benefited from their collective years of technical expertise and experience.
QatarEnergy has been a wonderful partner and a strong advocate of the Dolphin Gas Project. I would also add that the governments of Abu Dhabi and Qatar have provided guidance and direction. Without their support none of this would have been possible.
I also extend my thanks to the exceptional contractors and vendors whom we have engaged with over the years. Their support has been invaluable.
How do you assess changes in the energy sector since operations started in 2007?
In a way, the Dolphin Gas Project is just one milestone on the timeline of regional oil and gas sector development.
The project was the result of meeting a need at the time and illustrates the benefits of planning ahead and having a vision. That sense of 'what's next' has never ceased and explains why new sectors and technologies have developed in the years since our inception.
All this means that the energy mix is in a very good state and energy security has never been stronger. The next challenge – digitalisation – is already well into implementation and bearing fruit in terms of increases in productivity, better efficiencies and added enhancements to health, safety and the environment.
What is the future for gas in the UAE?
Gas will still play a pivotal role because most of all power generation and water desalination uses natural gas. While the contributions of nuclear and renewables will increase over the coming years, natural gas will stay at the heart of the UAE energy mix, acting as a bridging fuel between old and newer forms of energy.
KEEPING THE ENERGY INDUSTRY CONNECTED
Subscribe to our newsletter and get the best of Energy Connects directly to your inbox each week.
By subscribing, you agree to the processing of your personal data by dmg events as described in the Privacy Policy.