EWEC continually looks for opportunities in clean energy
May 27, 2022 by Energy Connects
Andy Biffen, Executive Director, Asset Development, EWEC speaks with Energy Connects at the World Utilities Congress earlier in May.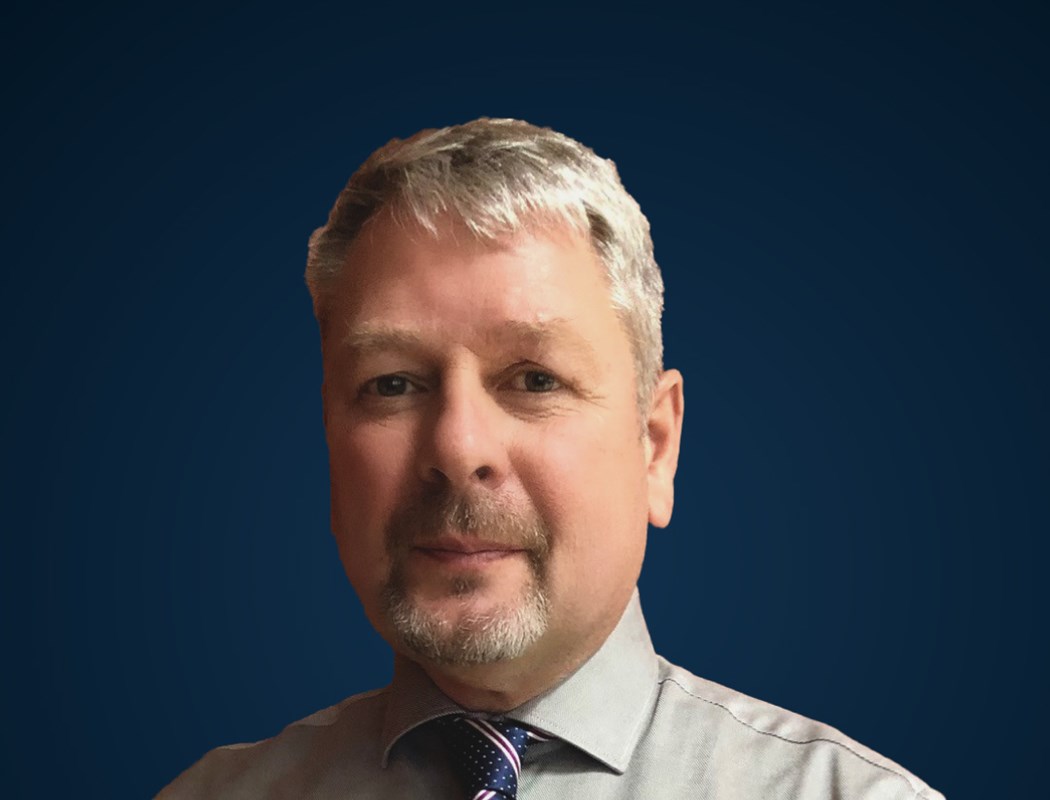 Emirates Water and Electricity Company (EWEC) has recently invited developers to submit an Expression of Interest (EOI) for the development of a new Solar Photovoltaic (PV) Independent Power Project with the capacity of 1,500 MW (AC).
The Al Ajban Solar PV project happens to be the third world leading large scale utility solar PV project developed by the company, after both Noor Abu Dhabi and Al Dhafra Solar PV.
"Moving back, 10 to 15 years, it was almost inconceivable that a solar project could be a big gigawatt project, one megawatt or 10 megawatts was considered big, but they've grown over time," said Andy Biffen, Executive Director, Asset Development, EWEC in an interview with Energy Connects at the World Utilities Congress earlier in May.
"It's not just the technology, but also the bidders, the owners, the construction companies have had to grow over time. But now we are at a point where a 1.5-gigawatt project is feasible to go to the market, and attract competition," he added.
The company, which is the sole planner, procurer, and system operator for water and electricity in the UAE's capital Abu Dhabi and beyond, has invested heavily in strategic clean energy initiatives.
Their strategy and planning department highlights which projects EWEC needs to develop next. The company works on world leading mega projects including solar energy, desalinated water using reverse osmosis, and the successful integration of nuclear power generation into the UAE's grid.
For solar energy, the UAE has what the company believes is "the best solar yields" of anywhere in the world. However, it comes with challenges because of the climate, and technical challenges for the company in finding appropriate sites on which to build the mega projects, through to integrating with the existing infrastructure, such as the transmission system.
"There are a number of challenges to developing solar projects. The first one is deciding how big the project needs to be. Our experience is that 1.5 gigawatts is the optimal size for each project. If you go more than that, it becomes a bit tricky to manage that project," Biffen explained.
"If there was an operational issue, or if there was cloud cover, suddenly you are losing a lot of megawatts, and this potential loss is an additional challenge for system operations," he added.
Al Ajban Solar PV is the third project after Noor Abu Dhabi and Al Dhafra Solar PV. Al Dhafra Solar PV, which is under construction, is seen as a case study on the future of large utility scale solar projects across the world, both in terms of size, technology, and cost. The project will produce electricity at one of the most competitive tariffs for solar power, which the company believes reflects the world leading nature of the project.
"But it's not just the tariff that is important for solar projects, because solar projects are part of a portfolio of operational plants that we work with. We need a blend of electricity generation projects so that we have a steady and controllable electricity supply, with a focus on sustainability," explained Biffen.