How Oil and Gas companies can transform their core businesses using digital?
Nov 08, 2021 by Energy Connects
Sylvain Santamarta, Head of Boston Consulting Group's Centre for digital in oil and gas, explains how companies can achieve an end-to-end transformation of the value chain with digital technologies.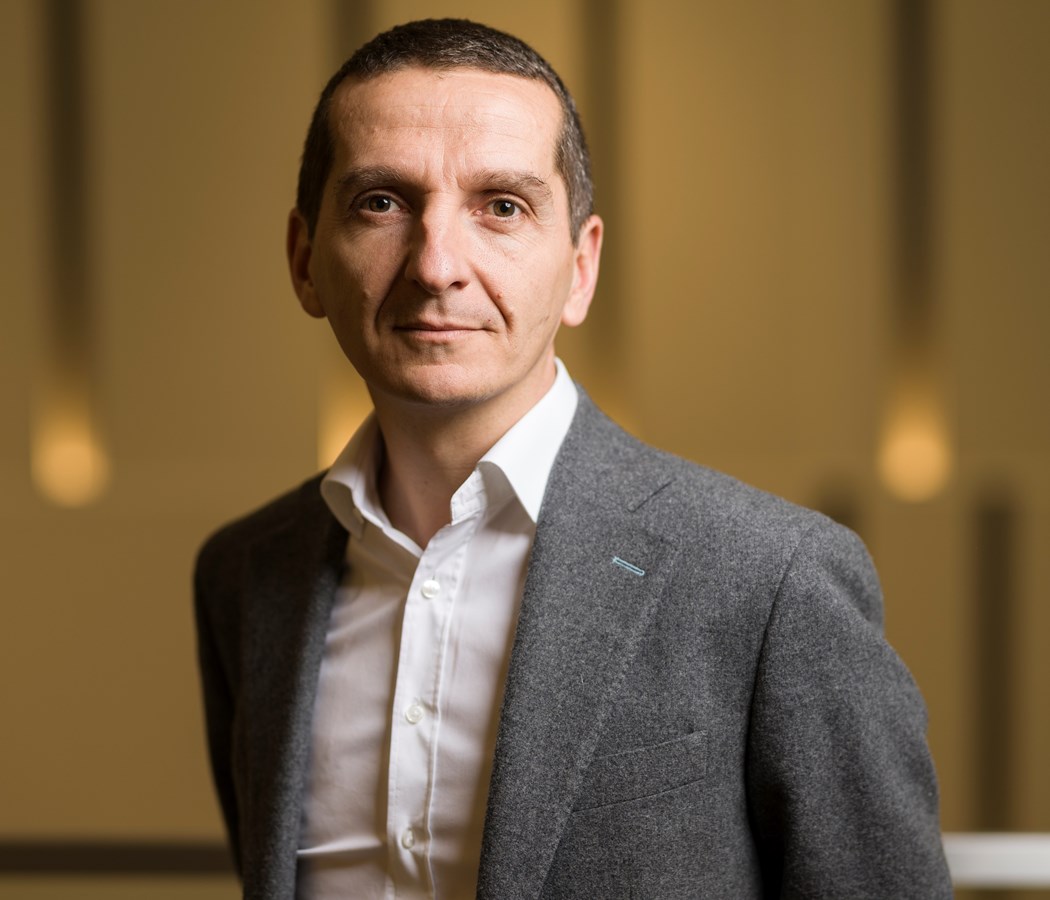 How can digital create value for oil and gas companies?
Oil and gas companies are facing two key imperatives because of the energy transition. They must reinvent their core business to strengthen its financial resilience and they need to build new business models supporting a sustainable and carbon-free future. Digital and data-driven technologies will play an important role in enabling companies to achieve both.
How should companies set about transforming their core businesses using digital?
Executives must first acknowledge that digital is challenging the long-held belief that scale and standardization are the dominant drivers of value. To deal with specific data and systems and to achieve the necessary change management, executives must drive their transformational work in an asset-centric and asset-specific manner.
In that context, there are a few principles executives need to follow to fundamentally transform their core business. They need to focus their efforts on the most valuable assets in their portfolio. And they must leverage data and digital to reinvent core workflows end-to-end and improve business outcomes. To make this possible, they must drive a user-centric process, allowing them to understand and address frictions experienced by front-line staff in their day-to-day work. Following these principles will ensure that the transformation scope, the WHAT, is both manageable, relevant, and truly impactful.
To transform the core, oil and gas companies must articulate bold objectives but they also require an effective approach to change. Robust governance, sound make-or-buy decisions, a fit-for-purpose architecture and data management, and company-wide capability building can make all the difference, converting ambition into results.
What do companies need to think about to create effective programme governance?
While it's important that the business drives the change process to ensure that use cases are relevant, solutions are fit for purpose and are adapted for the specific data landscape and end-user needs, the governance must offer a prioritization and resource allocation mechanism that allows a company-wide approach to change.
A small central outfit must have - at all times - a view of the various assets and the businesses' needs to drive change. This transparency allows the efficient prioritization and allocation of resources (e.g. data scientists, IT architects, SMEs, and data engineers). This central team also ensures consistency in standards and facilitates the exchange of experience. But it's the assets which are empowered to drive change. The role of the supporting functions (technical, IT, digital experts) is that of service providers to the business, leveraging available expertise.
What options do companies have when making "buy or build" decisions?
"Buy or build" decisions should be made on a case-by-case basis as they need to take into account several factors, including defending competitive advantages, the need for speed, and cost-effective solutions.
There are three key choices to make. For the critical "buy" decisions, companies must quickly identify the corner-stone technologies and applications that they will leverage to transform their business. The idea is to provide clarity to the organization around the key building blocks of the data stack. This gives guidance and structure for the execution of improvement work in the various assets.
For the critical "make" decisions, there will be areas where companies want to protect their data, their knowledge, and their capabilities because these are critical sources of advantage. In transforming the core, companies must, in these situations, build their own solutions in order to support the transformation of their operations and underlying workflows.
With the make AND buy decisions, BCG's experience shows that, in many instances, our clients need to combine and integrate market solutions to truly transform their businesses end to end.
Why is data management important for a successful transformation?
Oil and gas companies face several challenges when leveraging data. These can include an unstructured data landscape, poor quality, reliance on third parties, and the absence of data governance. Against this background, good data management is vital because it establishes a single source of truth and underpins all activities and critical decisions.
Data management policies and a data management model are the main elements that make up a robust data management system. The first of these sets the rules around data management. The second keeps track of data, data quality, and data linkages. It is typically developed by the central organisation collaborating with individual use-case teams. Both elements are essential to get the most out of data assets. Finally, a digital data platform is the architecture that brings together all the different types of data and applications and makes them available to the end-user in a secure environment.
Some companies argue that they need to fix their data before considering broader changes. Our view is that infrastructure development needs to be driven incrementally by use-case execution. This enables infrastructure development and value delivery to take place from day one. However, for this to happen, the business must drive change and the role of IT must be to service the transformation.
What issues do you see with companies' digital capability building?
Many companies are influenced by the logic of centrally driven improvements and focus on hiring digital capabilities, such as data scientists. As a result, there is little effort to upgrade skills close to the business, especially in the assets. But companies are failing to realize that local upskilling is essential to tackle complex business challenges and truly transform the organisation at scale.
Typically, we also see a big leadership gap. Business and functional leaders need to share bold common objectives and promote efficient collaboration through multi-disciplinary teams. Their focus should be on creating a new culture, challenging the status quo, and enabling teams to deliver results that are only possible through new ways of working.