Weatherford focuses on new technology
Jun 20, 2019 by Energy Connects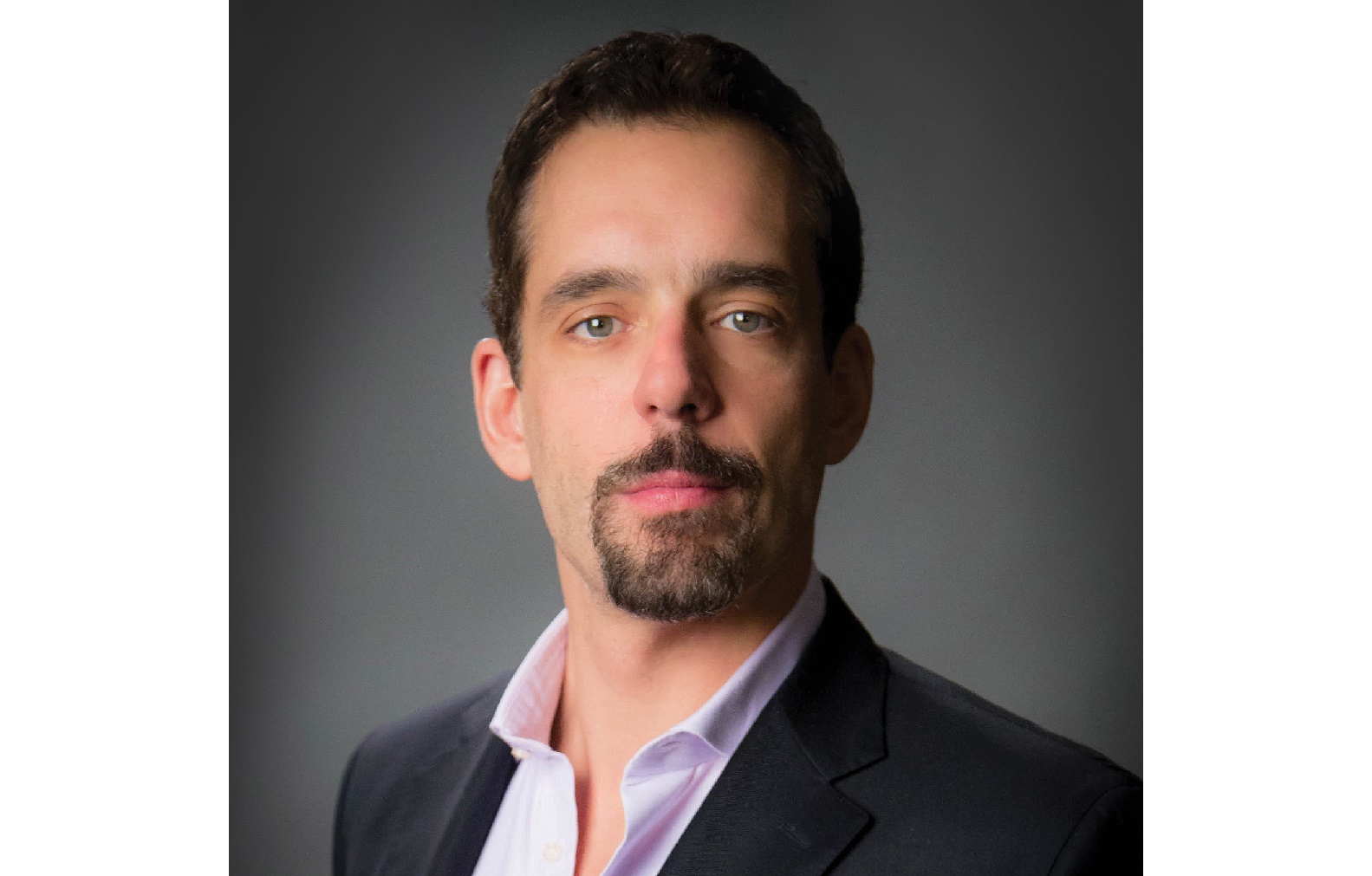 Pipeline Magazine's Julian Walker sat down with Weatherford's President of Eastern Hemisphere, Frederico Justus, to talk about the new wave of technologies that the company is deploying across the Middle East   
Weatherford made a strategic decision to keep on investing in new technologies during the downturn and a lot of this investment is now paying off as there is a real appetite for new technologies.
"We are really starting to deploy our new technologies around the world, especially here in the Middle East where we have several applications that are trending for us."
The need to build up awareness of Weatherford's new technology offering in the region is the thinking behind a new technology showcase that Weatherford is looking at running in June in multiple cities across the region.
Justus explained: "A technology showcase in June will help strengthen our message and hopefully reach new people."
At the technology showcase, Weatherford will be talking about Vero that was released at ADIPEC last year.  The company will also talk about its ForeSite technology.
"We also have the new Magnus system that is already being used in Saudi Arabia, Kuwait and the UAE. We brought this tool to the market with our own design that tries to cover some of the limitations of other similar systems.  This has been successful so far."
He added that: "On the completion side we have our TR1P system, which is a system that can run a test with a single run. This brings a lot of savings on rig time and is especially helpful in offshore.
Becoming a technology company
It was very clear from Justus that Weatherford is really looking to turn itself into a technology company.
"Our company aspiration is to be seen as a technology company. The real value we have as a global company is to bring to our manufacturing, engineering and research expertise to the table and release disruptive technologies and services," said Justus.
He added: "All our new technologies have one thing in common, they aim to help clients to be more efficient and do things faster and cheaper. Our proposition is clear, to help monetise quicker or save on CAPEX/OPEX."
One area that Weatherford is looking at pushing its presence further is in integrated projects in the region.
"We actually started that back in Iraq but we haven't been involved that much in integrated projects in the last few years. Recently, we have been awarded a few integrated projects and this is going to put us in a growth mode in the region."
Justus explained that he likes these kinds of projects as they become the perfect venue to deploy new technology.
"These projects allow us to really prove new technology concepts and if they are successful it is then easier to deploy in other projects. The Middle East is very open to new technology and in fact they embrace new technology. Companies from the region want to be associated with new technologies, so there has been no issue for us getting trials up and running in the Middle East," he said.
"During the downturn when we looked at new technologies we had two underlying drivers, one was how to be cheaper and how to help the customer produce more," stated Justus.
"So if you look at ForeSite, it is there to monetise the production quicker. If you look at Vero, it is to be more efficient on the rigs. For Magnus, the RSS system intends to be better than the ones currently in the market today. With our TR1P technology it is there to be more efficient," he explained.
Justus was really positive about  Weatherford's new technology.
"Vero, ForeSite and TR1P are areas that we are really innovating in. Magnus is catch up from our side but it has extra features."
He also touched on Alpha as another leading technology.
"Alpha is a technology we see as an industry first. It is a side-tracking system that allows you to avoid cement in the window. It saves a lot of time as it avoids the need for a cement plug. We are doing our first jobs now with Alpha."
Positive Middle East outlook
According to Justus, there is a big trend going on in the Middle East right now for using the firm's pressure drilling technology.
"We invented this market and we have a very big market share. We are going to announce some developments on this technology, in the near future," he teased.
Justus made it clear that he has very strong support from the corporate office to deploy these technologies in the region.
"I have Magnus everywhere, I have Vero everywhere. ForeSite is contained to a few countries as is TR1P. So all of the four technologies are up and running in the region. We see busy times ahead in the Middle East."