EP & beyond: bridging exploration and production legacy towards new energy horizons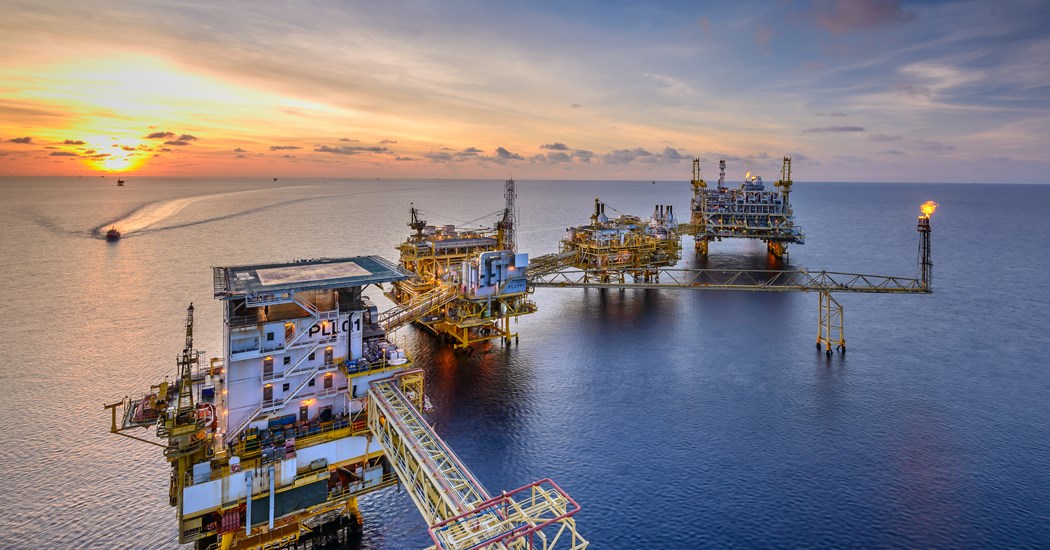 In the dynamic realm of energy, possibilities stretch to the horizon, and visionaries are driven by a desire to surpass conventional limitations. PTTEP, renowned for its core petroleum exploration and production (E&P), has embarked on a journey that reaches far beyond fossil fuels and into a realm of endless possibilities.
Over the years, PTTEP has proudly been a cornerstone of Thailand's energy security, propelling development and progress through its E&P endeavors. However, as the global energy landscape continues to evolve and the demand for sustainability becomes more pronounced, PTTEP has responded with determination to a transformative voyage that breaks barriers, embraces innovation, and paves the way for a future where energy is cleaner, secure, and affordable.
Enhancing value and expanding horizons
PTTEP is continuously improving its exploration and production (E&P) business, by applying technology and innovations to extract greater value from existing projects through performance optimisation and efficiency maximisation. PTTEP recognises the significance of strategic investment areas, especially Southeast Asia and the Middle East, which continues to offer promising opportunities for partnerships. Expanding its footprint in these areas reinforces PTTEP's position in the energy sector, ensuring long-term sustainability and symbolises PTTEP's unwavering commitment to drive growth and to secure the sustainable energy of the future.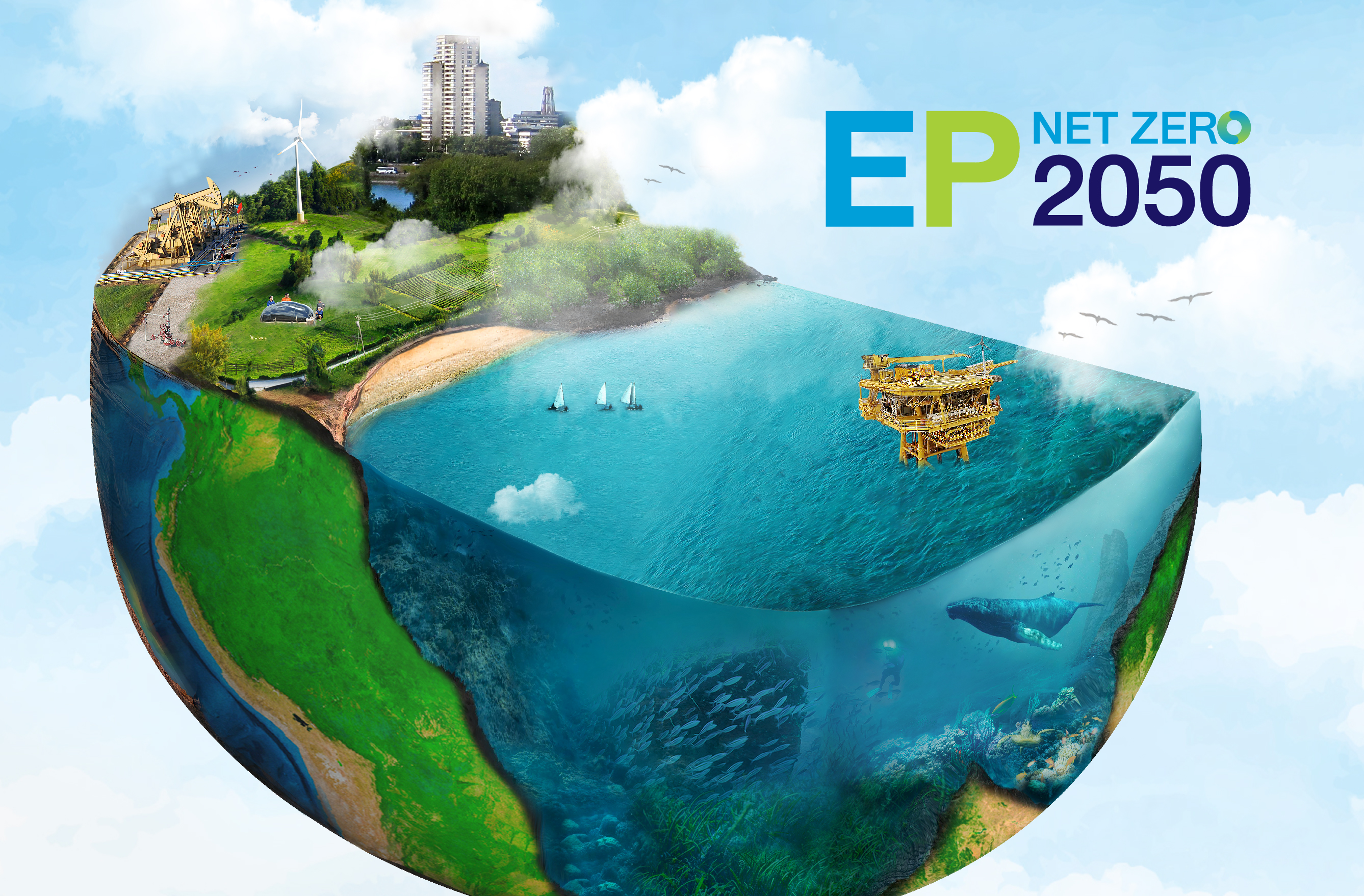 Driving sustainability and emission reduction
At the core of PTTEP's journey is the commitment to sustainability and emission reduction. Guided by the EP Net Zero 2050 concept, PTTEP aims to achieve net-zero greenhouse gas emissions by 2050, by advancing emission reduction technology and energy efficiency across its operations. PTTEP recognises its role in mitigating carbon emissions, with every step a testament to this pledge. Through strategic initiatives, PTTEP is orientating its business towards a low-carbon and sustainable future.
Beyond petroleum: towards a diverse energy future
The vision is clear: PTTEP's commitment to energy transition is more than a strategic pursuit, it's an ambition. The company has ventured beyond its traditional domains, delving into new businesses that go beyond fossil fuels.
This diversification isn't a departure from PTTEP's legacy; rather, it's a resolute step towards a multi-faceted energy future. In preparation for the energy transition, PTTEP has expanded its horizons. These include exploring new energy sources, embracing advanced technology, and championing decarbonisation efforts. An example of PTTEP's commitment, was demonstrated recently when PTTEP was part of an international consortium awarded the business development and production rights to construct a large-scale green hydrogen project in the Sultanate of Oman.
PTTEP's journey embodies our commitment to innovation and determination, and visitors to ADIPEC 2023 were able to witness its transformation at the PTTEP booth — a space where innovation converges and the endless possibilities of energy were unveiled. ADIPEC 2023 was not just an event, it was an opportunity for us to participate in a journey that is reshaping the energy landscape. It's a chance to observe the fusion of tradition and innovation, where E&P meets a horizon of possibilities beyond imagination.
KEEPING THE ENERGY INDUSTRY CONNECTED
Subscribe to our newsletter and get the best of Energy Connects directly to your inbox each week.
By subscribing, you agree to the processing of your personal data by dmg events as described in the Privacy Policy.