Portfolio players and traders lead the rush to secure long-term LNG contracts
Sep 05, 2022 by Energy Connects
Volatility in gas pricing and supply has triggered a significant rise in long-term LNG supply contracting, as nations work to wean themselves off Russian gas and beat spot-price fluctuations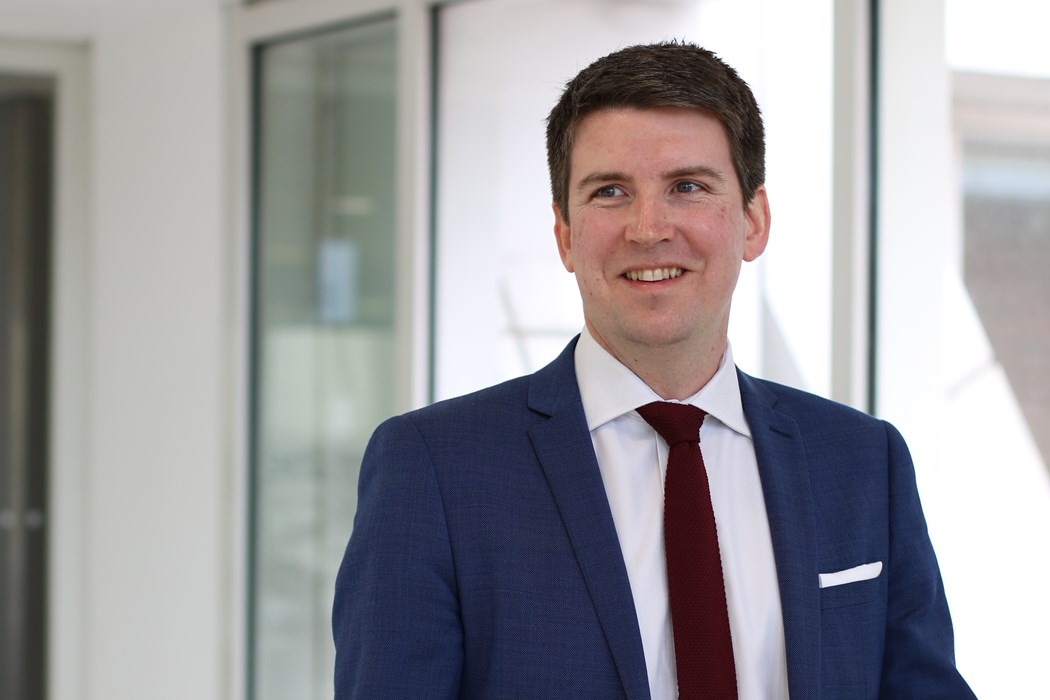 Annual volume signed under new long-term contracts in 2022 is already at its highest since 2018, with more than 60 mmtpa (million metric tones per annum) of LNG SPAs signed – and the majority to be supplied from US LNG projects.
Wood Mackenzie expects further deals to be announced in coming months with US upstream players and European buyers showing increasing interest in taking US LNG offtake positions. Despite the desire of European buyers to purchase additional LNG, the majority of contracting since the invasion of Ukraine has been by portfolio players and trading houses, signing up to buy more than 30 mmtpa of LNG under new Sales and Purchase Agreements (SPAs) and Heads of Agreements (HOAs) in 2022.
Portfolio players and traders are setting themselves up to supply LNG to Europe in the medium term and Asia in the longer term (when European demand is expected to begin to fall) – by taking large volumes of US LNG. With the shift in trade patterns, LNG suppliers traditionally focused on supplying the Pacific Basin have now moved to secure supply in the Atlantic, and Wood Mackenzie highlights that US portfolio players like Chevron and ConocoPhillips have taken significant US LNG offtake positions for the first time. End user buyers have been securing new long-term volume too. European buyers have increased activity in recent months, with players like EnBW, RWE and Engine agreeing to long-term US LNG supply deals. "Despite the desire of European buyers to wean themselves off Russian gas (and the contracts they are tied to) and purchase additional LNG, long-term contracting in 2022 has been dominated by Chinese buyers and portfolio players/traders," says Giles Farrer, Head of Gas and LNG Asset Research at Wood Mackenzie.
"A key challenge for the market buying out of the US is that sellers need to secure 15-to-20-year contracts for financing purposes, where Western European buyers want shorter-term deals better suited to their energy transition schedules. Portfolio players and some new entrants have proved more willing to take that long- term risk." Chinese buyers have continued their strategy of procuring low-cost LNG. In 2020 and early 2021 they targeted oil-linked Qatar volumes. But after mid-2021, Chinese buyers have targeted Henry Hub-linked deals and have bought significant volume in 2022, from projects like Lake Charles and Rio Grande. Although few oil indexed deals have been signed, oil indexed slopes for deals under negotiation have also risen, with prices for a new 10- year deal, starting supply from 2024, rising to at least 12.5% to 14% of Brent, up from 10% in 2020. "With increased activity on the US Gulf the price of new Henry Hub-linked volumes has risen. While contracts with fixed components below US$2/ mmbtu FOB were available earlier in the year, fees have increased by at least US$0.20-0.30/mmbtu in recent months," adds Farrer. "There is a risk fees could increase further as projects push towards inal investment decisions (FIDs)."
"Raw material prices, inflation, labor and EPC contractor availability are all contributory factors likely to drive up the cost of delivering projects, resulting in higher capacity fees. But we still expect further activity, particularly from European buyers and US players" In particular, further deals where US upstream players access the LNG market and underpin new US LNG capacity could emerge. Cheniere has signed a number of these types of agreement (called Integrated Production Management deals), with creditworthy upstream players looking to gain access to LNG spot prices. Cheniere benefits as it maintains its infrastructure returns (+upside) from the deals, while adding contracting volumes with counter parties whom US financers are very comfortable with. Other US producers and liquefaction developers are believed to be looking at similar style deals.
In total, US LNG developers have signed up to sell more than 75 mmtpa of LNG under new Sales and Purchase Agreements (SPAs) and Heads of Agreements (HOAs) since May 2021, of which less than 50% has been sold to end users, with portfolio players/traders lifting the balance. There has also been recent contracting activity for West Mexican LNG projects. Contracting activity will underpin major new LNG Final Investment Decisions for North American LNG projects in 2022 and 2023.