Accelerating innovation for a clean energy future
Jul 14, 2022 by Energy Connects
Howard Gefen, General Manager, Energy & Utilities, AWS talks exclusively to Energy Connects about the recent AWS Clean Energy Accelerator Innovation Showcase held in Lisbon and why this is such an important initiative for the company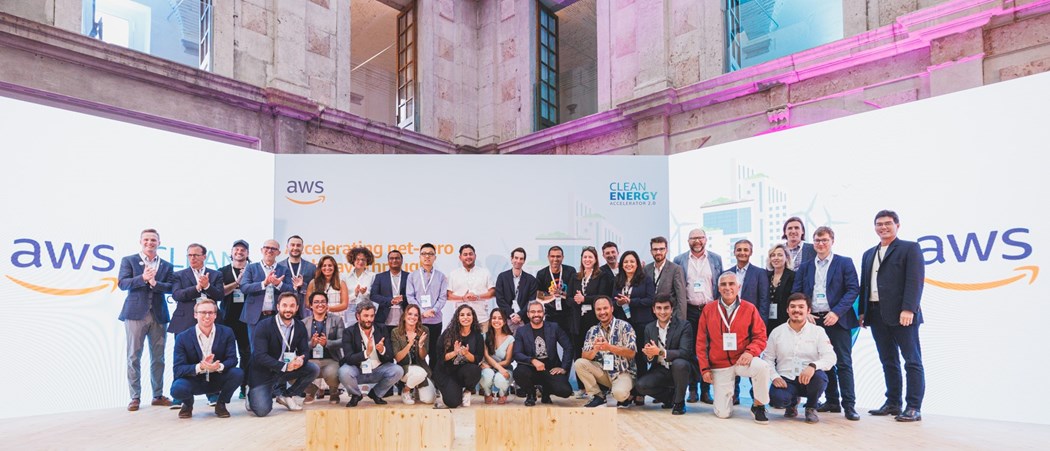 Climate change, decarbonisation, and the energy transition are the greatest challenges currently facing our generation. These challenges are further compounded given that global energy consumption is expected to increase by more than 50 percent over the course of the next 30 years, per the United States Energy Information Association. This places the energy industry at a critical juncture—development of clean energy technology solutions must accelerate if we are to continuously meet increasing demand for energy while simultaneously reducing the carbon footprint associated with energy production and usage.
Analysts predict that over US$23 trillion will be invested in clean energy technology development and energy transition over the next decade, and over 50 percent of the carbon emissions reductions will come from technology that is in proof of concept or yet to be invented. For example, in Europe, venture capital funding flowing to clean energy startups in the first half of 2021 exceeded the sum totals of 2019 and 2020 combined.
At Amazon Web Services (AWS), we are working to accelerate the energy transition and help to create the future of energy. In line with this effort, we launched the AWS Clean Energy Accelerator in 2021, a program that supports clean energy technology innovation through a hybrid, high-pace, and unique mentorship and co-innovation engagement that is well-suited for mature startups. As part of the Accelerator program, selected startups receive guidance in accelerating experimentation, expanding automation, and delivering deeper insights—using the cloud. Over a five-week-period, the innovative startups get hands-on technical training in capabilities like machine learning, analytics, and high-performance computing.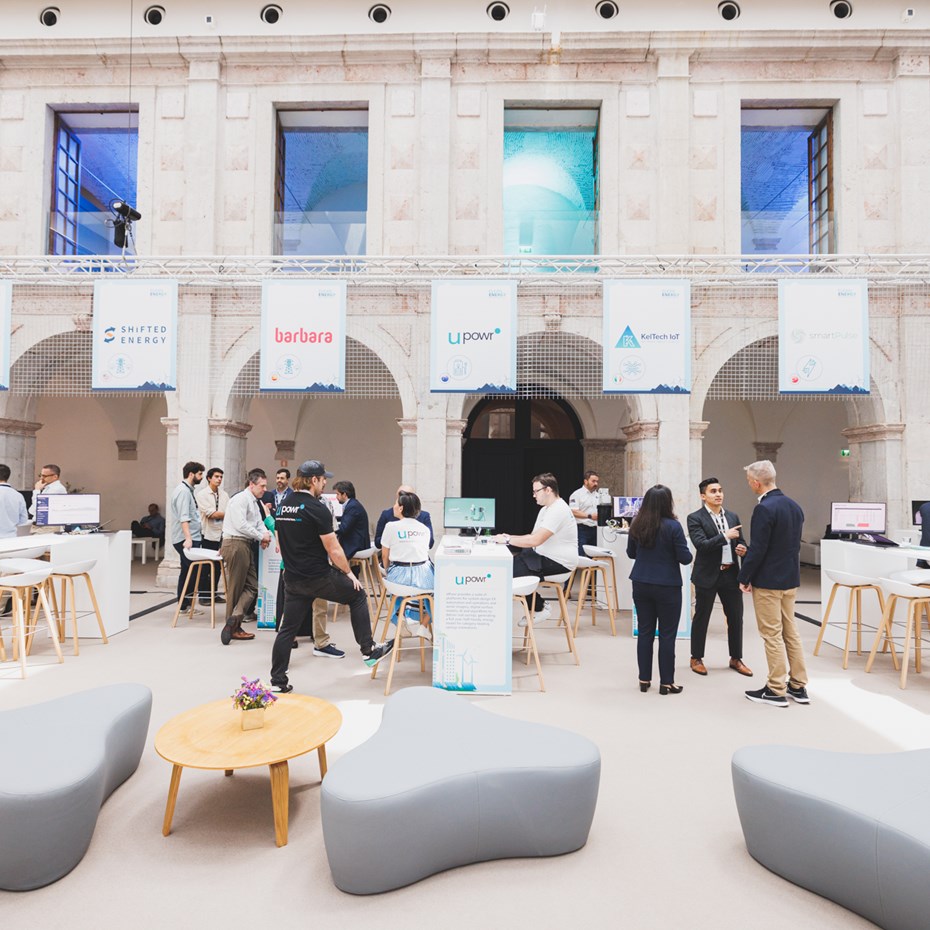 This year's cohort is comprised of 12 startups selected out of 424 applicants from 58 different countries. The startups specialise in a wide range of clean energy technology innovation, from AI-driven virtual power plants to renewable energy performance analytics. The AWS Clean Energy Accelerator 2.0 culminated with the Innovation Showcase, held June 2 in Lisbon, Portugal, where innovators from across the globe gathered for a day dedicated to accelerating innovation for a clean energy future.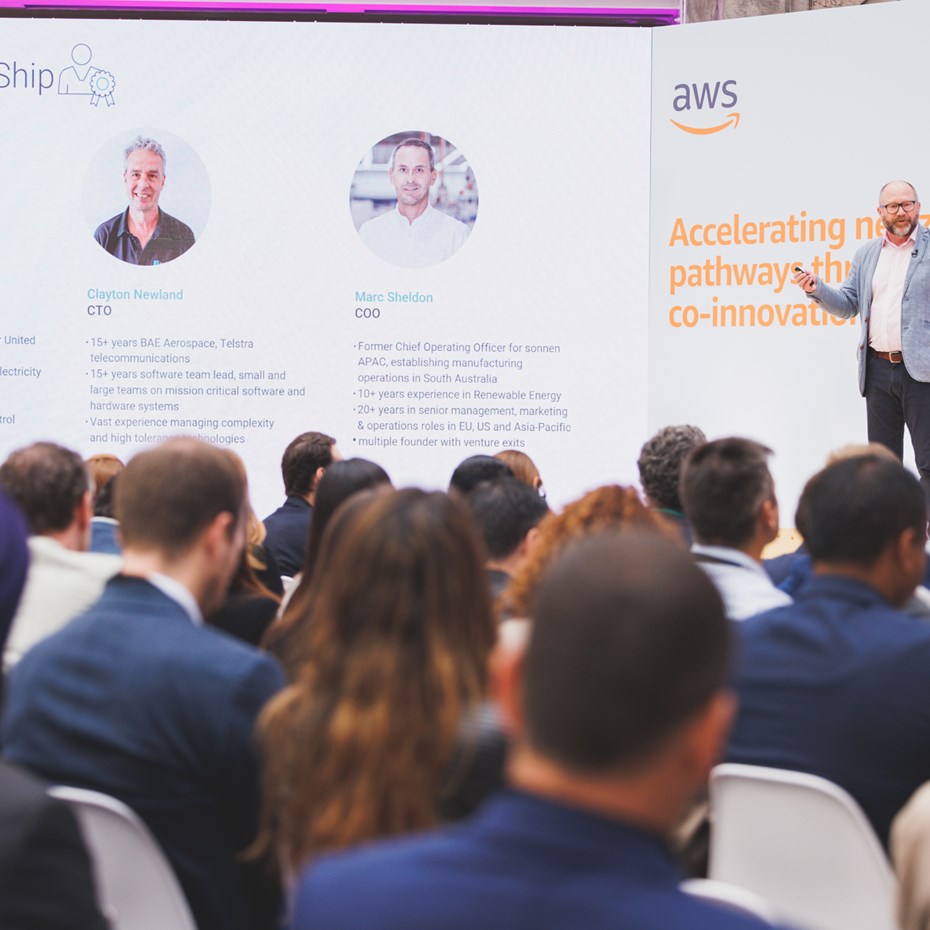 For the inaugural AWS Clean Energy Accelerator launched in 2021, we selected 10 startups representing eight countries, and by the end of that year many of those companies, like Peresfoni, Ionomr, and e-Zinc, were listed on the top Global Clean Tech 100 list. Leveraging the breadth of depth of the AWS cloud, each of these organizations are tackling different challenges associated with energy transition and decarbonization. Persefoni, for example, is a SaaS company that enables enterprises and financial services institutions to measure, analyse, plan, forecast, and report on their carbon footprint. Based out of Canada, Ionomr is a startup focused on accelerating the path to cheaper hydrogen with exchange membranes and polymer solutions for fuel cell systems and electrochemical CCUS applications. e-Zinc is a startup that is advancing long-duration battery storage by storing electrical energy within zinc metal, with hundreds of hours of energy capacity. e-Zinc has since gone on to secure $25 million in Series A financing to advance long duration energy storage with Eni, our customer and partner in the first cohort, as one of the investors. This is an outcome highlighting the success of incentivising co-innovation between our customers and partners.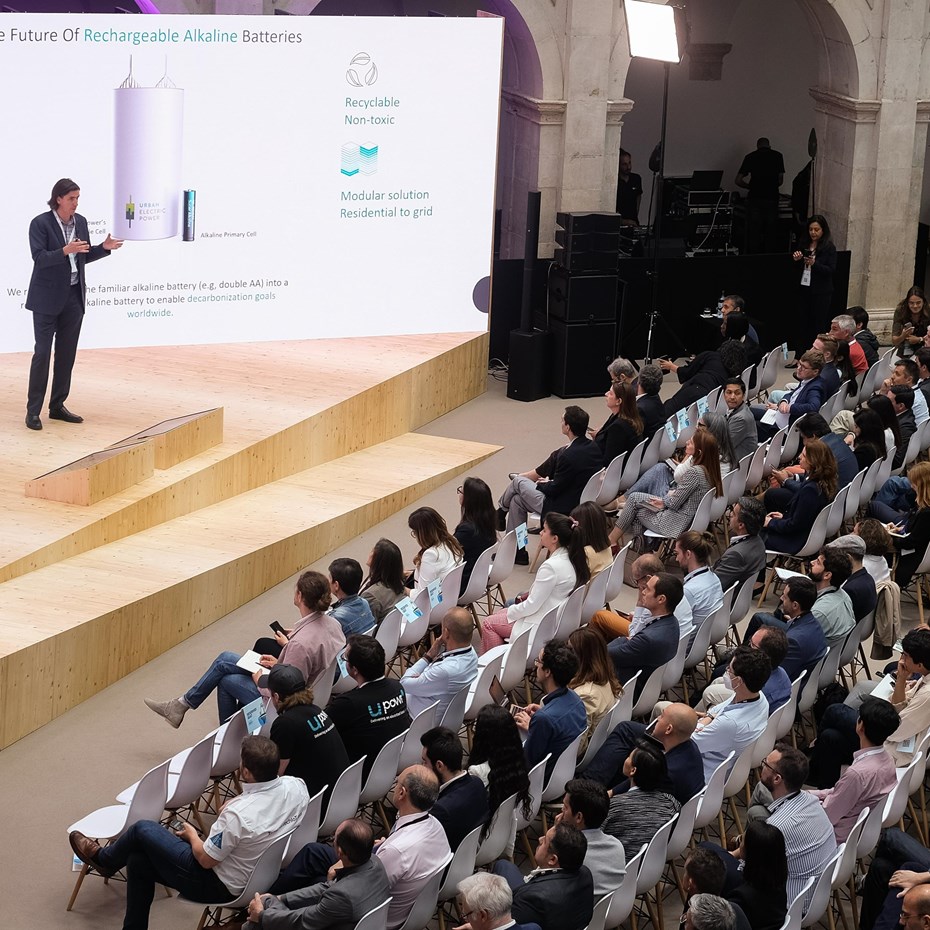 While the five-week program and Innovation Showcase have completed, startups of this year's cohort will continue to receive pilot support through October 2022, and can continue their relationship with supporting partners potentially beyond that date based on interest. Please learn more about the startups selected for the AWS Clean Energy Accelerator 2.0 and how they are working to reinvent the future of energy.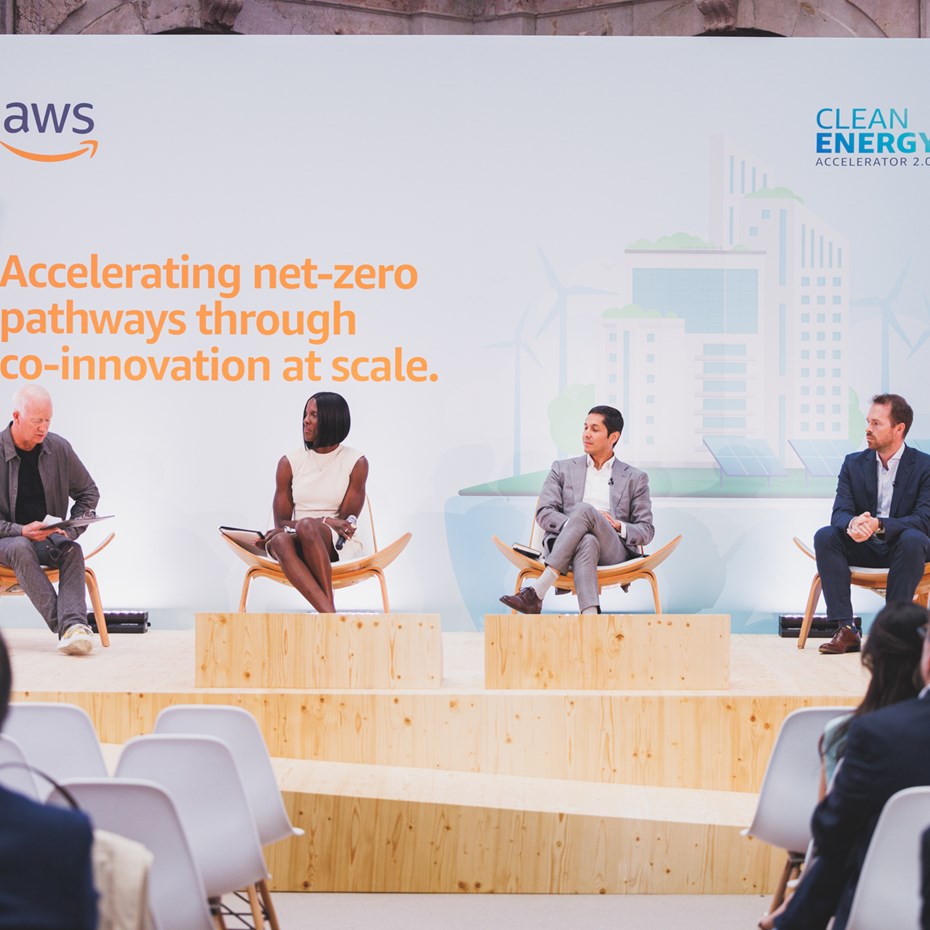 AWS Clean Energy Accelerator 2.0 Cohort: