Africa's petroleum retail sector will undergo more M&A activity
Feb 17, 2022 by Energy Connects
As Africa's petroleum retailers seek to achieve better economies of scale, the sector will continue to experience mergers and acquisitions (M&A) activity in coming years.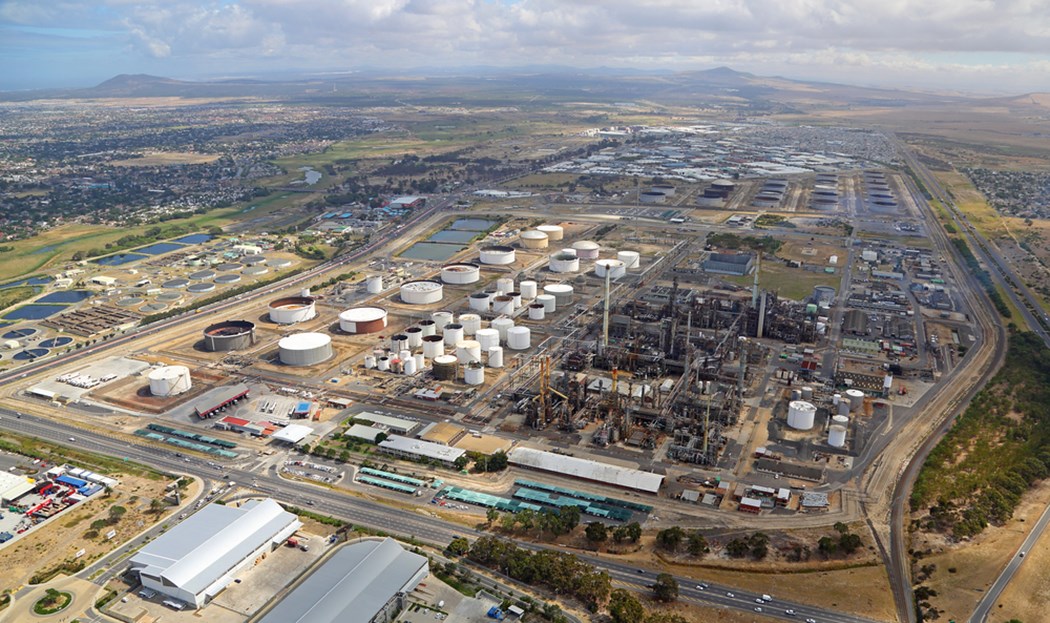 Challenging operating and regulatory environments in Africa have already led to the exit of most major international oil marketing companies, to the benefit of national and regional actors. But additional consolidation is expected, especially around a few well-established companies.  
Four players in particular known as "The Big 4" are emerging as leaders in the marketing and distribution of petroleum products on the continent: TotalEnergies, Vivo Energy, Engen and OLA Energy. Together, these companies are increasingly shaping up supply and distribution dynamics on the continent as consumption rises.  
Despite a drop in sales volumes throughout 2020 and the first half of 2021, Hawilti's research shows that oil demand is back in Africa. Last year, TotalEnergies' sales of petroleum products were up +21 percent compared with 2020. While Vivo Energy's official results for 2021 are still awaited, the company's Q3 sales were already up +6 percent compared with 2020 and +3 percent compared with 2019.  
As market consumption recovers, the sector's operating environment continues to be marked by several trends that will affect oil marketing performances and strategies moving forward.  
A major one, particular to Africa, is the small size of the continent's refining industry. Small, old and uncommercial refining facilities continue to make most African markets net importers of petroleum products.  
While Africa's refining capacity stagnates, the continent's demand and consumption for petroleum products keeps increasing at some of the world's fastest rates, which in turn affect supply dynamics for oil marketers and the demand for storage infrastructure.  
The second major trend affecting the sector is that of decarbonisation. Oil marketers are increasingly embracing sustainability, leading to the diversification of the energy supplied to African retail and commercial customers.  
Beyond the ongoing solarisation of several retail stations on the continent, oil marketers are also diversifying their offering to offer clean energy products and hybrid solutions to their commercial clients.  
Natural gas products, especially LPG and CNG, are notably expected to witness to most significant growth in Africa during the 2020 - 2030 decade. The demand for clean cooking fuels in Africa is notably growing by double-digit figures as governments incentivise the switch to clean cooking for public health and environmental reasons.   
Editor's Note: This piece has been supplied by the pan African research firm Hawilti.