The year that put the global spotlight on the energy sector
Dec 21, 2022 by Energy Connects
From the global energy crisis to the IRA, COP27 and the nuclear fusion breakthrough, take a look at some of the year's most significant stories across the energy industry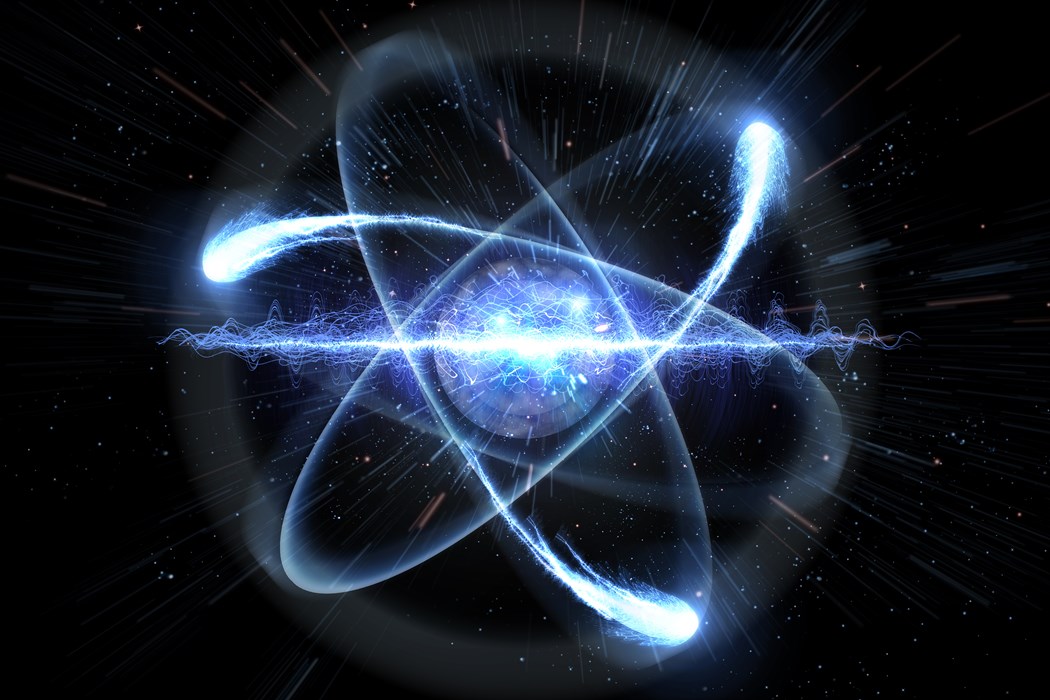 A year that began with the global energy crisis and grappled with the fallout of the Ukraine conflict – with much of the globe facing energy shortages, changing demand and supply dynamics and volatility in energy markets – is ending with a landmark nuclear fusion breakthrough that could transform the future of global energy.
That sums up 2022 for the global energy industry, and here's a quick glance at some of the most significant stories across the sectors from the year gone by.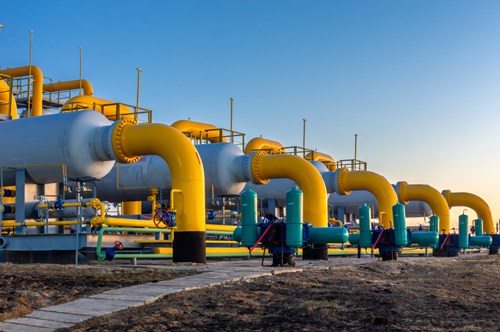 GLOBAL ENERGY CRISIS
Geopolitics and market dynamics combined to bring about a pivotal moment in the energy industry in early 2022, ushering profound and long-lasting changes that saw a brief resurgence of coal among other energy sources and also added momentum to speed up the transition to a more sustainable and secure energy system.
The global energy crisis delivered a shock of unprecedented complexity across the energy value chain and beyond, impacting the markets for natural gas, coal and electricity most critically along with significant turmoil in oil markets. Although global energy giants stepped up to the challenge and organisations such as OPEC recalibrated production to reflect market realities, the crisis is likely to continue well into 2023. The IEA said that Europe could face a natural gas shortage of 27 billion cubic meters in 2023. As a comparison, total EU gas consumption was 412 bcm in 2021.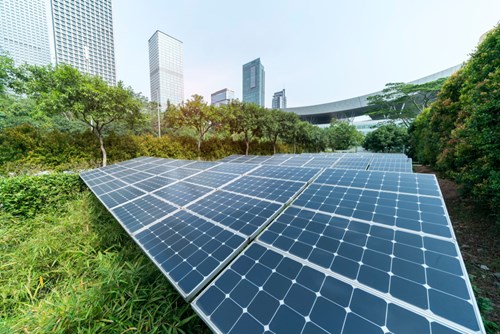 US INFLATION REDUCTION ACT
President Joe Biden approved the US Inflation Reduction Act on August 16, clearing the way for a US $370 billion in energy security and climate change spending over the next decade. The landmark bill aims to spur innovation in clean energy and transportation manufacturing with the ultimate goal of curbing greenhouse gas emissions.
The legislation includes $60 billion to support domestic manufacturing for clean energy technologies, establishes new tax credits for nuclear, hydrogen and energy storage facilities, and contains electricity transmission provisions.
However, European leaders have said the law unfairly subsidises American companies in the effort to promote cleaner energy, and the European Union has said it may take the US to the World Trade Organization over the measure.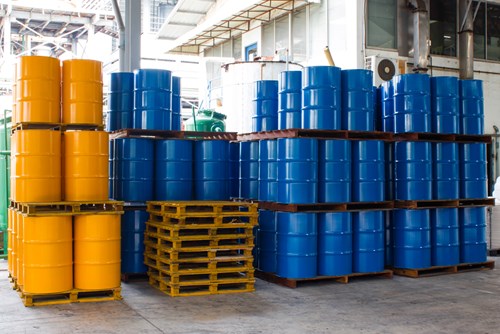 GLOBAL ENERGY MARKETS
According to the World Economic Forum, global energy consumption will grow by just 1.3% in 2023, amid a slowing economy and higher energy prices. Waning gas supplies and extreme weather events have meant that hydrocarbons will continue to play a vital role in the global energy mix, along with the rising importance of renewables and nuclear power.
A reflection of that was in the global energy markets – which although volatile brought mostly cheers for investors, with energy being the best performing sector year-to-date in most markets. The S&P 500 Energy ETF (XLE), for instance, is up 62%, far outperforming any other equity group in 2022. With crude oil expected to hit $120 per barrel in the spring due to seasonal demand, that performance might still continue into 2023.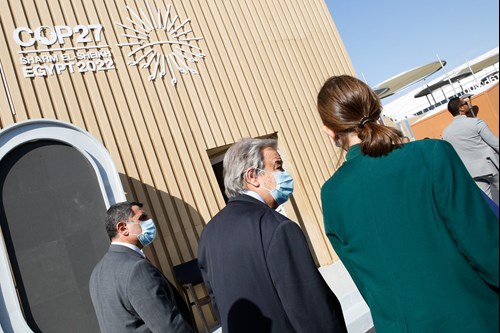 COP27
The UN climate change conference, COP27, ended after a two-day overrun at Egypt's Sharm El-Sheikh with a landmark agreement to financially support poorer nations worst hit by climate change through a loss and damage fund. The new pooled funding arrangement was hailed as a negotiating triumph.
The UN climate summit this year took place amidst a rapidly changing global landscape, prompted by the energy crisis, high inflation, and the global security situation. Against the backdrop, COP27 largely held the Glasgow Pact line of COP26 on limiting global warming to 1.5C, with the recognition that the target "requires rapid, deep and sustained reductions in global greenhouse gas emissions reducing global net greenhouse gas emissions by 43% by 2030 relative to the 2019 level".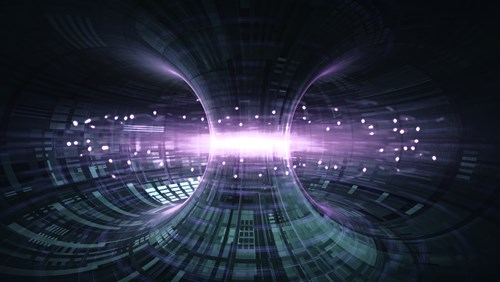 NUCLEAR FUSION BREAKTHROUGH
The US Department of Energy announced that researchers had achieved a major breakthrough in nuclear fusion, which could possibly be a revolutionary power source and transform the future of the energy industry.
On December 5, an array of lasers at the National Ignition Facility (NIF), part of the Lawrence Livermore National Laboratory in California, fired 2.05 megajoules of energy at a tiny cylinder holding a pellet of frozen deuterium and tritium, heavier forms of hydrogen. In a tiny blaze, the fusing atomic nuclei released 3.15 megajoules of energy — about 50 percent more than had been used to heat the pellet. That's the reason why this is being called a breakthrough in the search for limitless clean energy.