Germany Warns More Gas Demand Cuts Are Needed: Energy Update
Sep 29, 2022 by Bloomberg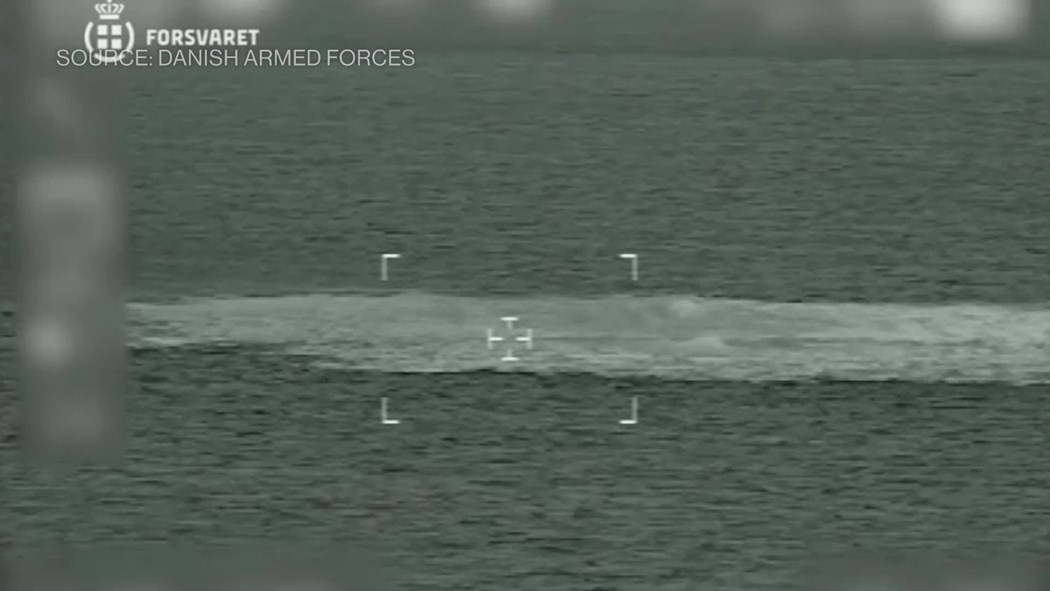 (Bloomberg) -- Details of further damage to the Nord Stream pipelines are casting doubt on whether it will be possible to repair the gas infrastructure that traverses the Baltic Sea to Germany from Russia.
Finland's Foreign Minister Pekka Haavisto called the damage deliberate "sabotage," saying it could only have been carried out by a state actor.
Gas has been bubbling up from the pipelines since earlier this week, with Denmark estimating that the links would empty by Sunday. Detailed surveys of the damage can only be carried out once the gas has stopped leaking.
Key Developments:
German regulator warns gas use needs to fall at least 20% to avoid shortage
Finland says only a state actor is capable of Nord Stream sabotage
Nord Stream gas pipes have four leaks
Gas prices decline after two-day rally
Try Your Hand at the Policy Levers: How Would You Manage the Energy Crisis?
(All times are UK.)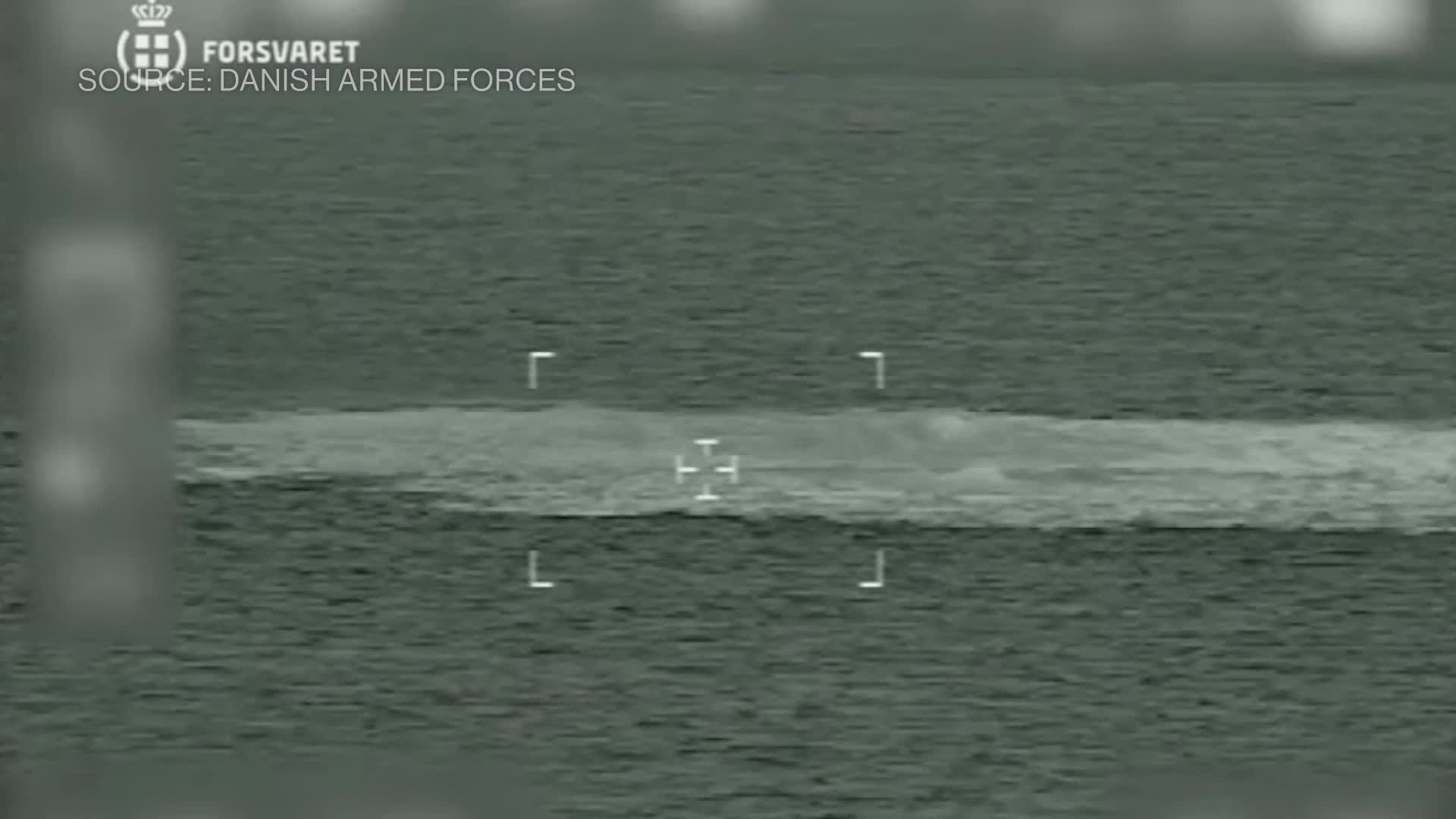 Germany Nears Deal on Gas Levy Substitute (10:45 a.m.)
Germany's coalition parties are close to a deal on introducing a so-called gas-price brake as an alternative to a planned levy on consumers, Handesblatt reported, citing unidentified people familiar with the talks. The government will earmark about 150 billion to 200 billion euros to cover the cost of the price cap, to be funded through the Economic Stabilization Fund that was originally created to address the impact of the Covid pandemic.
NATO Promised 'Determined' Response (10:42 a.m.)
NATO allies warned any deliberate attack against allies' infrastructure would be met with a "united and determined response" following the gas pipeline leaks in the Baltic Sea.
In a joint statement, the North Atlantic Council echoed other officials, saying information currently indicates the leaks are the result of "deliberate, reckless and irresponsible acts of sabotage." They added they are committed to defending against any "coercive use of energy or hybrid tactics by state and non-state actors."
Even as Poland has blamed Russia for the damage, the NATO statement refrained from naming any names as a joint investigation by Denmark, Sweden and Germany is underway.
German Regulator Warns of Gas Shortage (11 a.m.)
Germany's network regulator said gas demand was well above average last week as temperatures fell and said savings of at least 20% are needed to avert a shortage this winter.
"This week's numbers are very sobering," Klaus Mueller, president of the Bundesnetzagentur, said in an emailed statement, adding that consumption data provide only a "snapshot" and the situation can quickly change. "Savings must also be made when temperatures continue to fall," he added. The agency said that gas consumption needs to decline by "at least 20%" to prevent a shortage.
Sweden Says Exact Leak Locations Not Known (9:36 a.m.)
Sweden's Coast Guard became aware of two leaks in the pipelines in Sweden's exclusive economic zone at the same time as they learned of two in Denmark on September 26, communicating it on their website, according to a spokesman reached by phone. It isn't known which parts of the pipelines the leaks are in, he said.
Greece to Get LNG From TotalEnergies (9:08 a.m.)
Greece's Public Gas Corporation of Greece AE has agreed a deal for the supply of two liquefied natural gas carriers a month for the next five months from November 2022 to March 2023, the country's Energy Ministry said in emailed statement.
Gas Prices Drop (8:00 a.m.)
European natural gas prices declined as much as 5.4% on Thursday after two days of gains as tensions between Russia and the continent threatened further derailment of gas supplies.
Warmer weather from next week is likely to delay heating demand, bringing some relief to prices.
EU Gas Cap Could Push Up Prices (7:30 p.m. Wednesday)
Capping natural gas prices, a move urged by more than a half of member states seeking to quickly contain the crisis, risks increasing demand for the fuel rather than addressing its scarcity if imposed in isolation, the European Commission said in a document seen by Bloomberg News.
To be effective, an intervention in the gas market should limit the influence of Russia's manipulation of pipeline supplies and reduce Moscow's revenues, bring down the price of imported gas for consumers and cut excessive price volatility, according to the commission. The document will be discussed by energy ministers meeting in Brussels on Friday. 
More stories like this are available on bloomberg.com
©2022 Bloomberg L.P.